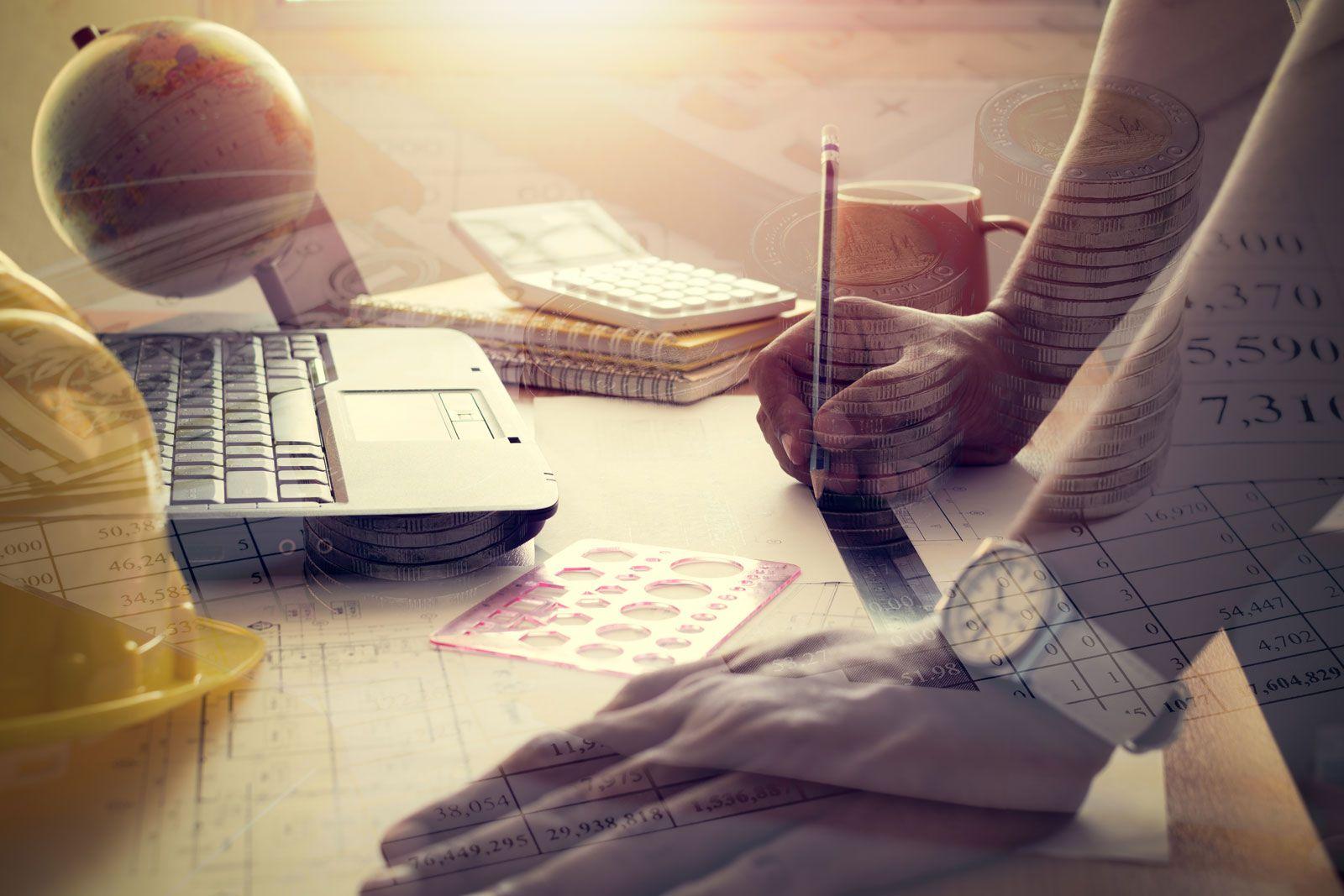 Constellation NewEnergy Electricity Rate Lawsuit Investigation
Our attorneys are investigating allegations that Constellation is convincing consumers to change electricity providers with a promise of a low fixed rate, which later changes to a much higher variable rate. One Illinois consumer says, "Don't get fooled by [their] teaser rates and a $75 gift card."
Charged unfair rates or fees?
Contact us for a free consultation.
loading...
Deregulated Energy Sellers, Like Constellation, Use Teaser Rates to Lure Customers
Many states, such as California, Illinois, and New York, have deregulated their energy markets, so that in addition to utility companies, marketing companies can also sell electricity to consumers. Often, the energy is still provided by the utility, which owns the power lines and gas mains. Utilities generally need state approval to increase their rates. Deregulated providers are often free to charge whatever they like.
Deregulated sellers like Constellation NewEnergy often hire large teams of door-to-door salespeople who try to lure consumers away from their local utility to use the deregulated seller instead. They often promise a fixed electricity rate that is lower than the local utility, but when this rate expires, customers report that their rates can be double what they were paying before.
One New Jersey consumers says that Constellation failed:
to give notification when the fixed term of the contract is expiring (as promised) and secondly they raised the unpublished variable rate (which kicks in as soon as the fixed rate ends) from .0799 to .1734 cent per kWhr even though their contract says their unpublished variable rate will never be more than .1500cent per KWHR.
Our Consumer Protection Practice
Eric Gibbs
A founding partner at the firm, Eric has negotiated groundbreaking settlements that favorably shaped laws and resulted in business practice reforms.
View full profile
Dylan Hughes
Dylan concentrates his practice on investigating and prosecuting fraud matters on behalf of whistleblowers, consumers, and employees.
View full profile
Amy Zeman
Amy has built a reputation in the plaintiffs' bar for delivering results to consumers and sexual assault survivors in class actions and mass torts.
View full profile
Dave Stein
Dave represents clients in cases nationwide, ranging from securities and financial fraud cases to product liability, privacy, and data breach suits.
View full profile
Geoffrey Munroe
Geoffrey represents plaintiffs in class action and mass tort cases. He's been named a Northern California Super Lawyer for seven years.
View full profile
Steve Lopez
Steve represents consumers, employees, and whistleblowers harmed by corporate misconduct in a variety of complex litigation cases.
View full profile
Our Consumer Protection Practice
For nearly 30 years, our consumer protection attorneys have challenged unfair business practices that erode consumers' confidence and compromise their rights. We have recovered hundreds of millions of dollars for clients in litigation against the world's largest corporations, earning some of the largest consumer settlements of all time and establishing our reputation as a skilled and trusted advocate for consumers
About Us
Gibbs Law Group is a California-based law firm committed to protecting the rights of clients nationwide who have been harmed by corporate misconduct. We represent individuals,
whistleblowers
,
employees
, and small businesses across the U.S. against the world's largest corporations. Our award-winning lawyers have achieved landmark
recoveries
and over a billion dollars for our clients in high-stakes class action and individual cases involving
consumer protection
, data breach, digital privacy, and federal and
California employment
lawsuits. Our attorneys have received numerous honors for their work, including "Top Plaintiff Lawyers in California," "Top Class Action Attorneys Under 40," "Consumer Protection MVP," "Best Lawyers in America," and "Top Cybersecurity/ Privacy Attorneys Under 40."
Electricity rates unreasonably high?
Contact us for a free consultation.
loading...