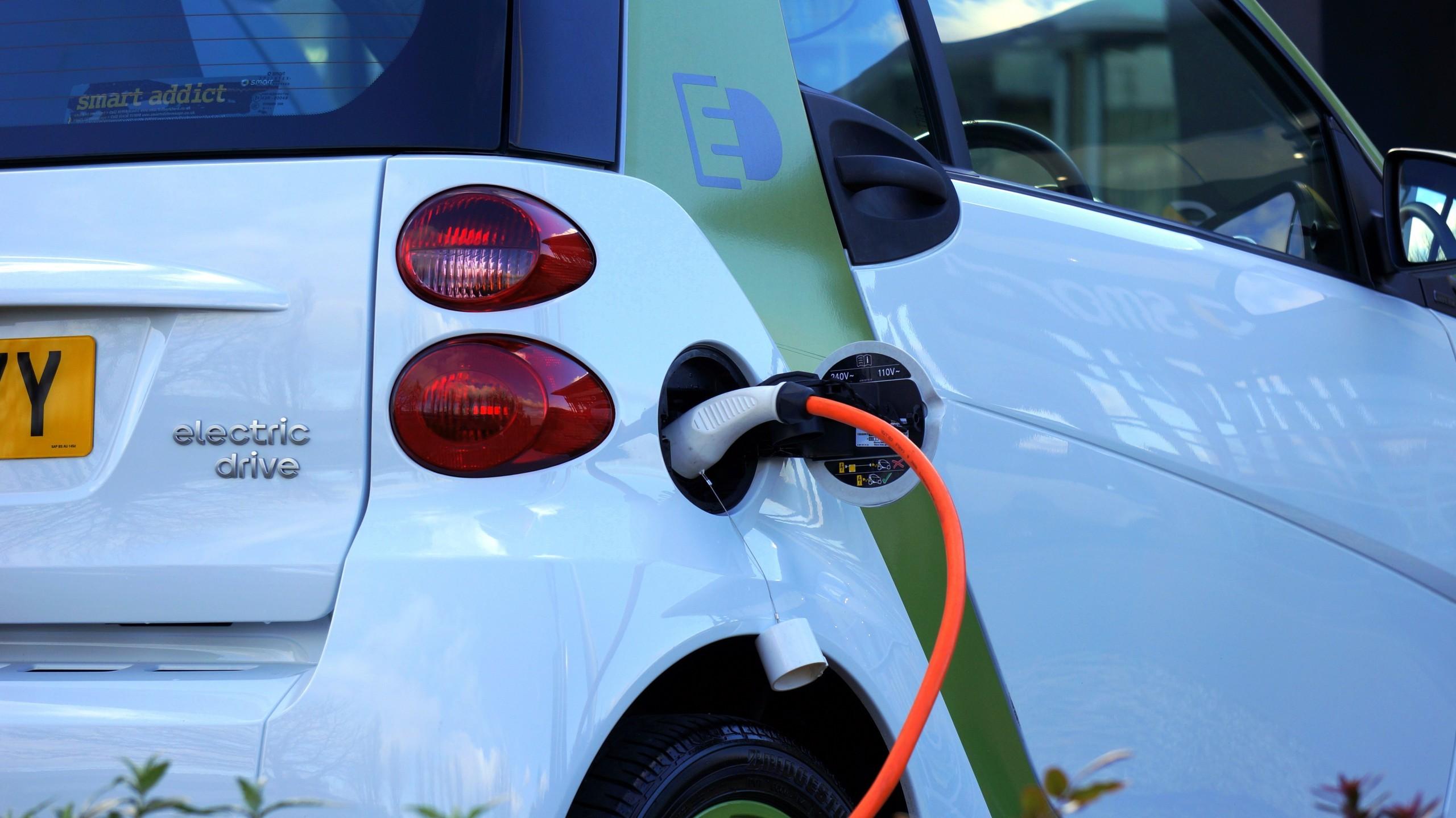 Electric Vehicle Fire Lawsuit Investigation
Emergency responders at risk due to inadequate manufacturer guidance on electric vehicle fires
Emergency responders like firefighters and tow operators may be at serious risk when dealing with lithium-ion battery fires in electric vehicles like Tesla, Chevy Bolt, Nissan Leaf, and Mustang Mach-E. A November 2020 National Transportation Safety Board (NTSB) report identified a number of these risks following an investigation of four electric vehicle fires. In the report, the NTSB reviewed guidance documents for 36 manufacturers of electric vehicles, including documents from Tesla, Volkswagen, General Motors, and Nissan, and determined that many of these manufacturer's emergency response guides for dealing with high-voltage lithium-ion battery fires are inadequate, and "lack vehicle-specific details on suppressing fires."
Emergency responder injured by an electric vehicle fire?
Speak with one of our auto lawyers today to see if you may have a claim.
loading...
EV Battery Dangers Reported as Early as 2011
According to the National Transportation Safety Board, safety issues associated with high-voltage, lithium-ion batteries in electric vehicles first gained widespread attention after a Chevrolet Volt caught fire in 2011, merely three weeks after it had undergone a crash test. Electric vehicles rely on lithium-ion batteries, which store large amounts of energy, and can lead to long-burning fires that are difficult to squelch. The National Transportation Safety Board first investigated an electric vehicle battery fire in August 2017, when a Tesla Model X crashed and caught fire in Lake Forest, California, resulting in casualties. Since then, a series of electric vehicle fires have been reported to the NTSB and other agencies, especially as the number of electric vehicles on the road increases.
First Responders Often Lack Manufacturer Guidance on How to Deal with EV Fires
NBC News recently reported on growing safety concerns associated with electric vehicle fires and inadequate first responder guides. According to NBC News, many firefighters across the U.S. haven't been provided adequate training on important differences between putting out fires in gas versus electric cars. One of the main issues cited by firefighters interviewed for the article is that model guides for first responders often don't contain enough vehicle-specific details to help firefighters know how to safely put out electric vehicle fires and deal with the aftermath of damaged lithium batteries.
Assistant Fire Marshal Stephen Gollan of Fort Lauderdale Fire Rescue ran into this issue firsthand while trying to put out a fire caused by a Tesla Model S crash in 2018. As reported by NBC News, When Gollan arrived at the scene of the crash, he consulted Tesla's online emergency response guide, which included instructions to "use large amounts of water to cool the battery," which did not give Gollan a clear idea of how much water to actually use. Gollan also claimed that Tesla's manual provided very little guidance on how to deal with the remaining damaged batteries, which can be hazardous and full of stranded energy. The vehicle was eventually removed from the crash site, but the battery still reignited twice, putting anyone near the vehicle in a dangerous situation.
Report Identifies Issues with Vehicle Manufacturer Guides and Safety Standards
The National Transportation Safety Board, which investigates transportation accidents, issued a report in November 2020 based on an investigation of four electric vehicles fires. Three of the lithium batteries had been ignited and damaged in high-speed crashes, while the fourth one ignited during normal vehicle operation. The report found that emergency responders face significant safety risks when dealing with electric car fires, related to "electric shock, thermal runaway, battery ignition and reignition, and stranded energy."
The two main issues identified by the report were:
(1) "inadequacy of vehicle manufacturers' emergency response guides for minimizing the risks to first and second responders (firefighters and tow operators) posed by high-voltage lithium-ion battery fires in electric vehicles, and; (2) gaps in safety standards and research related to high voltage lithium-ion batteries involved in high-speed, high-severity crashes."
Based on the report's findings, the NTSB issued several safety recommendations to vehicle manufacturers, organizations that operate training programs for first and second responders, and the National Highway and Traffic Safety Administration—a federal agency that aims to reduce vehicle-related crashes. The report concluded with the NTSB calling on both the National Highway Traffic Safety Administration and vehicle manufacturers to provide "standardized, vehicle-specific guidance for emergency responders" in addressing safety risks.
Are you an emergency responder harmed by an electric vehicle fire?
Our Automobile Defect Lawyers
Dave Stein
Dave represents clients in cases nationwide, ranging from securities and financial fraud cases to product liability, privacy, and data breach suits.
View full profile
Amy Zeman
Amy has built a reputation in the plaintiffs' bar for delivering results to consumers and sexual assault survivors in class actions and mass torts.
View full profile
Dylan Hughes
Dylan concentrates his practice on investigating and prosecuting fraud matters on behalf of whistleblowers, consumers, and employees.
View full profile
Steve Lopez
Steve represents consumers, employees, and whistleblowers harmed by corporate misconduct in a variety of complex litigation cases.
View full profile
About Us
Gibbs Law Group is a California-based law firm committed to protecting the rights of clients nationwide who have been harmed by corporate misconduct. We represent individuals,
whistleblowers
,
employees
, and small businesses across the U.S. against the world's largest corporations. Our award-winning lawyers have achieved landmark
recoveries
and over a billion dollars for our clients in high-stakes class action and individual cases involving
consumer protection
, data breach, digital privacy, and federal and
California employment
lawsuits. Our attorneys have received numerous honors for their work, including "Top Plaintiff Lawyers in California," "Top Class Action Attorneys Under 40," "Consumer Protection MVP," "Best Lawyers in America," and "Top Cybersecurity/ Privacy Attorneys Under 40."