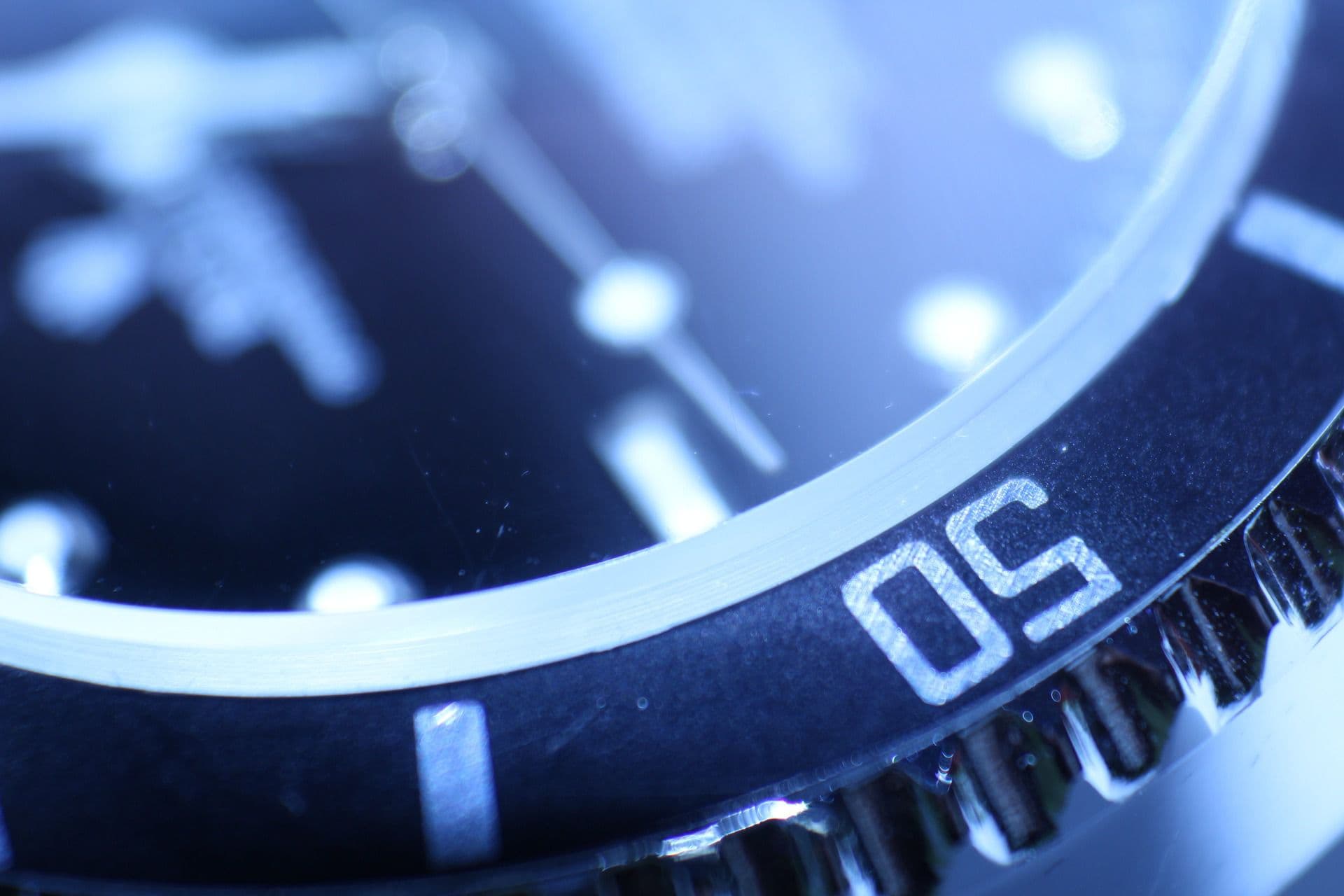 Nissan Sentra CVT Transmission Failure Lawsuit Investigation
Our auto attorneys are investigating reports of transmission failures in the 2012-2016 Nissan Sentras. Reports indicate that a defect affecting 2012-2016 Sentras' continuously variable transmissions (CVTs) can cause temporary loss of power and total failures of the CVTs. Many consumers have reported that the CVT can first cause the cars to shake, judder, stall during sudden acceleration, or completely lose power.
We are also investigating a Nissan Sentra automatic braking lawsuit. 2015-2018 Nissan Sentras may be automatically braking, for no reason.
Sentra CVT Transmissions Failure
Nissan Sentra owners have reported that their vehicles are experiencing potentially dangerous issues with their CVTs. These issues occur under a variety of conditions, including acceleration or driving at highway speeds. The car may begin to shudder or jerk and will sometimes lose power completely.
The problem is allegedly due to the Sentras' CVTs. The 2012-2016 Sentras all have similar CVTs, which may be suffering from a "CVT belt slip condition," which is the failure of the chain drive to transfer power through the transmission and accelerate the vehicle.
Complaints Expose Serious Safety Risk
Drivers have reported that their engines shut down on the freeway or in the middle of traffic, causing a serious safety risk. Consumers have reported this problem to Nissan through the National Highway Traffic Safety Administration. Below are some of these complaints:
"…while driving 70 mph, the engine stalled without warning. The vehicle was merged to the side of the road and failed to accelerate until the economy mode was turned off. The failure recurred on numerous occasions."

"Engine stalled on the interstate while traveling at 70 mph. Stalled again about an hour later at 30 mph."

"I drove [the vehicle] for the first time on a long distance business trip and 3 hours into trip it stopped accelerating over 70 miles an hour. This continued the entire way to my final destination"
These are a few of the numerous complaints NHTSA has regarding 2012-2016 Nissan Sentra transmission problems and engine failure. Nissan has not yet issued a recall.
Talk to an attorney
loading...
Our Auto Defect Attorneys
Dylan Hughes
Dylan concentrates his practice on investigating and prosecuting fraud matters on behalf of whistleblowers, consumers, and employees.
View full profile
Dave Stein
Dave represents clients in cases nationwide, ranging from securities and financial fraud cases to product liability, privacy, and data breach suits.
View full profile
Amanda Karl
Amanda represents employees, consumers, and sexual assault survivors in complex class actions. She also leads the firm's Voting Rights Task Force.
View full profile
Steve Lopez
Steve represents consumers, employees, and whistleblowers harmed by corporate misconduct in a variety of complex litigation cases.
View full profile
About Us
Gibbs Law Group is a California-based law firm committed to protecting the rights of clients nationwide who have been harmed by corporate misconduct. We represent individuals,
whistleblowers
,
employees
, and small businesses across the U.S. against the world's largest corporations. Our award-winning lawyers have achieved landmark
recoveries
and over a billion dollars for our clients in high-stakes class action and individual cases involving
consumer protection
, data breach, digital privacy, and federal and
California employment
lawsuits. Our attorneys have received numerous honors for their work, including "Top Plaintiff Lawyers in California," "Top Class Action Attorneys Under 40," "Consumer Protection MVP," "Best Lawyers in America," and "Top Cybersecurity/ Privacy Attorneys Under 40."