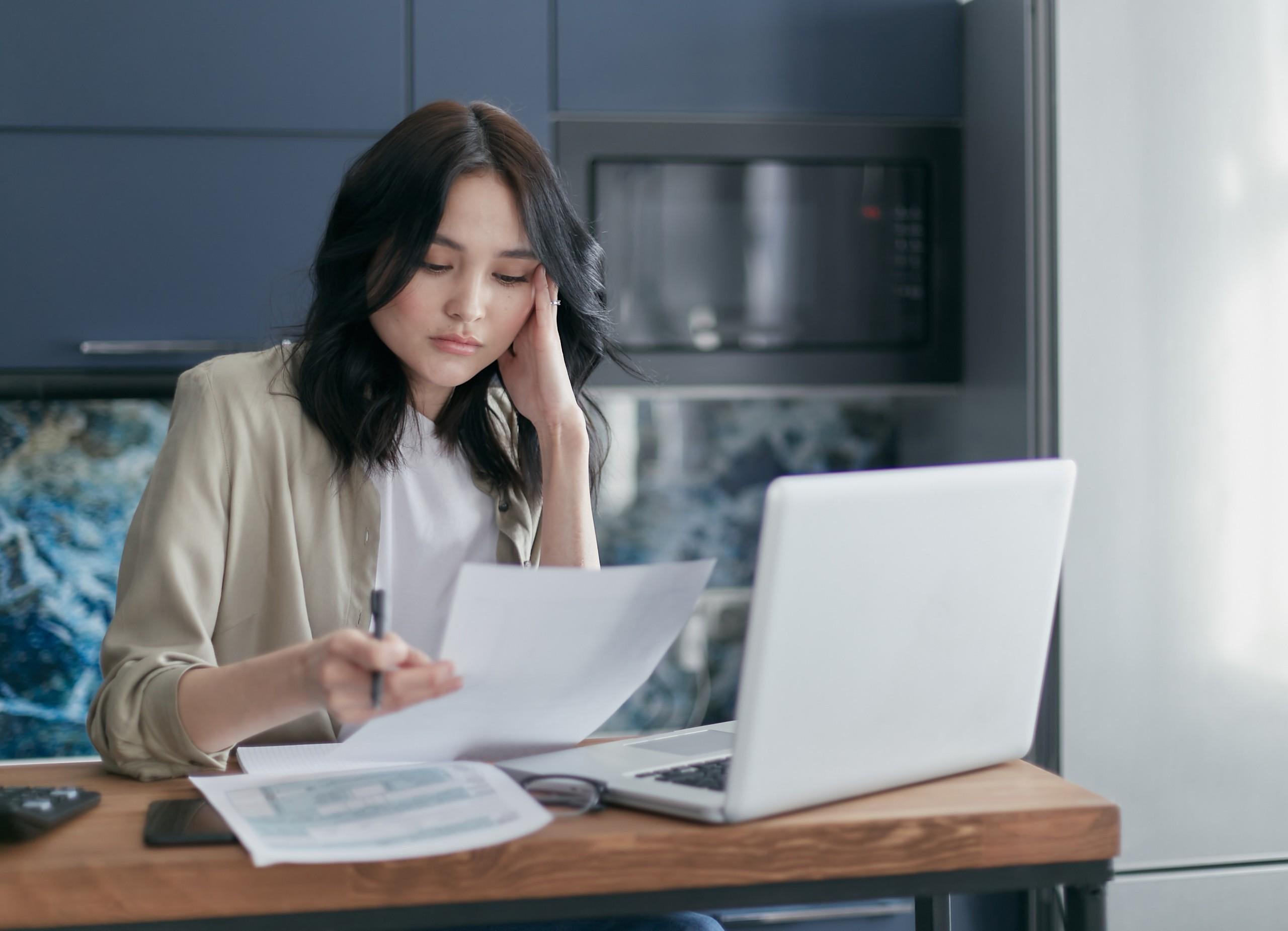 Engie Energy Lawsuit | High Energy Bill?
Get Your Money Back
These days it might feel like everything is getting more expensive, and there is nothing you can do about it. However, a recent energy lawsuit against Engie Power & Gas shows that YOU have the power to tell your energy company that enough is enough. Engie has been accused of deceptive pricing practices that have cost customers like YOU considerable amounts of money.
If YOU get an Engie energy bill every month . . .
You may have a legal claim against Engie Power and Gas for overcharging you . . .
We might be able to help you get YOUR money back!
Engie provide you power or gas?
Contact our lawyers for a no-cost consultation.
loading...
Lawsuit against Engie Power and Gas for High Energy prices
Engie Power & Gas provides electricity plans to small businesses in Illinois, Maryland, New Jersey, New York, Ohio, and Pennsylvania. A recent lawsuit accused Engie Power & Gas of deceptive pricing practices that have allegedly caused thousands of customers to pay unfair rates for energy.
Many customers may not even know that they are overpaying every month.
What does the lawsuit claim that Engie do wrong?
Engie offered new customers an initial FIXED energy rate that was below the market rate.
After a couple months, Engie started charging those customers a VARIABLE energy rate that was about 2x the market rate.
This price change was not disclosed in their contracts.
In other words, Engie is accused of changing the terms of their contracts on their customers.
The lawsuit alleges that consumers were misled about the variable rates that resulted in outrageously high monthly bills for customers. Many states have enacted laws to protect customers from this type of deception from energy brokers.
If you own a small business that gets electricity through Engie Power & Gas, you may be getting overcharged. If you feel like your energy bill has been too high, speak to one of our attorneys today.
Our Consumer Attorneys
Shawn Judge
Shawn prosecutes complex class actions and mass torts. He is also an experienced mediator and offers mediation services for any civil dispute.
View full profile
Mark Troutman
Mark is dedicated to protecting consumers against corporate misdeeds. He has had leadership roles in complex litigation cases across the country.
View full profile
Rosemary Rivas
Rosemary is devoted to obtaining justice for consumers in lawsuits involving claims of false advertising, defective products, and privacy violations.
View full profile
Rosanne Mah
Rosanne represents consumers in complex class action cases involving deceptive or misleading practices, false advertising, and data/privacy issues.
View full profile
About Us
Gibbs Law Group is a California-based law firm committed to protecting the rights of clients nationwide who have been harmed by corporate misconduct. We represent individuals, whistleblowers, employees, and small businesses across the U.S. against the world's largest corporations. Our award-winning lawyers have achieved landmark recoveries and over a billion dollars for our clients in high-stakes class action and individual cases involving consumer protection, data breach, digital privacy, and federal and California employment lawsuits. Our attorneys have received numerous honors for their work, including "Top Plaintiff Lawyers in California," "Top Class Action Attorneys Under 40," "Consumer Protection MVP," "Best Lawyers in America," and "Top Cybersecurity/ Privacy Attorneys Under 40."