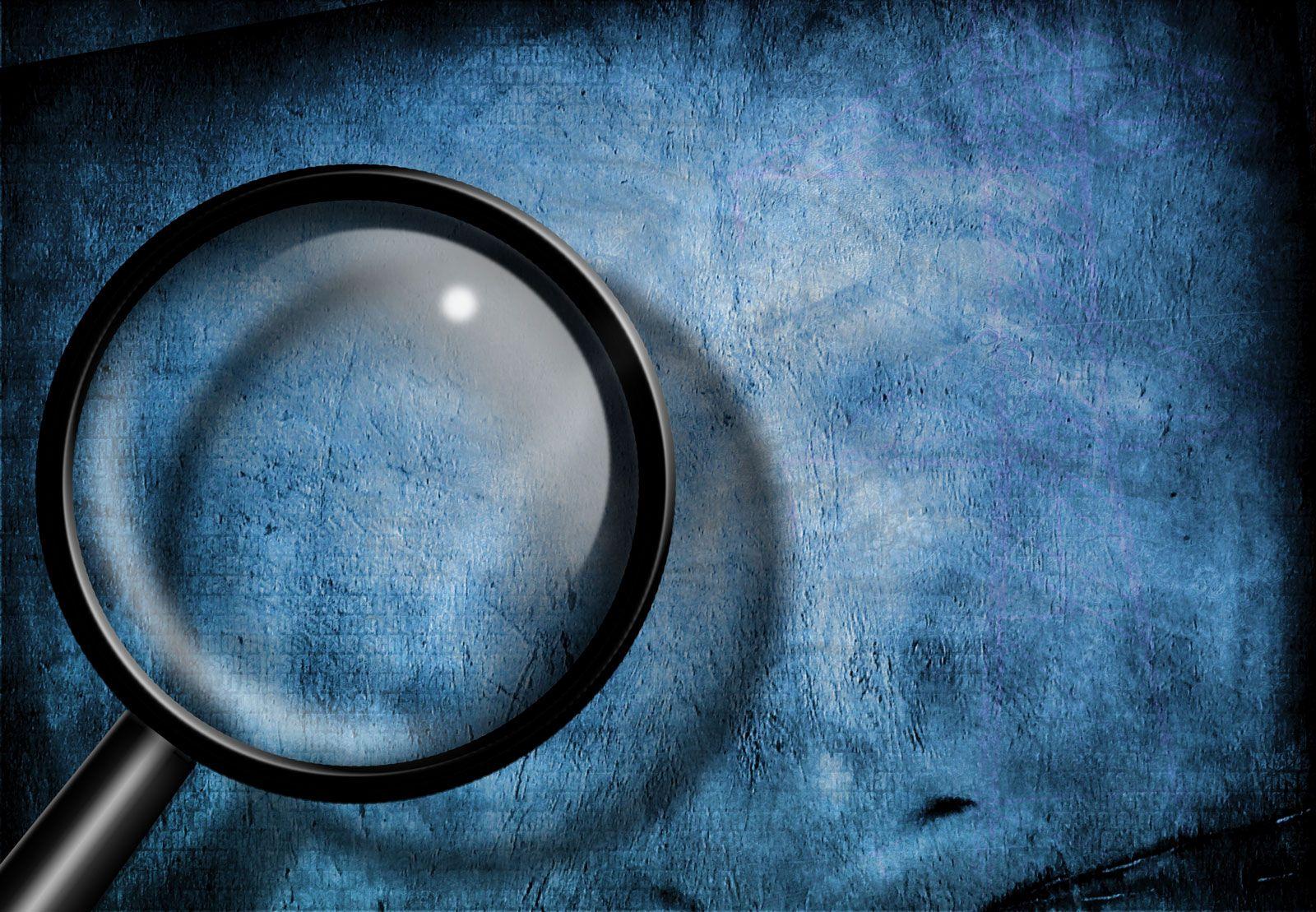 False Advertising
False advertising can involve statements that are either false, or which are misleading because they do not mention important facts one would expect to be told. For example, claiming that a truck has more horsepower than it does, that a food is sugar-free when it actually contains sugar, or not mentioning an important fact, can all be forms of false advertising.
Because false advertising can harm both consumers and competing businesses, false advertising laws have been passed to allow for lawsuits to put an end to a misleading business practice and to reimburse those who were harmed by one.
For over two decades, Gibbs Law Group's false advertising lawyers have fought false and misleading advertising on the behalf of consumers and small businesses. We have successfully litigated cases involving:
Past Successes
| | |
| --- | --- |
| Apple | $15 million settlement including cash, extended warranties, replacement parts, and store credits for owners of iPods with falsely advertised battery life |
| Hyundai & Kia | $225 in cash and $325 in dealer credits for owners of Kia and Hyundai vehicles with falsely advertised horsepower ratings |
| Tyson Foods | $5 million including cash reimbursements for consumers who purchased chicken falsely advertised as raised without antibiotics |
Talk to False Advertising Lawyer
If you purchased a product that you belief was advertised in a false or misleading manner, you may have legal recourse. Call or message us to speak with a consumer protection lawyer, free.
Recent Class Actions and Investigations
Girard Gibbs is currently investigating reports that MSI Computer Corporation falsely advertised their MSI GT72/S and GT80/S laptops.
Allegedly waterproof phones fail water immersion tests
Herbal supplements that do not contain the medicinal herbs indicated on the label and which may contain unlisted allergens and unidentified substances
False advertising concerning vehicle MPG ratings
Tyson falsely advertising certain brands of chicken as being raised without antibiotics. A $5 million settlement was approved grating cash reimbursements to consumers and requiring donations by Tyson.
False and deceptive advertising concerning the presence of formaldehyde in hair styling products
Allegedly unlawful price increases for satellite television services.
Material misrepresentations of iPod battery life. A settlement was awarded which provided for warranty extensions, battery replacements, cash payments, and store credits to class members
Advertising false horsepower ratings. A settlement valued between $75 and $125 million was approved, providing up to $225 in cash and $325 in dealer credits to vehicle owners