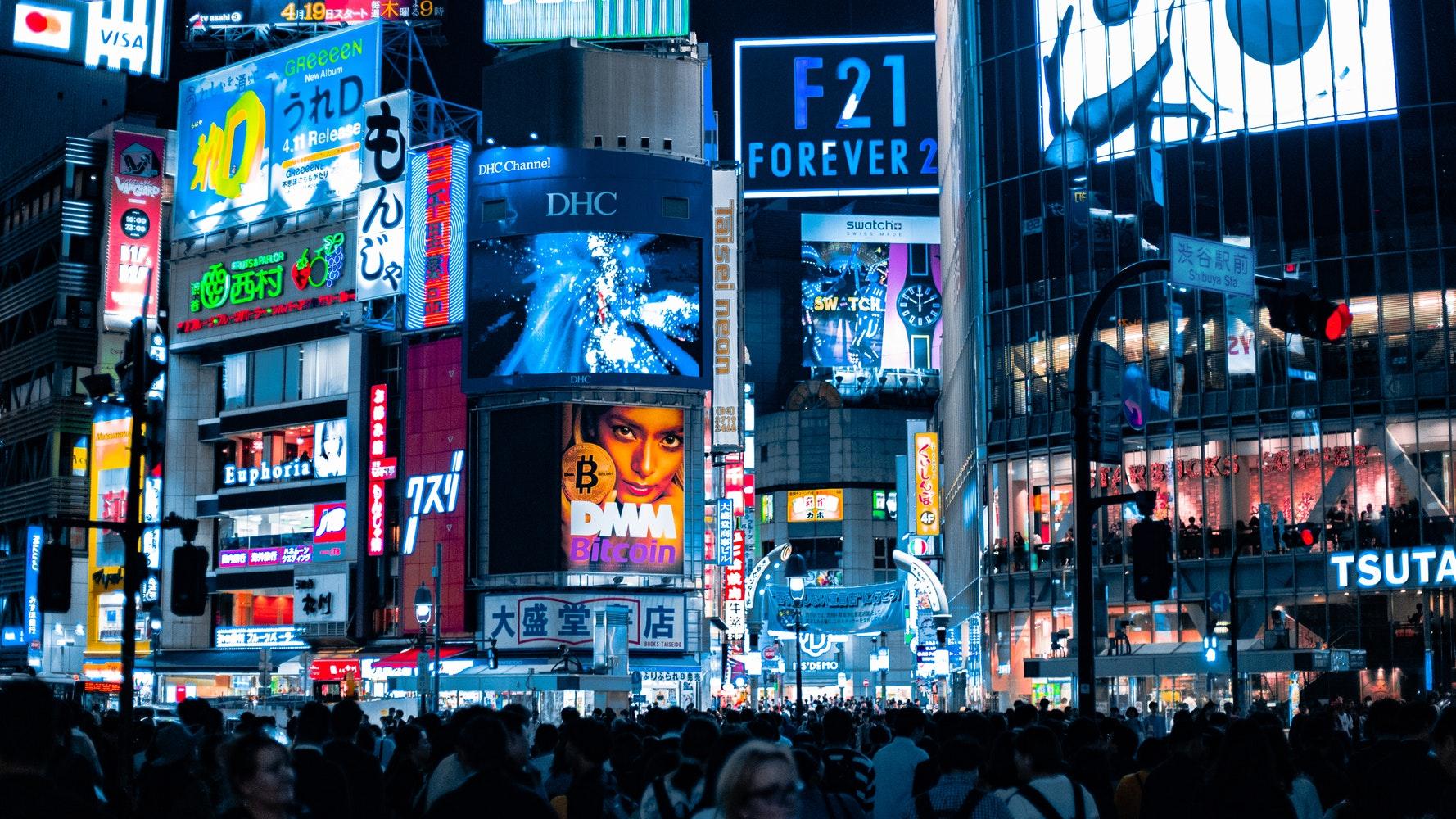 False Advertising Laws
In the United States, there are state and federal false advertising laws that prohibit various types of deceptive advertising, misleading labeling, and similar practices. False advertising laws provide important rights for consumers, arming them with the ability to seek monetary damages when they've been misled.
Can you sue a company for false advertising?
Yes, you can sue for false advertising. Many states have a specific false advertising law that gives consumers the right to sue businesses for misleading them into purchasing or paying more for the company's goods or services. Even if your state doesn't have a false advertising law, you can still sue for common-law fraud.
What is the law's definition of false advertising?
Generally, false advertising laws say that consumers have proved their case if they show: (a) that the advertising was false or misleading; (b) that the falsity was "material," often meaning the company lied about something important; (c) the consumer saw the false advertisement; and (d) the consumer relied on the false advertising in purchasing the product or service. Consumers may show reliance be proving they wouldn't have bought the product or service if not for the false advertising. They may also show they relied on a false advertisement if a false statement caused them to pay more for the company's product or service than they otherwise would have.
A false advertisement may directly say something that is not true, or is misleading. By an advertisement may also be "false" based on what it doesn't say. If important information is omitted from an advertisement and the consumer wouldn't have bought the product or service had they known the truth, the consumer may be able to sue the company for this failure to disclose.
What false advertising penalties exist?
There are several types of penalties that a company might face for false advertising. If the false advertising constitutes fraud, the company could face criminal penalties. And if the advertisement was distributed by mail or the internet, the company could face severe criminal penalties for mail or wire fraud.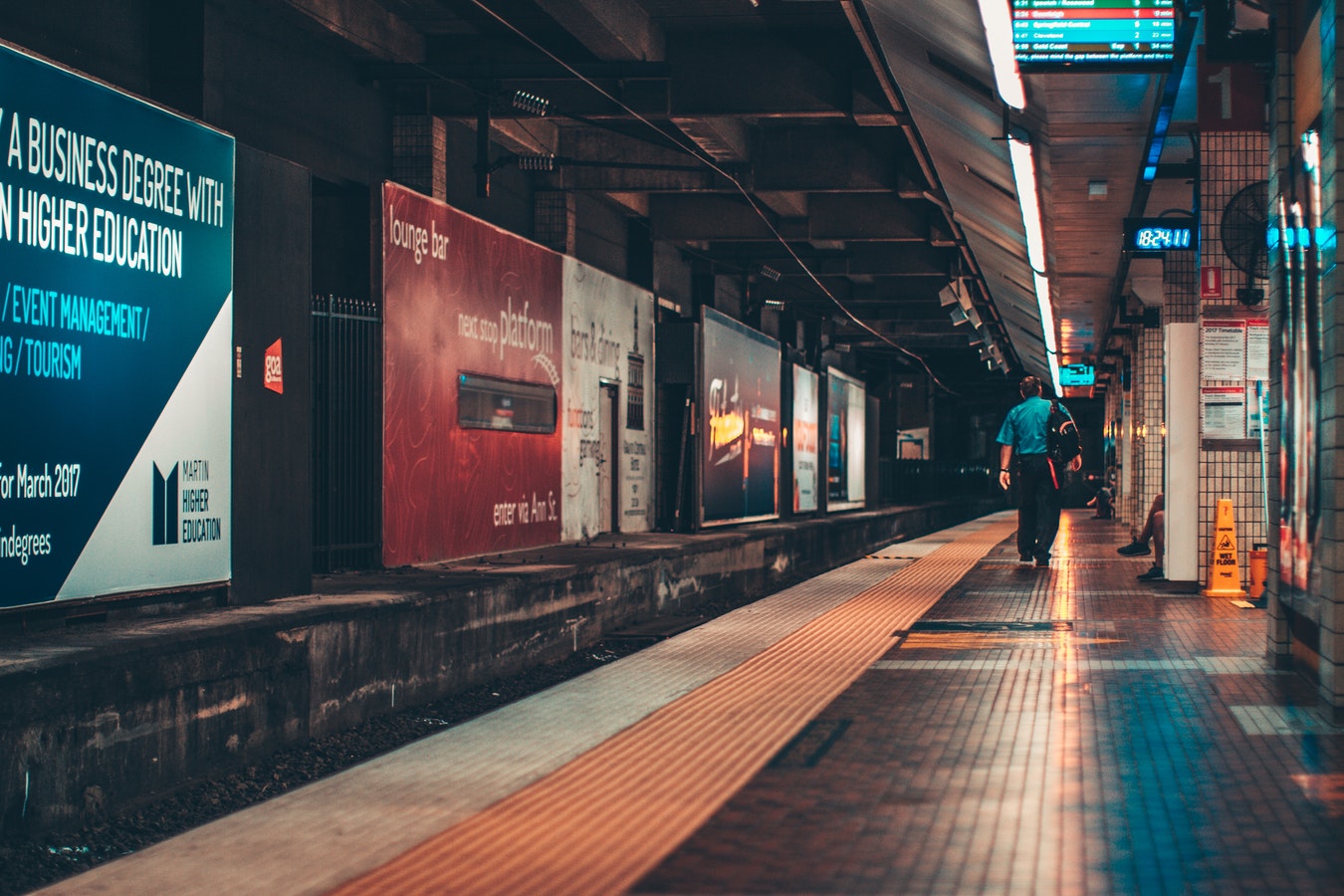 False advertising can be seen anywhere: in the mail, on the internet, or even on the subway
Companies may also face civil penalties for false advertising. Usually, false advertising laws only let a government agency sue for civil penalties. For example, in California, the state attorney general can bring a lawsuit to recover civil penalties up to $2,500 for each false advertisement sent to a consumer. The Federal Trade Commission (FTC), a federal agency charged with protecting consumers, can collect civil penalties up to $40,000. But some states let consumers collect statutory penalties. New York, for example, has a false advertising law called the General Business Law (GBL), which allows consumers to collect statutory penalties up to $50 per false ad. In a false advertising class action, those penalties can add up quickly.
Consumers may be able to sue for damages to recover money they paid for a product of service that was falsely advertised.
A court can issue a cease and desist order, requiring a company to stop distributing a false or deceptive advertisement. The court could also require correct disclosures be made to consumers to inform them of the truth about the product or service.
What are the types of false advertising?
There are many different examples of false advertising that crop up. It's impossible to list all the different types because, as the California Supreme Court has stated, "fraudulent business practices may run the gamut of human ingenuity and chicanery."
That said, there are a few common types of false advertising. One type is called a "bait and switch." A bait and switch often involves a business that advertises something to get consumers in the door – such as a sale or low price – but the bargain or other advertised conditions don't actually exist.
Another example of false advertising is hidden fees. Often, a company will advertise a certain price for its services (e.g. "only $10.99 a month"). But no consumer actually gets that price because there are hidden fees that the company makes everyone pay (such as equipment or maintenance fees).
A third type of false advertising is misleading labels. In a recent poll by OnePoll, 53% of Americans said that they often found food labels to be misleading, and 11% of Americans said food labels were completely untrustworthy. Foods labeled as "non-fat," for example, often never had fat in them to begin with. "All natural" ingredients can often be certain types of synthetic chemicals. And something labeled as "organic" or "green" may not actually be pesticide-free or good for the environment.
Another example of false advertising can be using fillers or oversized packaging to fool consumers into thinking they are receiving a larger quantity of the item than they actually are receiving. In recent years, there have been a number of lawsuits against chip and candy manufacturers for having large amounts of empty space inside their boxes or packaging.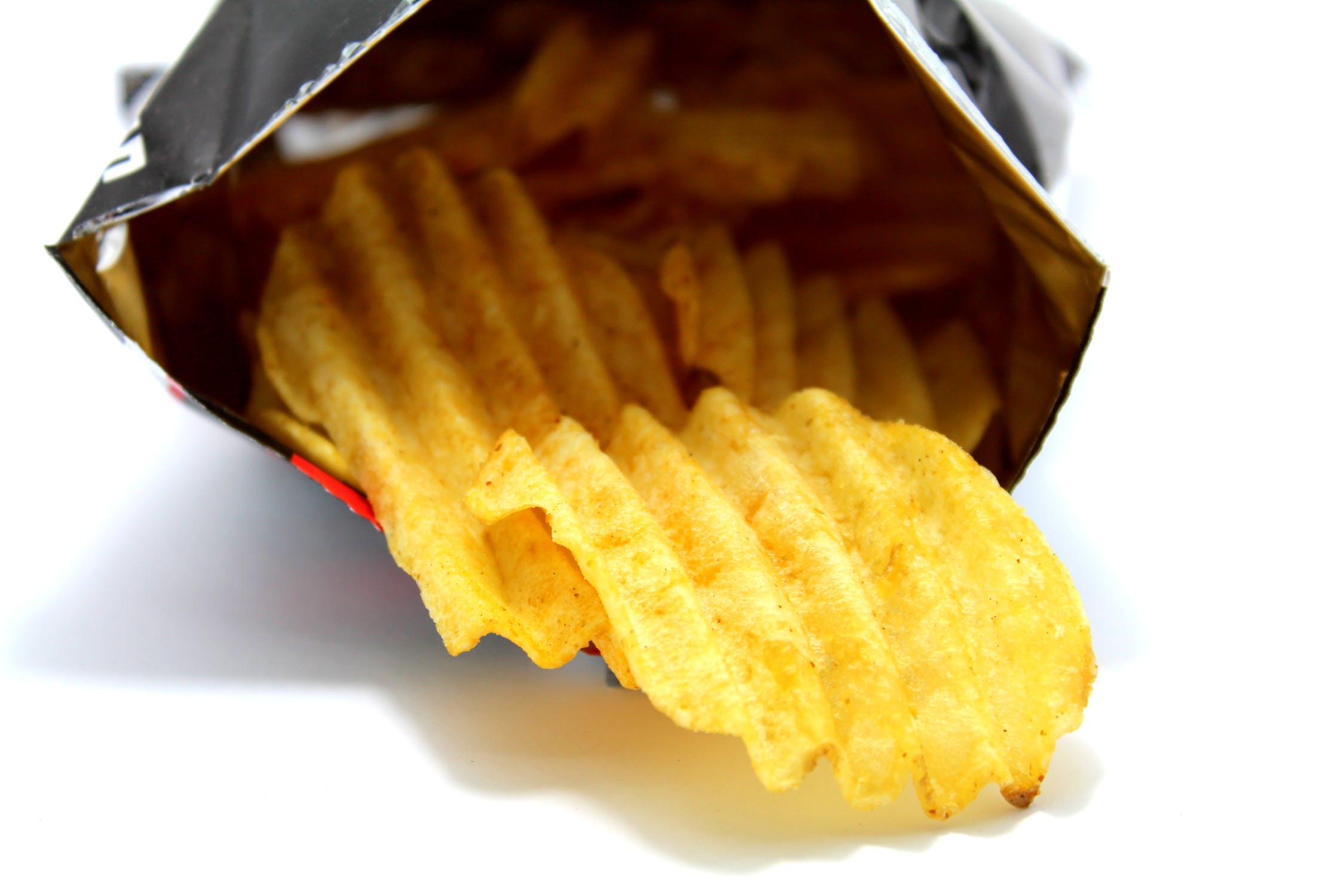 An additional type of false advertising is manipulating the measurement units for a product. For example, we brought a class action lawsuit against Intel alleging that the company fostered a false impression than Pentium IV's were faster than Pentium III's, including by labeling Pentium IV's as having more "GHz" than Pentium III's, even though many Pentium III processors – in reality – performed faster than many Pentium IV's. "GHz" may not be a good indicator of a processor's true performance, although many chip makers touted it as being a measurement for processor speed.

The unit of measurement for television graphics may also be misleading, as the unit of measurement for "4K" televisions is different than for "1080p" televisions. For 1080p televisions, the number of pixels is measured vertically, whereas for 4K televisions, the pixels are measured horizontally. A 1080p television is 1,920 horizontal pixels by 1,080 vertical pixels. A 4K television is often only 3,840 horizontal pixels by 2,160 vertical pixels, according to CNET, so in reality a 4K television only has about double, not 4 times, the number of horizontal pixels as a 1080p TV.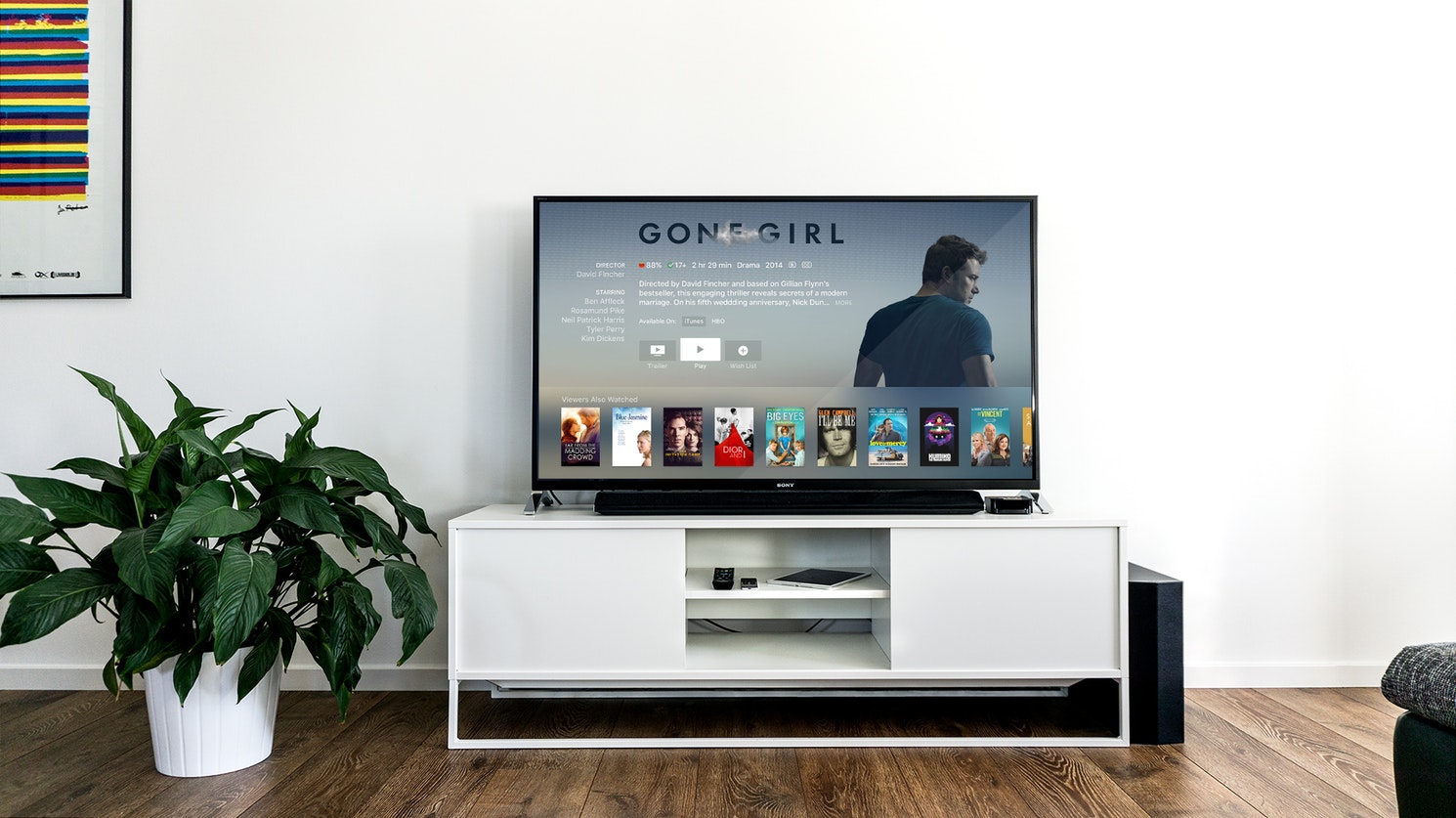 Federal False Advertising Law
FTC Act

The Federal Trade Commission Act, section 5, says that "unfair or deceptive acts or practices in or affecting commerce" are declared illegal. The FTC also has specific regulations governing particular types of advertising or businesses. For example, funeral homes are required to give a "general price list" whenever a consumer asks about funeral arrangements, according to the FTC. Or the FTC's Endorsement Guide lets prohibits endorsers, such as Instagram or YouTube stars, from talking about their experience with a product if they haven't actually tried it.

FDA

The Food and Drug Administration (FDA), with its authority under the Federal Food, Drug, and Cosmetic Act, has specific regulations that govern the labeling of pharmaceutical and nutritional products. For example, the FDA has specific rules about what information needs to be placed in the "nutrition facts" of food labels, and about what types of medication side effects need to be disclosed in drug advertisements.
State Unfair Competition & False Advertising Laws
Virtually every state has laws against false advertising, which provide remedies to consumers and competitors who have been victimized. Here are some notable state false advertising laws:

Uniform Deceptive Trade Practices Act

Many states around the country have adopted the Uniform Deceptive Trade Practices Act (UDTPA), which bars misrepresentation, product disparagement, bait-and-switch advertising, and other forms of deceptive advertising.

California's Unfair Competition Law

California's Unfair Competition Law (UCL) broadly prohibits "any unlawful, unfair, or fraudulent business act." Disseminating false advertisements may be considered a "fraudulent" business practice. The amount of damages a consumer can collect under the UCL is limited to the purchase price of the product or service, at most.

California's False Advertising Law

California's False Advertising Law (FAL) prohibits any company or individual from making false statements or statements likely to mislead consumers about the nature a product or service. The FAL often overlaps substantially with the UCL.

California's Consumers Legal Remedies Act

California's Consumers Legal Remedies Act (CLRA) prohibits a number of unfair marketing practices, including misleading labels, vagueness, and outright deception. The CLRA doesn't prohibit all types of false advertising, but only applies to a specific list of enumerated violations (such as false designations of geographic origin).
How to Report a Violation of False Advertising Laws
You can report an instance of false advertising to one of our false advertising attorneys.


You can also report false advertising to the Federal Trade Commission. You may not receive any monetary compensation from an FTC enforcement action, if the FTC even follows up on your complaint.
Learn More about False Advertising Laws
About Us
Gibbs Law Group is a California-based law firm committed to protecting the rights of clients nationwide who have been harmed by corporate misconduct. We represent individuals,
whistleblowers
,
employees
, and small businesses across the U.S. against the world's largest corporations. Our award-winning lawyers have achieved landmark
recoveries
and over a billion dollars for our clients in high-stakes class action and individual cases involving
consumer protection
, data breach, digital privacy, and federal and
California employment
lawsuits. Our attorneys have received numerous honors for their work, including "Top Plaintiff Lawyers in California," "Top Class Action Attorneys Under 40," "Consumer Protection MVP," "Best Lawyers in America," and "Top Cybersecurity/ Privacy Attorneys Under 40."
Speak to a false advertising attorney
loading...