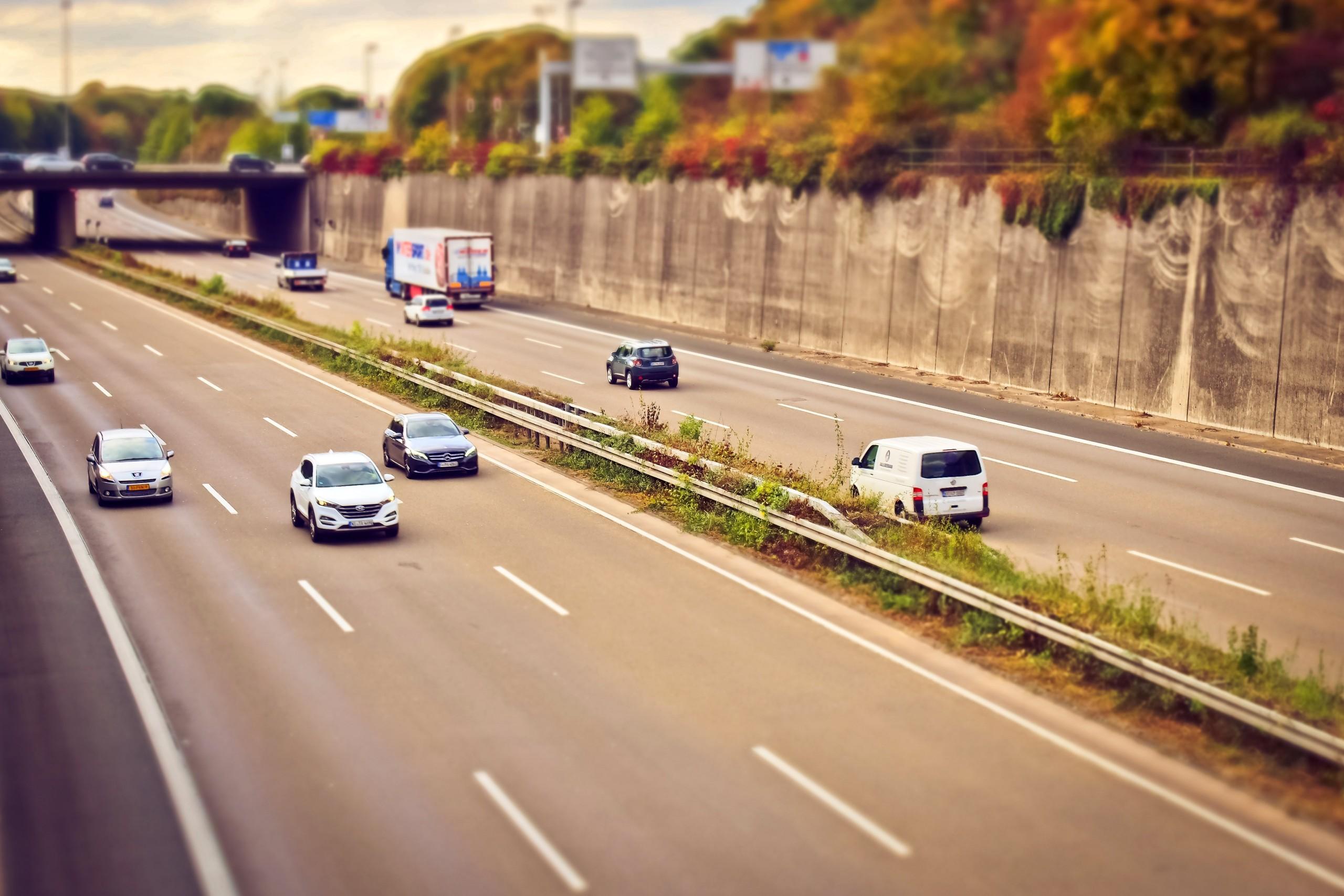 Ford Explorer Rear Axle Bolt Defect Lawsuit
At a glance
What are the Ford Explorer lawsuits about?

We are helping people who bought 2020-2023 Ford Explorers recover losses from defective rear axle bolts with a class action lawsuit.

What did Ford do wrong?

Ford allegedly knew that their 2020-2023 Explorer SUVs had a defective rear subframe design and sold them anyway.

What is the goal of this lawsuit?

We are helping Ford Explorer owners obtain a refund due to the purchase of defective Ford Explorer SUVs.
Purchase a defective Ford Explorer?
Contact our lawyers for a no-cost consultation.
loading...
Ford Explorer Subframe and Axle Defects
What is the Ford Explorer rear axle bolt recall about?
Ford's 2020-2023 Explorers were allegedly designed with a defective rear subframe that is held together with only a single bolt, which cannot handle the horsepower and torque of the Explorer models. The defect can cause the connecting bolt to easily break, resulting in the driveshaft becoming detached, leading to loss of driver control. Owners of Ford Explorers have reported sudden stops and heavy vibrations while operating their vehicles.
The National Highway Traffic Safety Administration (NHTSA) investigated the 2022 recall of over 250,000 Ford Explorers due to concerns about the safety of the vehicles' rear subframes.
Is there a solution to the problems with the Ford subframe?
Ford responded with a software update which was meant to fix the issue, but many drivers continue to report that the problem remains unsolved.
Ford Explorer Class Action Lawsuits Filed Over Rear Axle Bolt Fractures
Since the recall, multiple class action lawsuits have been filed over the Ford Explorer rear axle bolt fractures. One lawsuit, Caricofe, et al., v. Ford Motor Company, alleges that Ford only made changes to a handful of models due to supply chain issues. Plaintiffs contend that Ford concealed the rear subframe axel fractures to prevent owners from knowing about the alleged defects.
Our Consumer Attorneys
Rosanne Mah
Rosanne represents consumers in complex class action cases involving deceptive or misleading practices, false advertising, and data/privacy issues.
View full profile
Rosemary Rivas
Rosemary is devoted to obtaining justice for consumers in lawsuits involving claims of false advertising, defective products, and privacy violations.
View full profile
Dave Stein
Dave represents clients in cases nationwide, ranging from securities and financial fraud cases to product liability, privacy, and data breach suits.
View full profile
Mark Troutman
Mark is dedicated to protecting consumers against corporate misdeeds. He has had leadership roles in complex litigation cases across the country.
View full profile
About Us
Gibbs Law Group is a California-based law firm committed to protecting the rights of clients nationwide who have been harmed by corporate misconduct. We represent individuals, whistleblowers, employees, and small businesses across the U.S. against the world's largest corporations. Our award-winning lawyers have achieved landmark recoveries and over a billion dollars for our clients in high-stakes class action and individual cases involving consumer protection, data breach, digital privacy, and federal and California employment lawsuits. Our attorneys have received numerous honors for their work, including "Top Plaintiff Lawyers in California," "Top Class Action Attorneys Under 40," "Consumer Protection MVP," "Best Lawyers in America," and "Top Cybersecurity/ Privacy Attorneys Under 40."