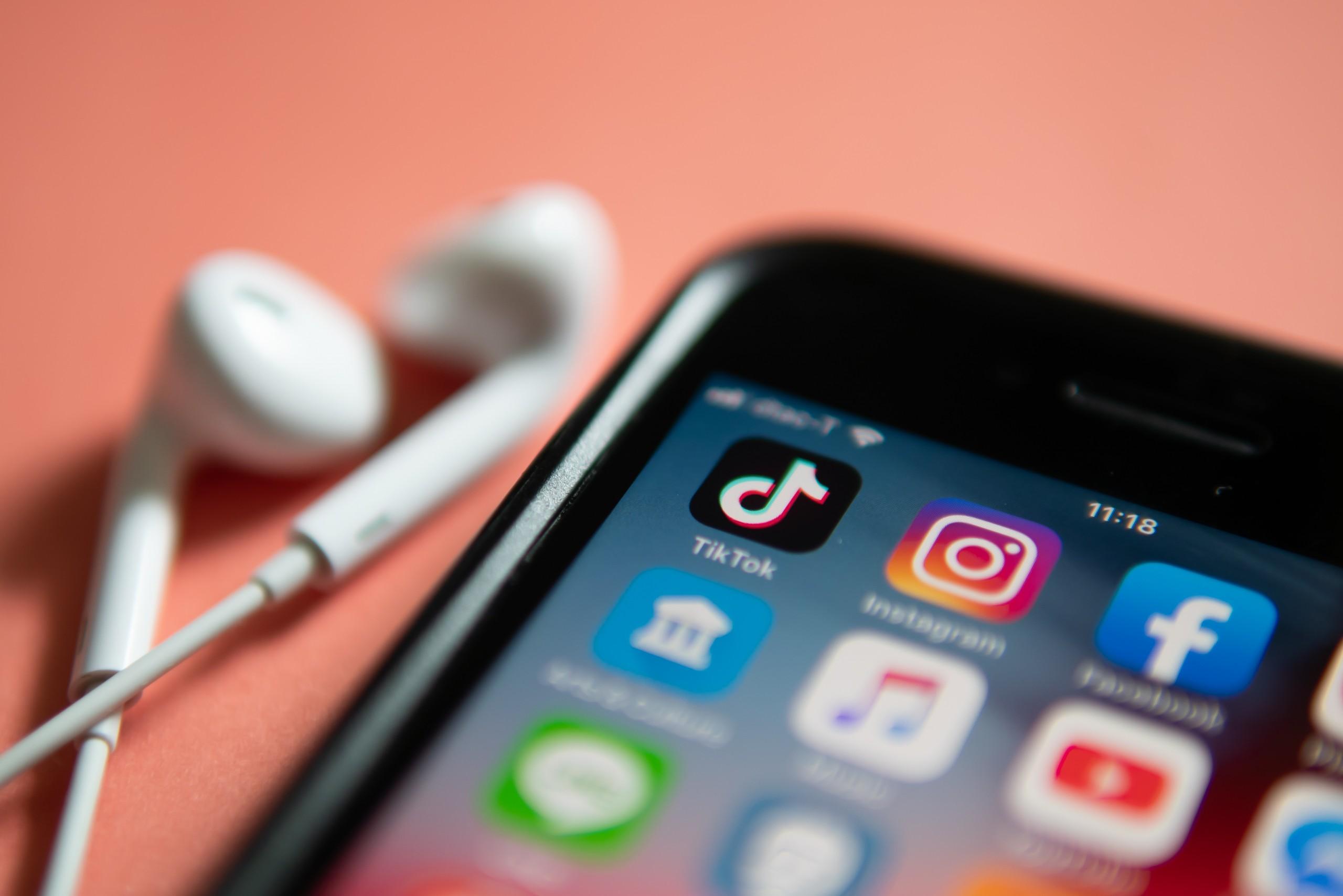 Apple iPhone and iPad Repair Investigation
Apple Charges Excessive Prices for iPhone and iPad Repairs
Consumers should have the right to choose where to repair their products—whether it's a car or a smartphone—and shop around for the lowest-cost repairs.  Unfortunately, product manufacturers like Apple have made it harder and more expensive to repair consumer products by imposing restrictions like refusing to sell parts and tools to third-party repair shops and disabling a product's features if it's repaired by someone who is not authorized by the manufacturer.
Paid Apple a High Price for iPhone or iPad Repair?
loading...
Effect on the environment and underprivileged communities
These manufacturers can then charge higher prices for providing repairs themselves because they don't have to compete with independent repair shops.  For example, Apple charges up to $329 to replace an iPhone screen, depending on the model.  Our investigation—and common sense—show that this is many times higher than what third-party shops would charge for the same service. Recent reports also indicate that when the iPhone 13 was first introduced, Apple disabled features like Face ID if an iPhone's display was replaced by an independent repair shop.
According to one recent article, repair restrictions like those Apple imposes are part of a:
Culture of planned obsolescence – the idea that products are designed to be short-lived in order to encourage people to buy more stuff. That contributes to wasted natural resources and energy use at a  time when climate change requires movement in the opposite direction to rein in planet-warming emissions."
These restrictions can especially harm underprivileged communities, because excessive prices like those Apple charges mean families cannot afford to repair the smartphones and tablets they need for remote learning or work.
Gibbs Law Group is currently investigating Apple's repair practices described above—and others. If you paid Apple directly to fix your iPhone or iPad and would like to discuss your legal rights with an attorney, please fill out the form below.
iPad design hinders or prevents repairs
According to a repair expert, iPad repairs are difficult for various reasons, including:
For all iPads, gobs of adhesive holds parts and cables in place.
For most iPads, the front display is glued to the rest of the device.
For the iPad 7, iPad Air 3, and iPad Minis (models 1-4), the lightning port is fused to the logic board.
By designing products that are difficult to repair, consumers are potentially paying a premium on repairs. This issue also impacts independent Apple repair shops and hobbyists who enjoy repairing their own products.
Learn about your right to repair
Expert investigation finds: 3rd party repair impossible for certain parts on iPhone 12
In testing, an iPhone expert found that replacing the logic boards or cameras on the iPhone 12 created glitches or freezing that removed functionality or rendered the phone unusable for certain functions, such as taking vertical pictures.
According to the iPhone expert, after switching the logic boards on two identical iPhone 12's the following issues occurred in both devices:
The power button did not turn the phone back on, and only by attaching the phone to a charger was it able to boot up
Face id could not be activated, even after resetting
Warning messages immediately indicated issues with the battery
No action was possible until clicking "learn more," after which it said that it could verify neither the display nor whether the battery was genuine. This lead to a further message explaining how to get the phone repaired at Apple, and to not "attempt to replace the iPhone battery yourself"
Camera became unstable and glitchy
After replacing the logic boards to their original phones, everything returned to normal. However after swapping the cameras, similar issues occurred in both phones including the disabled power button and the unstable cameras.
This phenomenon is explained in part in an article by iClarified, stating:
Apple is taking another step towards preventing users from being able to repair their own iPhone…the company has paired the camera to the logic board, making it impossible to replace the component without running proprietary Apple software.
This issue is of particular consequence for third parties who make a living repairing iPhones, or for hobbyists who enjoy repairing their own phones. iClarified further summarized the situation, stating that:
Apple, by design or neglect or both, is making it extremely hard to repair an iPhone without their blessing.
Our Consumer Class Action Attorneys
Eric Gibbs
A founding partner at the firm, Eric has negotiated groundbreaking settlements that favorably shaped laws and resulted in business practice reforms.
View full profile
Linda Lam
Linda focuses her practice on representing consumers, small businesses, and employees in complex litigation.
View full profile
Amy Zeman
Amy has built a reputation in the plaintiffs' bar for delivering results to consumers and sexual assault survivors in class actions and mass torts.
View full profile
Steve Lopez
Steve represents consumers, employees, and whistleblowers harmed by corporate misconduct in a variety of complex litigation cases.
View full profile
About Us
Gibbs Law Group is a California-based law firm committed to protecting the rights of clients nationwide who have been harmed by corporate misconduct. We represent individuals,
whistleblowers
,
employees
, and small businesses across the U.S. against the world's largest corporations. Our award-winning lawyers have achieved landmark
recoveries
and over a billion dollars for our clients in high-stakes class action and individual cases involving
consumer protection
, data breach, digital privacy, and federal and
California employment
lawsuits. Our attorneys have received numerous honors for their work, including "Top Plaintiff Lawyers in California," "Top Class Action Attorneys Under 40," "Consumer Protection MVP," "Best Lawyers in America," and "Top Cybersecurity/ Privacy Attorneys Under 40."