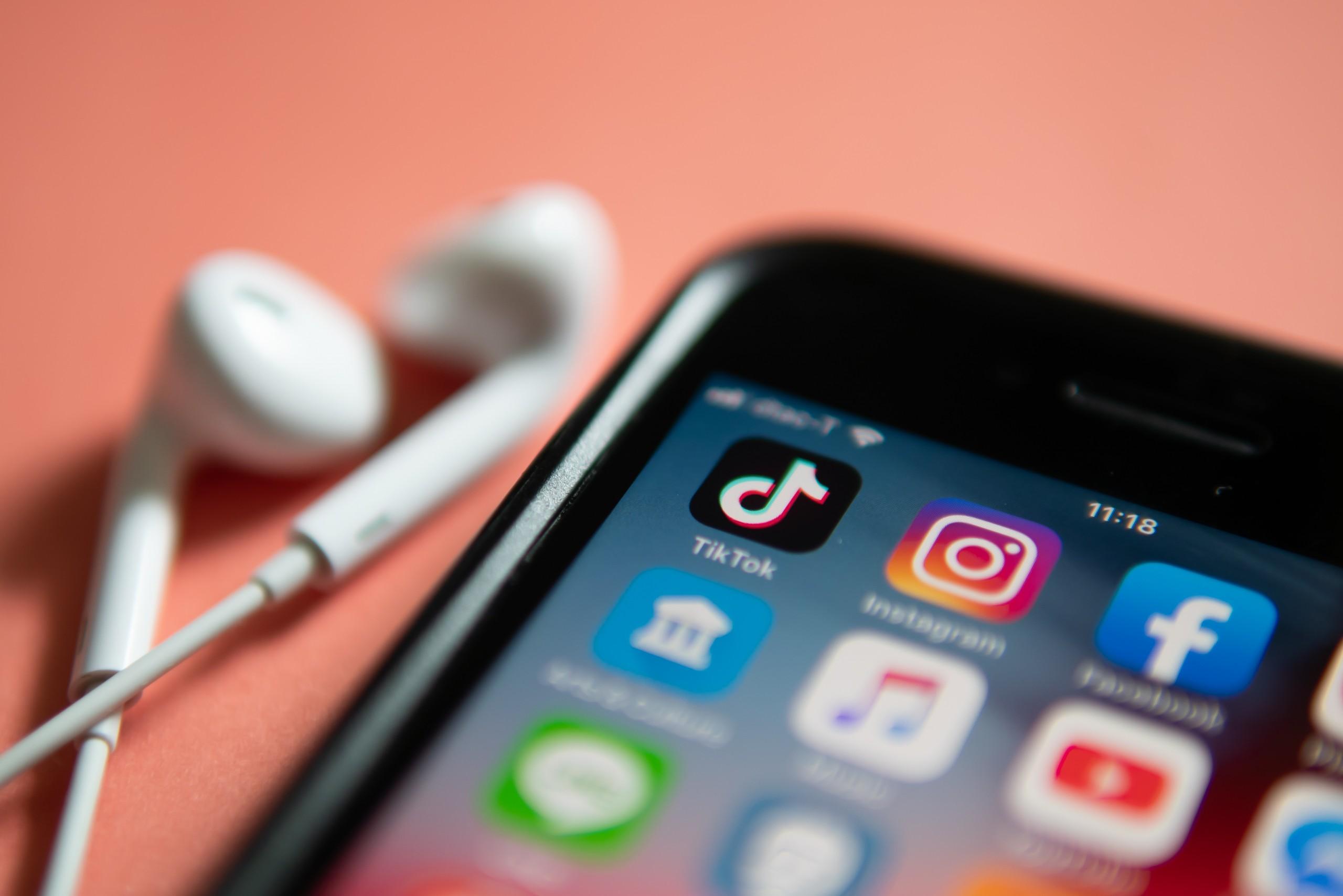 iPhone Cellular Update Failed Lawsuit Investigation
Have you experienced a loss of service or cellular data after upgrading your iPhone?
According to a current Apple Forum, multiple generations of iPhones have lost cellular data and/or signal following an update to iOS 14. This issue is not resolved by rebooting network settings, and will sometimes persist even through troubleshooting efforts such as restarting, factory resets, replacing SIM cards, and disabling the VPN.
Has your iPhone lost cellular data or service after an update?
Apple admits to certain iPhone 7's losing service after updating
While Apple has not admitted to this issue occurring over multiple generations of the iPhone, it issued a statement in March of 2020 stating that a select number of iPhone 7's lose service after updating, due to a failed component on their main logic board.
Do you own an iPhone 7 that lost service after an update?
Our attorneys may be able to help.
loading...
Our Consumer Class Action Attorneys
Eric Gibbs
A founding partner at the firm, Eric has negotiated groundbreaking settlements that favorably shaped laws and resulted in business practice reforms.
View full profile
Linda Lam
Linda focuses her practice on representing consumers, small businesses, and employees in complex litigation.
View full profile
Amy Zeman
Amy has built a reputation in the plaintiffs' bar for delivering results to consumers and sexual assault survivors in class actions and mass torts.
View full profile
Steve Lopez
Steve represents consumers, employees, and whistleblowers harmed by corporate misconduct in a variety of complex litigation cases.
View full profile
About Us
Gibbs Law Group is a California-based law firm committed to protecting the rights of clients nationwide who have been harmed by corporate misconduct. We represent individuals,
whistleblowers
,
employees
, and small businesses across the U.S. against the world's largest corporations. Our award-winning lawyers have achieved landmark
recoveries
and over a billion dollars for our clients in high-stakes class action and individual cases involving
consumer protection
, data breach, digital privacy, and federal and
California employment
lawsuits. Our attorneys have received numerous honors for their work, including "Top Plaintiff Lawyers in California," "Top Class Action Attorneys Under 40," "Consumer Protection MVP," "Best Lawyers in America," and "Top Cybersecurity/ Privacy Attorneys Under 40."