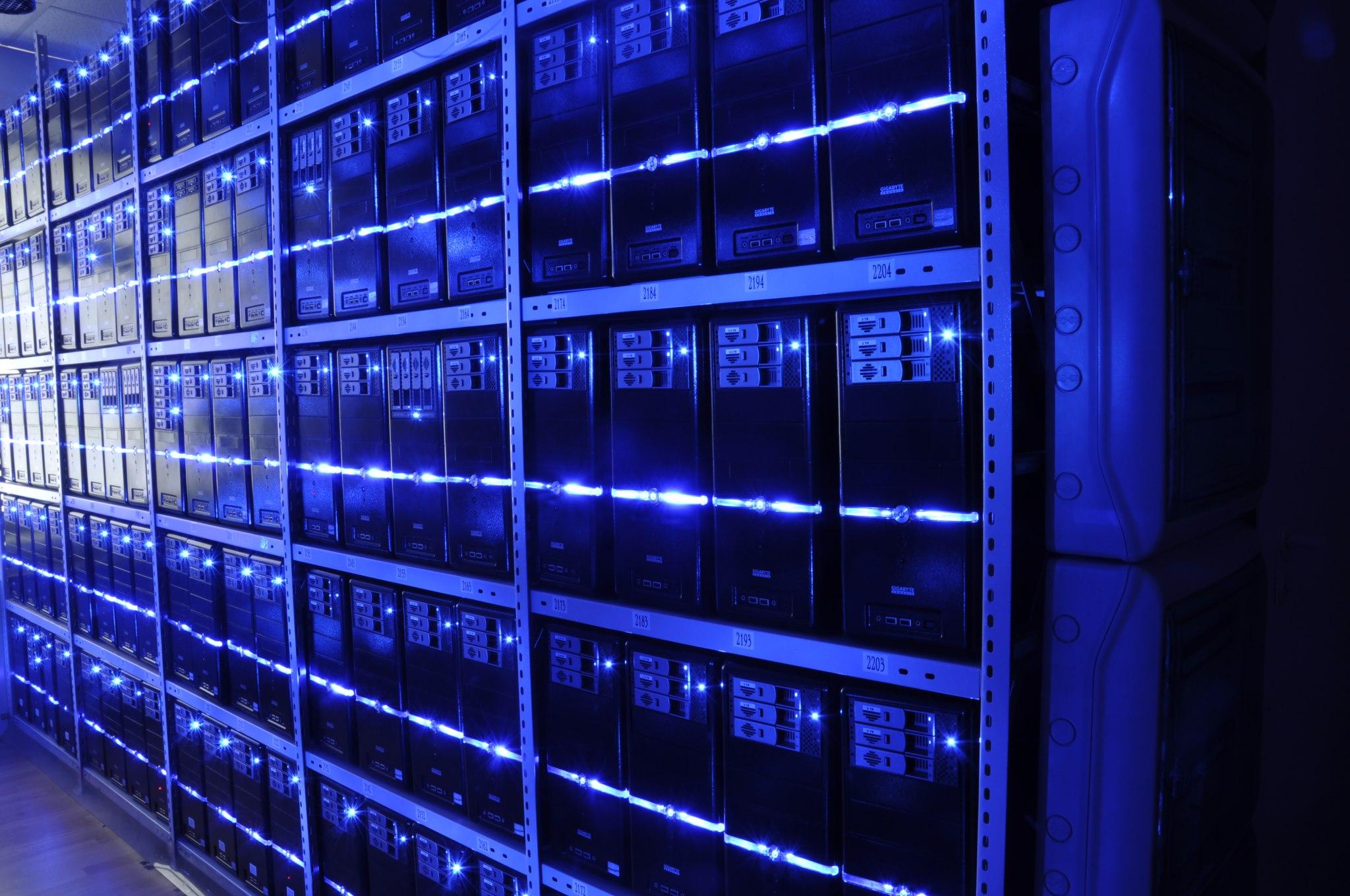 MySpace Data Loss Lawsuit Investigation
Hold MySpace accountable for what you lost
MySpace Loses 12 Years of Photos, Video, and Audio Files in Server Migration
As BBC report, MySpace apologized after a server migration deleted "any photos, video, and audio files" that were more than 3 years old.
The MySpace website has been around since 2003, meaning that MySpace users may have lost up to 12 years' worth of memories. Any users who depended on MySpace to store records of their old photos, videos, and audio recordings may have permanently lost those files. Some of those files may hold cherished moments of loved ones who have since passed away. One MySpace user said:
Welp, there goes my high school experience.
Legal Investigation: Did MySpace delete your music and content?
Allegations that MySpace Data Loss was No Accident
While MySpace claims that it lost the data accidentally in the migration, others hint at a different motive. Andrew Baio, a co-developer of Kickstarter, suggested that MySpace's new owners may not have wanted to pay to host old data:
I'm deeply skeptical this was an accident. Flagrant incompetence may be bad PR, but it still sounds better than "we can't be bothered with the effort and cost of migrating and hosting 50 million old MP3s." –Andrew Baio
Our Consumer Attorneys
Eric Gibbs
A founding partner at the firm, Eric has negotiated groundbreaking settlements that favorably shaped laws and resulted in business practice reforms.
View full profile
Dylan Hughes
Dylan concentrates his practice on investigating and prosecuting fraud matters on behalf of whistleblowers, consumers, and employees.
View full profile
Andre Mura
Andre represents plaintiffs in class actions and mass torts, including in the areas of consumer protection, privacy, and products liability.
View full profile
Myspace lost user content lawsuit
Sign up. Hold MySpace accountable for deleting user data.
loading...
About Us
Gibbs Law Group is a California-based law firm committed to protecting the rights of clients nationwide who have been harmed by corporate misconduct. We represent individuals,
whistleblowers
,
employees
, and small businesses across the U.S. against the world's largest corporations. Our award-winning lawyers have achieved landmark
recoveries
and over a billion dollars for our clients in high-stakes class action and individual cases involving
consumer protection
, data breach, digital privacy, and federal and
California employment
lawsuits. Our attorneys have received numerous honors for their work, including "Top Plaintiff Lawyers in California," "Top Class Action Attorneys Under 40," "Consumer Protection MVP," "Best Lawyers in America," and "Top Cybersecurity/ Privacy Attorneys Under 40."