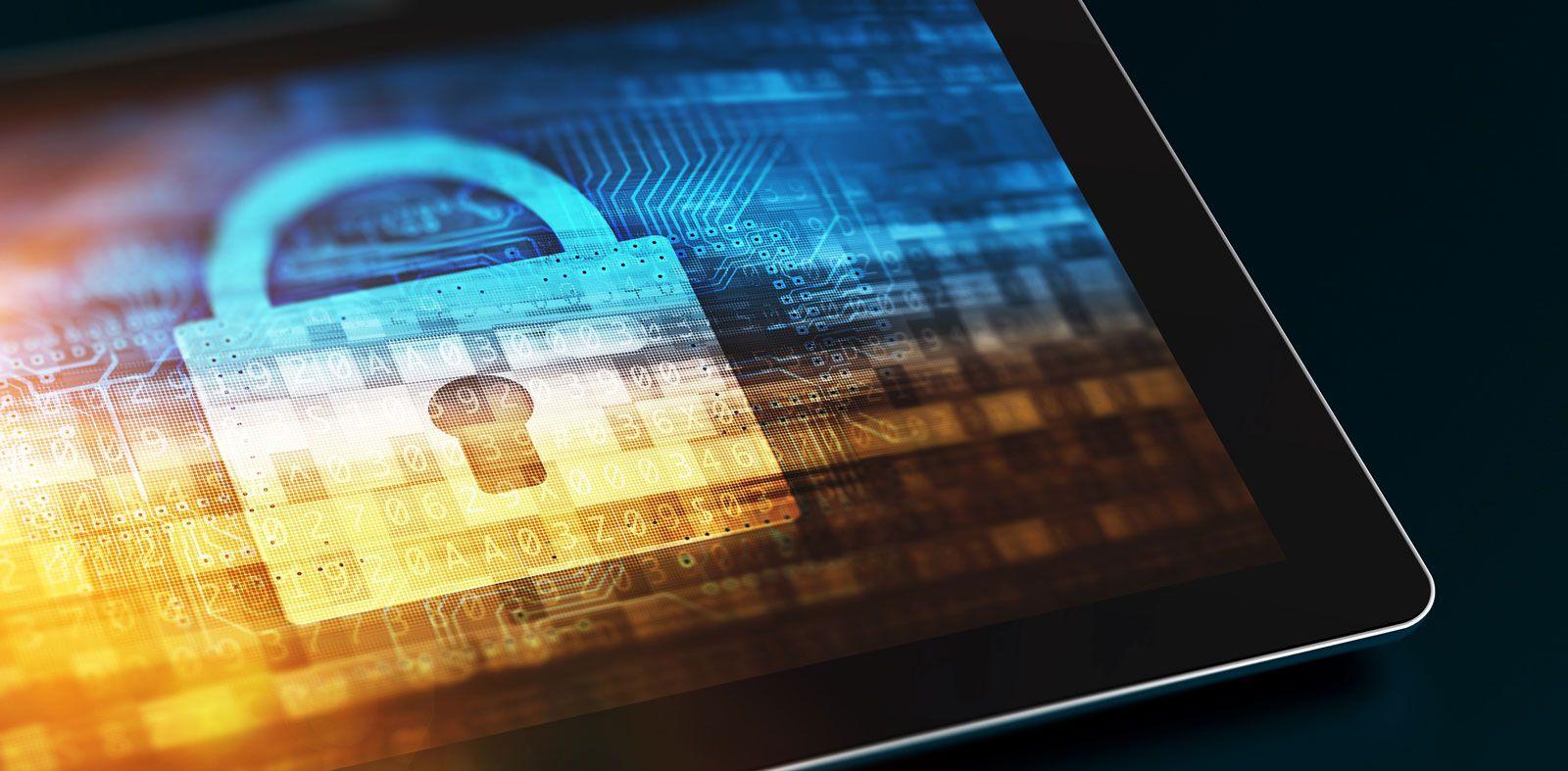 Our Data Breach Experience
Holding Companies Accountable for Data Breaches
Data breaches can compromise peoples' personal information, risking financial, reputational, or other harm to those affected. When a data breach results from either negligent security or intentional or reckless behavior, the company, organization, or governmental body storing it may be held accountable.
Gibbs Law Group' attorneys have filed privacy violations lawsuits on behalf of people around the United States who have had their private information exposed as the result of a data breach. We work to compensate those affected while holding companies accountable for inadequate security measures and to ensure corporate privacy policies improve.
Did you receive a data breach notification letter?
Contact one of our experienced privacy attorneys today.
loading...
Data Breach Class Action Lawsuits
At Gibbs Law Group, our attorneys have represented victims of privacy violations in a number of privacy lawsuits. Several recent examples include:
In March 2011, Health Net notified hundreds of thousands of patients that their private information had been compromised through a data breach, potentially exposing patients' names, addresses, medical information, Social Security numbers, and other financial information. Gibbs Law Group filed a class action lawsuit alleging that Health Net and its server driver company, IBM, violated patients' privacy rights and other consumer protection laws.
Gibbs Law Group represented thousands of consumers in a class action lawsuit against Certegy Check Services after their financial and personal data was sold to third-parties by a Certegy employee. The case alleged that Certegy violated customer's privacy rights and financial privacy laws when it failed to implement adequate security measures to protect customers' personal information.
In November 2013, Gibbs Law Group filed a class action lawsuit against Adobe for its failure to use reasonable security practices that resulted in a data breach affecting approximately 38 million Adobe users.  The lawsuit alleges that Adobe failed to use industry best practices for security, contrary to Adobe's Privacy Policy and representations regarding the company's security practices.
Our Data Breach Attorneys
Eric Gibbs
A founding partner at the firm, Eric has negotiated groundbreaking settlements that favorably shaped laws and resulted in business practice reforms.
View full profile
David Berger
David represents consumers in data breach, privacy, and financial services litigation. He has prosecuted some of the largest privacy cases nationwide.
View full profile
Amanda Karl
Amanda represents employees, consumers, and sexual assault survivors in complex class actions. She also leads the firm's Voting Rights Task Force.
View full profile
Josh Bloomfield
Joshua prosecutes complex class action lawsuits with distinct experience in data breach/privacy cases and antitrust matters.
View full profile
About Us
Gibbs Law Group is a California-based law firm committed to protecting the rights of clients nationwide who have been harmed by corporate misconduct. We represent individuals,
whistleblowers
,
employees
, and small businesses across the U.S. against the world's largest corporations. Our award-winning lawyers have achieved landmark
recoveries
and over a billion dollars for our clients in high-stakes class action and individual cases involving
consumer protection
, data breach, digital privacy, and federal and
California employment
lawsuits. Our attorneys have received numerous honors for their work, including "Top Plaintiff Lawyers in California," "Top Class Action Attorneys Under 40," "Consumer Protection MVP," "Best Lawyers in America," and "Top Cybersecurity/ Privacy Attorneys Under 40."