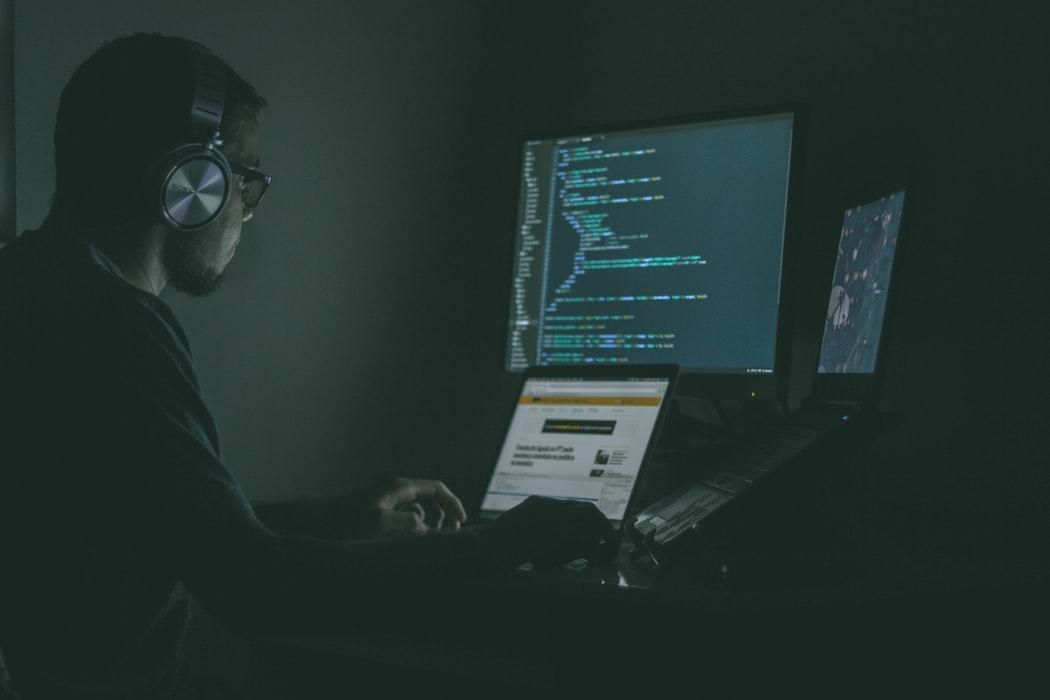 Pearson Data Breach Lawsuit Investigation
Our attorneys are investigating a Pearson Data Breach Class Action after the educational software maker announced on July 31, 2019, that thousands of schools and universities' accounts were compromised. Pearson said it has already notified affected users, according to Tech Crunch. The Wall Street Journal reports that the breach happened in November 2018 and Pearson was notified of the breach by the FBI in March 2019.
Account compromised?
Learn your rights and how to protect yourself. Free consultation.
loading...
Pearson Announces Data Breach Affecting 13,000 Accounts
According to Pearson, the hacker gained unauthorized access to 13,000 school accounts on AIMSweb, the company's student assessment platform. The breached data may include: name, date of birth, email address, and possibly other personal information about the student listed in the particular account, according to Tech Crunch. Pearson says that it is offering credit monitoring to affected individuals as a "precautionary measure."
The new of the Pearson breach comes just days after the public disclosure of a massive Capital One data breach, affecting 100 million credit card applicants or cardholders.
Our Data Breach Attorneys
Eric Gibbs
A founding partner at the firm, Eric has negotiated groundbreaking settlements that favorably shaped laws and resulted in business practice reforms.
View full profile
David Berger
David represents consumers in data breach, privacy, and financial services litigation. He has prosecuted some of the largest privacy cases nationwide.
View full profile
Aaron Blumenthal
Aaron represents consumers, employees, and whistleblowers in class actions and other complex litigation.
View full profile
Our Data Breach Lawsuit Experience
Our firm has represented plaintiffs in complex lawsuits involving some of the nation's largest data breaches, including litigation against Anthem, Adobe, Home Depot, Excellus Blue Cross and Blue Shield, and Banner Health, among others. In the past, we have successfully represented consumers with data breach and privacy claims involving HealthNet and Certegy Check Services.
Eric Gibbs has established himself as a leader in emerging litigation involving data breach and privacy. He was court-appointed to the four-member leadership team in the Anthem Data Breach Litigation, which recently settled for $115 million, the largest data breach settlement in history (settlement pending final Court approval). Eric secured a landmark ruling in the Adobe Systems, Inc. Privacy Litigation, which makes it easier for plaintiffs to seek relief following a breach. He was recently selected from among a pool of attorneys from across the country to serve as co-lead counsel in the Vizio, Inc., Consumer Privacy Litigation.
Eric co-founded the American Association for Justice's Data Breach and Privacy Litigation Group, and has served as chair and organizer of several consumer privacy conferences on best practices and developments in consumer privacy litigation.