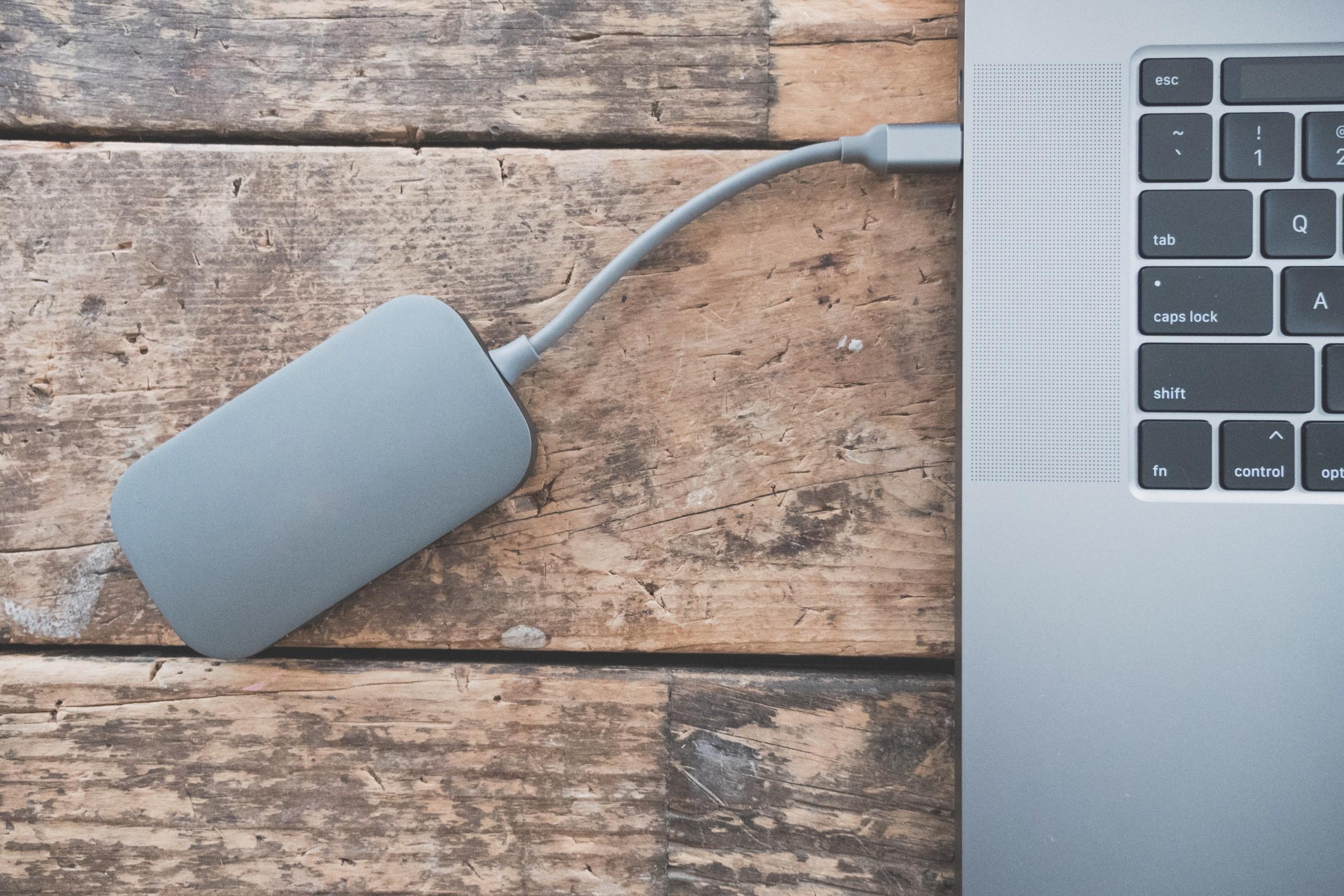 SanDisk Defective Hard Drives Lawsuit Investigation
At a glance
What are the SanDisk lawsuits about?

We are helping people who bought defective SanDisk Extreme Portable SSDs and Western Digital My Passports recover losses with a class action lawsuit.

What did SanDisk do wrong?

SanDisk allegedly knew the portable hard drives were defective and sold them anyway.

What is the goal of this lawsuit?

We are helping SanDisk customers recover a refund for the purchase of defective Portable SSDs.
Purchase a defective SanDisk Extreme hard drive?
Contact our lawyers for a no-cost consultation.
loading...
SanDisk Extreme Hard Drives Fail and Wipe Customer Data
According to reports, SanDisk, a subsidiary of Western Digital Technologies, knowingly sold defective Portable SSDs that can suddenly fail and erase users' data. Customers have reported that when plugging the storage device into a computer, the following message pops up: "The disk you attached was not readable by this computer."
Starting as far back as 2022, users have complained about complete data losses and that their devices have become unusable. Many disgruntled customers reported issues with the portable drives on Reddit, where there are hundreds of complaints about the defective devices. Western Digital Technologies responded with a firmware update that reportedly did not seem to help the problem.
SanDisk Models with High Failure Rate
SanDisk Extreme Portable 500GB
SanDisk Extreme Portable 1TB
SanDisk Extreme Portable 2TB
SanDisk Extreme Portable 4TB
SanDisk Extreme Pro Portable 1TB
SanDisk Extreme Pro Portable 2TB
SanDisk Extreme Pro Portable 4TB
Western Digital My Passport 500GB
Western Digital My Passport 1TB
Western Digital My Passport 4TB
Our Consumer Attorneys
Rosanne Mah
Rosanne represents consumers in complex class action cases involving deceptive or misleading practices, false advertising, and data/privacy issues.
View full profile
Rosemary Rivas
Rosemary is devoted to obtaining justice for consumers in lawsuits involving claims of false advertising, defective products, and privacy violations.
View full profile
Dave Stein
Dave represents clients in cases nationwide, ranging from securities and financial fraud cases to product liability, privacy, and data breach suits.
View full profile
Mark Troutman
Mark is dedicated to protecting consumers against corporate misdeeds. He has had leadership roles in complex litigation cases across the country.
View full profile
About Us
Gibbs Law Group is a California-based law firm committed to protecting the rights of clients nationwide who have been harmed by corporate misconduct. We represent individuals, whistleblowers, employees, and small businesses across the U.S. against the world's largest corporations. Our award-winning lawyers have achieved landmark recoveries and over a billion dollars for our clients in high-stakes class action and individual cases involving consumer protection, data breach, digital privacy, and federal and California employment lawsuits. Our attorneys have received numerous honors for their work, including "Top Plaintiff Lawyers in California," "Top Class Action Attorneys Under 40," "Consumer Protection MVP," "Best Lawyers in America," and "Top Cybersecurity/ Privacy Attorneys Under 40."