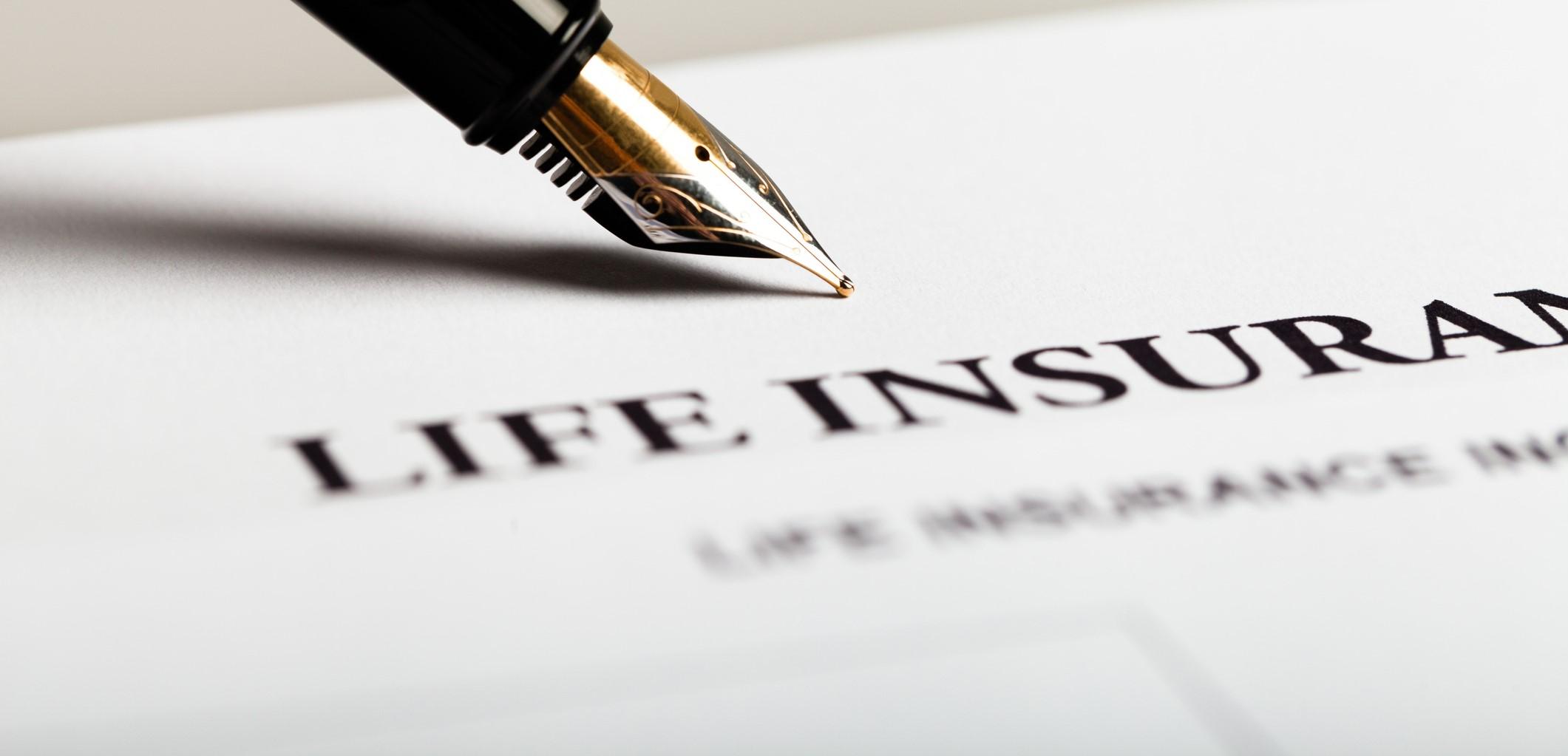 State Farm Universal Life Insurance Overcharge Lawsuit Investigation
State Farm has allegedly been overcharging policyholders for years
Our consumer attorneys are currently investigating allegations that State Farm has been systematically overcharging current and former life insurance policyholders nationwide for 23 years without their consent.
This State Farm lawsuit investigation alleges State Farm has been overcharging universal life insurance policyholders for many years. A previous class action lawsuit found that State Farm had been overcharging its policy members in Missouri.
If you are a universal life insurance policyholder with State Farm, fill out the form below to learn how you may benefit from this investigation.
Universal Life Insurance Policyholder with State Farm?
Fill out the form for a free consultation. Find out if State Farm may have overcharged you.
loading...
State Farm Overcharged for Universal Life Insurance for Years
State Farm has increased their costs of life insurance many times over the years. Recent reports now allege millions of Americans nationwide could be getting overcharged with no clear way of knowing. A previous class action lawsuit in Missouri found that thousands of State Farm Life Insurance policyholders were being overcharged for 23 years. Universal life insurance policyholders are not covered by the recent Missouri class action lawsuit, but could also be unknowingly affected by these overcharges as they're not typically detectable due to the complex ways these charges are hidden.
Our Consumer Protection Attorneys
Eric Gibbs
A founding partner at the firm, Eric has negotiated groundbreaking settlements that favorably shaped laws and resulted in business practice reforms.
View full profile
Andre Mura
Andre represents plaintiffs in class actions and mass torts, including in the areas of consumer protection, privacy, and products liability.
View full profile
Aaron Blumenthal
Aaron represents consumers, employees, and whistleblowers in class actions and other complex litigation.
View full profile
About Us
Gibbs Law Group is a California-based law firm committed to protecting the rights of clients nationwide who have been harmed by corporate misconduct. We represent individuals,
whistleblowers
,
employees
, and small businesses across the U.S. against the world's largest corporations. Our award-winning lawyers have achieved landmark
recoveries
and over a billion dollars for our clients in high-stakes class action and individual cases involving
consumer protection
, data breach, digital privacy, and federal and
California employment
lawsuits. Our attorneys have received numerous honors for their work, including "Top Plaintiff Lawyers in California," "Top Class Action Attorneys Under 40," "Consumer Protection MVP," "Best Lawyers in America," and "Top Cybersecurity/ Privacy Attorneys Under 40."