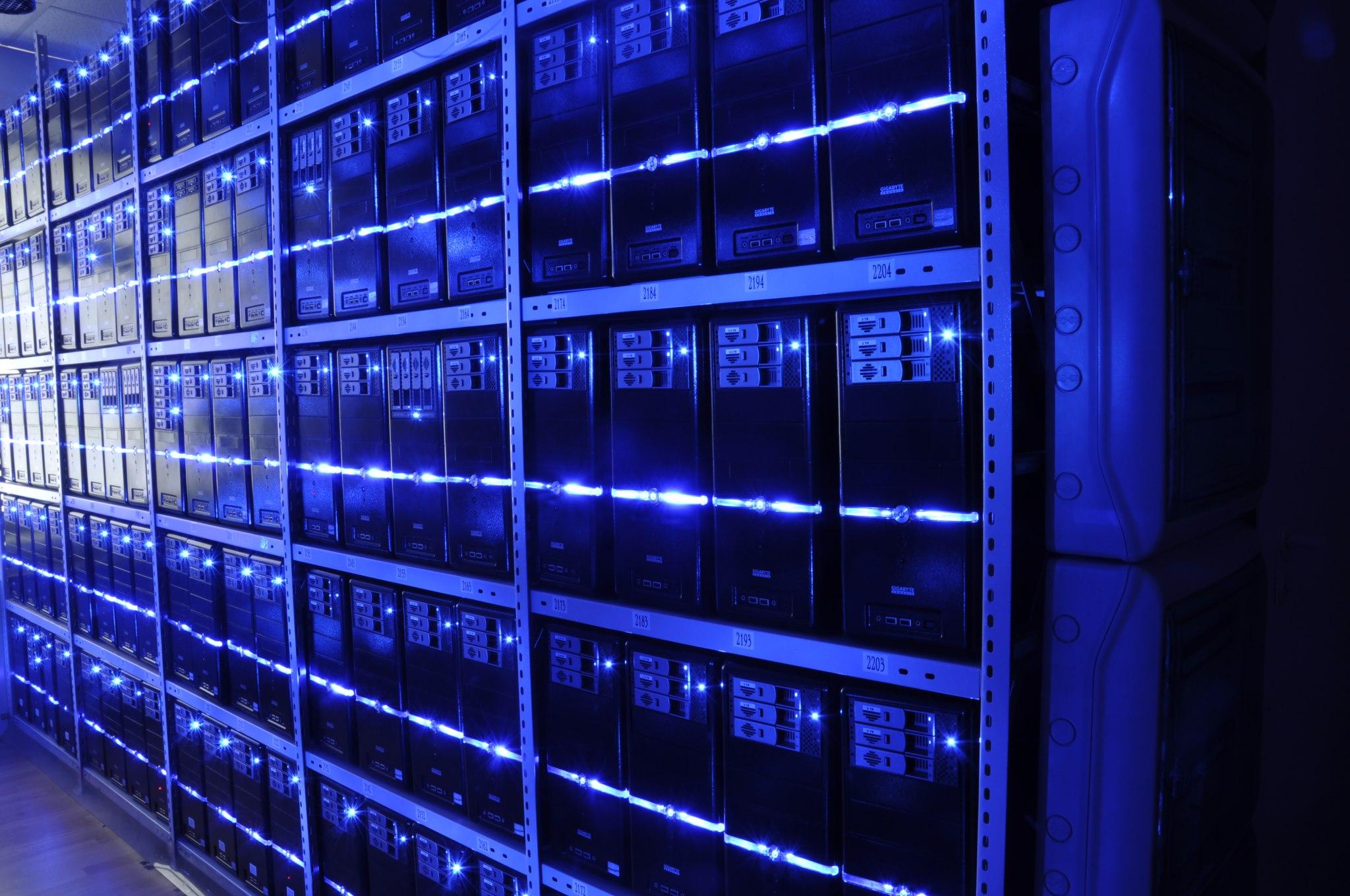 TikTok Facial Recognition Class Action Lawsuit
TikTok could be storing your personal data; Facial recognition lawsuits filed
TikTok, an app used for short-form mobile videos, has been under intense scrutiny for its handling of user's personal data. Recently, allegations against the company, formerly known as Musical.ly, have claimed that the app is collecting and storing the biometric and personal data of children.
Our law firm is investigating TikTok on behalf of anyone who has been subjected to its facial recognition software. If you have TikTok downloaded on your phone, you may have a claim.
TikTok User?
Your data may have been taken. Get a free consultation today.
loading...
TikTok Facial Recognition Lawsuits
Several lawsuits have been filed against TikTok and its parent company, ByteDance, alleging that the company has scanned and taken the biometric data of minors.
According to one lawsuit filed in Illinois:
Nearly 40% of TikTok's 65 million users are under the age of 20
TikTok employed facial recognition software on those using the app but failed to inform users that their facial scans and data would be collected, stored, and used
TikTok has provided no plans for when or how biometric data collected from users will be deleted
Another lawsuit highlighted the special danger posed by biometric data breaches. Unlike other numerical data, such as credit card numbers, which can be changed in case of a breach, biometric data has little to no recourse if compromised by hackers.
TikTok users whose data was collected could have legal recourse. Speak with a privacy lawyer to learn more about your options.
Is TikTok Safe?
User's safety while utilizing TikTok has been questioned many times in the past. In 2019 TikTok was fined $5.7 million by the FTC for collecting personal information about pre-teen users. The app was potentially storing this data even after accounts were deleted, Futurism reports. According to the article,
TikTok agreed to the settlement after allegations that the app knowingly and illegally stored the names, email addresses, and locations of users under the age of 13.
The company may also be engaging in unknown practices to collect this data. One California resident alleged in a lawsuit that she downloaded the TikTok app, but never made an account. According to Business Insider, the app eventually made an account for her, took the videos she had drafted but never posted or intended to share, and passed her data along to servers in China.
The article further explains that TikTok has been under scrutiny from US officials and is currently under investigation for how it handles US user data. According to Forbes, the US Army and Navy have both banned servicemen and women from using TikTok based on its potential national security threat.
If you are a TikTok user and believe your biometric data may have been collected, you could have a claim.
Our Privacy Lawyers
Eric Gibbs
A founding partner at the firm, Eric has negotiated groundbreaking settlements that favorably shaped laws and resulted in business practice reforms.
View full profile
David Berger
David represents consumers in data breach, privacy, and financial services litigation. He has prosecuted some of the largest privacy cases nationwide.
View full profile
Amanda Karl
Amanda represents employees, consumers, and sexual assault survivors in complex class actions. She also leads the firm's Voting Rights Task Force.
View full profile
Aaron Blumenthal
Aaron represents consumers, employees, and whistleblowers in class actions and other complex litigation.
View full profile
About Gibbs Law Group
Gibbs Law Group is a California-based law firm committed to protecting the rights of clients nationwide who have been harmed by corporate misconduct. We represent individuals,
whistleblowers
,
employees
, and small businesses across the U.S. against the world's largest corporations. Our award-winning lawyers have achieved landmark
recoveries
and over a billion dollars for our clients in high-stakes class action and individual cases involving
consumer protection
, data breach, digital privacy, and federal and
California employment
lawsuits. Our attorneys have received numerous honors for their work, including "Top Plaintiff Lawyers in California," "Top Class Action Attorneys Under 40," "Consumer Protection MVP," "Best Lawyers in America," and "Top Cybersecurity/ Privacy Attorneys Under 40."