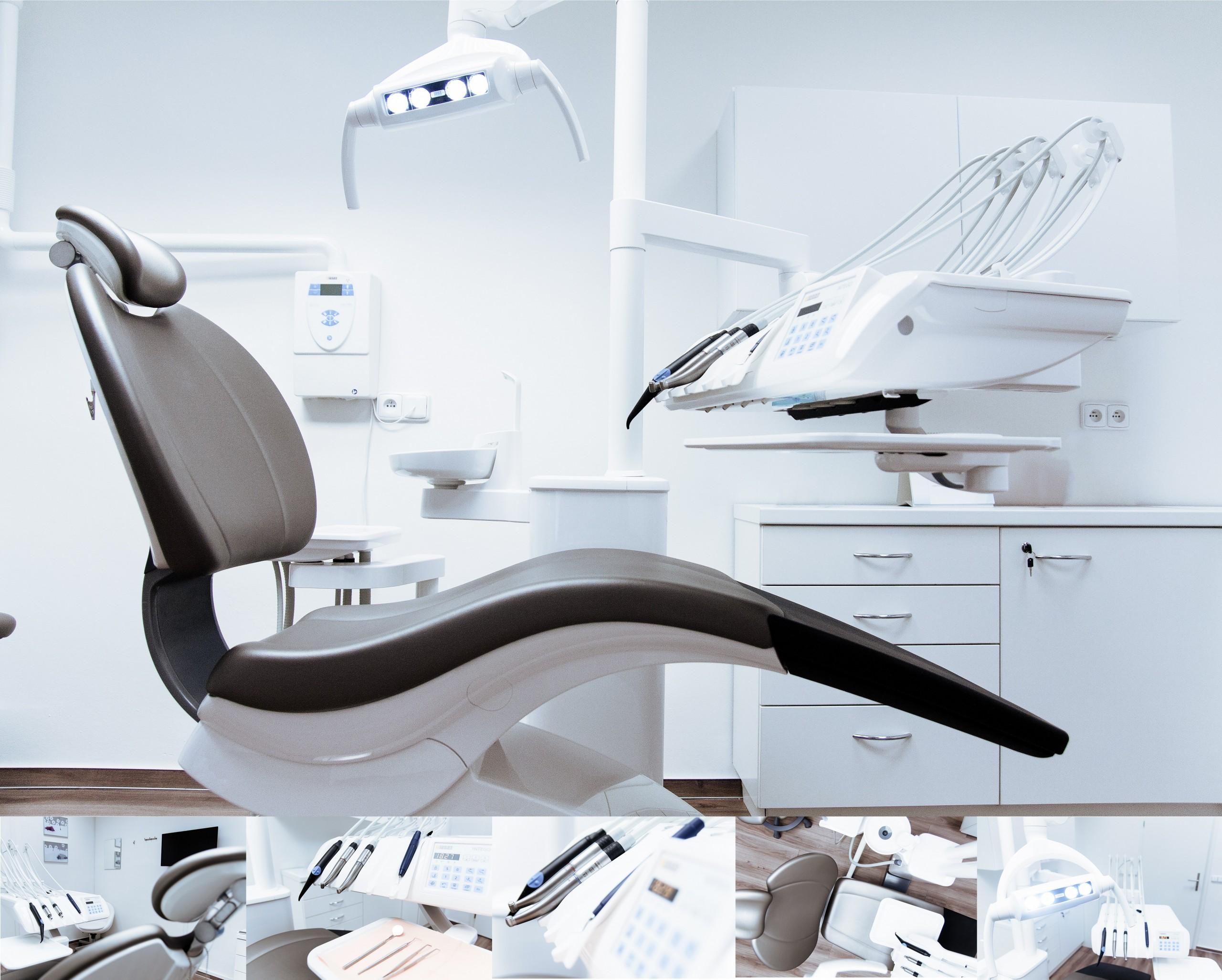 CoolSculpting Fat Removal Lawsuit Investigation
A lawsuit has been filed against CoolSculpting by a supermodel who alleges that the fat reduction procedure caused disfigurement: rather than removing her fat, it hardened it, making it more visible. The CoolSculpting lawsuit alleges that Zeltiq Aesthetics, which markets and licenses devices used for CoolSculpting, failed to properly warn consumers that the fat might harden due to a condition called paradoxical adipose hyperplasia (PAH).
If you underwent a CoolSculpting procedure and are concerned about your treatment or side effects, we want to hear from you.
Unhappy with CoolSculpting Results?
Contact us for a free consultation to discuss your options.
loading...
Lawsuit: CoolSculpting gave supermodel Linda Evangelista PAH and "brutally disfigured" her
According to the manufacturer, CoolSculpting is an FDA-cleared outpatient treatment designed to freeze and kill fat cells in various areas of the body through a process called "cryolipolysis." Its website touts that the non-invasive "body contouring technology" can "reduce stubborn fat by up to "20-25%. 
After former model Linda Evangelista underwent CoolSculpting procedures between 2015-2016, she purportedly developed a side effect called paradoxical adipose hyperplasia (PAH), which caused the tissue in the treated area to grow larger and harden into lumps, reports CNN. In a September 22 Instagram post, Evangelista explained to her followers that she was "brutally disfigured by Zeltiq's CoolSculpting procedure which "did the opposite of what it promised" by increasing, rather than decreasing her fat cells. Evangelista added that PAH "destroyed her livelihood," and sent her "into a cycle of deep depression, profound sadness, and the lowest depths of self-loathing."  
According to The New York Times, Evangelista has subsequently filed a lawsuit against Zeltiq, a subsidiary of pharmaceutical company Allergan, claiming that she was not made aware of the risks of PAH before her procedures, and that Zeltiq intentionally concealed and misrepresented this information to her and other consumers over the years. 
Attorney: CoolSculpting maker warned investors but not consumers of the side effects
Further, Evangelista's attorney released a statement, posted by Evangelista on her Instagram, that Zeltiq disclosed the risks of PAH to investors in an SEC filing "years before disclosing that risk in any of its aggressive direct-to-consumer marketing material," adding that the CoolSculpting website only included a warning for PAH after Evangelista underwent her procedures in 2015 and 2016. According to the lawsuit, Evangelista did undergo corrective surgeries to treat her PAH, but she was still left with "permanent physical injuries and disfigurement" and immense scarring. 
Recent study finds that potential PAH risks of CoolSculpting may be more common than manufacturer purports
Citing a recent study conducted by Canadian physicians, The New York Times notes that the risk for developing PAH may be higher than CoolSculpting manufacturers report. The study, which analyzed patient data from 2015-2019, suggests that PAH may occur in 1 in every 666 cycles, which is more frequent than Zeltiq's quoted rate of around 1 in 4000 cycles.
When you undergo a medical or cosmetic procedure, you should be clearly warned of the potential risks and dangers. If you're concerned that you weren't properly notified of potential PAH risks for CoolSculpting fat removal procedures, contact our consumer protection attorneys for a free consultation to discuss your rights and options. 
Our Featured Consumer Protection Attorneys:
Eric Gibbs
A founding partner at the firm, Eric has negotiated groundbreaking settlements that favorably shaped laws and resulted in business practice reforms.
View full profile
Amy Zeman
Amy has built a reputation in the plaintiffs' bar for delivering results to consumers and sexual assault survivors in class actions and mass torts.
View full profile
Linda Lam
Linda focuses her practice on representing consumers, small businesses, and employees in complex litigation.
View full profile
Steve Lopez
Steve represents consumers, employees, and whistleblowers harmed by corporate misconduct in a variety of complex litigation cases.
View full profile
About Us
Gibbs Law Group is a California-based law firm committed to protecting the rights of clients nationwide who have been harmed by corporate misconduct. We represent individuals, whistleblowers, employees, and small businesses across the U.S. against the world's largest corporations. Our award-winning lawyers have achieved landmark recoveries and over a billion dollars for our clients in high-stakes class action and individual cases involving consumer protection, data breach, digital privacy, and federal and California employment lawsuits. Our attorneys have received numerous honors for their work, including "Top Plaintiff Lawyers in California," "Top Class Action Attorneys Under 40," "Consumer Protection MVP," "Best Lawyers in America," and "Top Cybersecurity/ Privacy Attorneys Under 40."