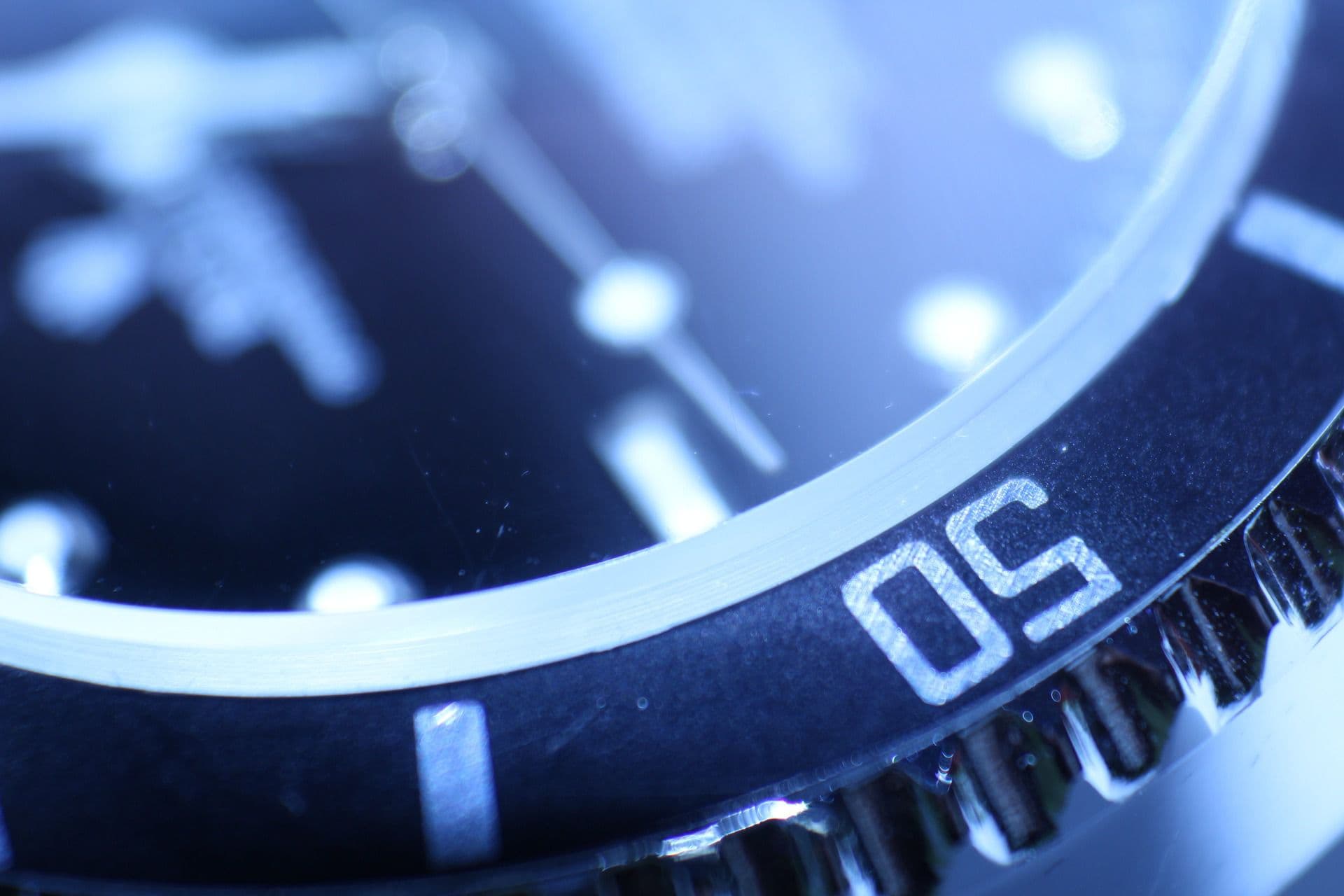 Dashers May Want to Create a New DoorDash Account After January 1st
December 19, 2019
Creating and using a new DoorDash account after Jan. 1st may allow Dashers to preserve their rights to sue in court and participate in a class action under a new California law.
Going into effect January 1, 2020, a new California law will ban companies from requiring arbitration as a condition of employment. This means that California employers will no longer be able to require workers to address their workplace claims (such as discrimination and labor code claims) in arbitration, allowing employees to finally sue in court.
But, this new law only applies to contracts that are entered into or modified after January 1, 2020. This means that Dashers who created their account before Jan. 1st could still be subject to arbitration. In order to gain protection and the right to participate in a class action under the new California law, Dashers may need to create and Dash under a new account.
What is mandatory arbitration?
When Dashers first signed up for DoorDash, they were forced to accept an "Independent Contractor Agreement" which made them waive their right to sue in court. This arbitration agreement forced workers to accept that, should a dispute with the company arise, they would resolve the dispute in arbitration rather than taking the company to court.
Companies like DoorDash have been accused of using arbitration clauses to prohibit class action lawsuits against them. Without the right to participate in a class action, Dashers are forced to face DoorDash and their team of lawyers one-on-one.
Next steps for Dashers
In November of 2019, DoorDash switched arbitration companies, which gave many drivers still working for DoorDash a second chance to opt out of arbitration. Now, the new California law may give those who are still Dashing a third opportunity to preserve their right to go to court for legal claims from 1/1/2020 forward.
By creating a new account on or after Jan. 1st, Dashers may be able to receive the protections of the new California law, which could help them preserve their rights to go to court and be part of a class action. If Dashers don't create a new account, the new California law may not apply to them. Further, Dashers should be aware that claims from their old account will likely still be subject to the old agreement, which requires them to arbitrate, unless they already opted out.
Freeing yourself of mandatory arbitration may enable you to participate in our DoorDash Lawsuit.
Gibbs Law Group is also pursing or investigating a Lyft lawsuit and Uber lawsuit on behalf of drivers. Visit our lawsuit pages to learn more.
---
About Gibbs Law Group
Gibbs Law Group is a California-based law firm committed to protecting the rights of clients nationwide who have been harmed by corporate misconduct. We represent individuals,
whistleblowers
,
employees
, and small businesses across the U.S. against the world's largest corporations. Our award-winning lawyers have achieved landmark
recoveries
and over a billion dollars for our clients in high-stakes class action and individual cases involving
consumer protection
, data breach, digital privacy, and federal and
California employment
lawsuits. Our attorneys have received numerous honors for their work, including "Top Plaintiff Lawyers in California," "Top Class Action Attorneys Under 40," "Consumer Protection MVP," "Best Lawyers in America," and "Top Cybersecurity/ Privacy Attorneys Under 40."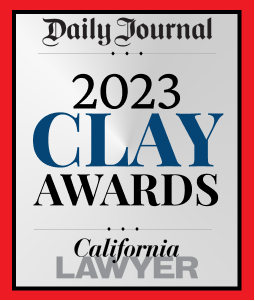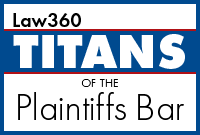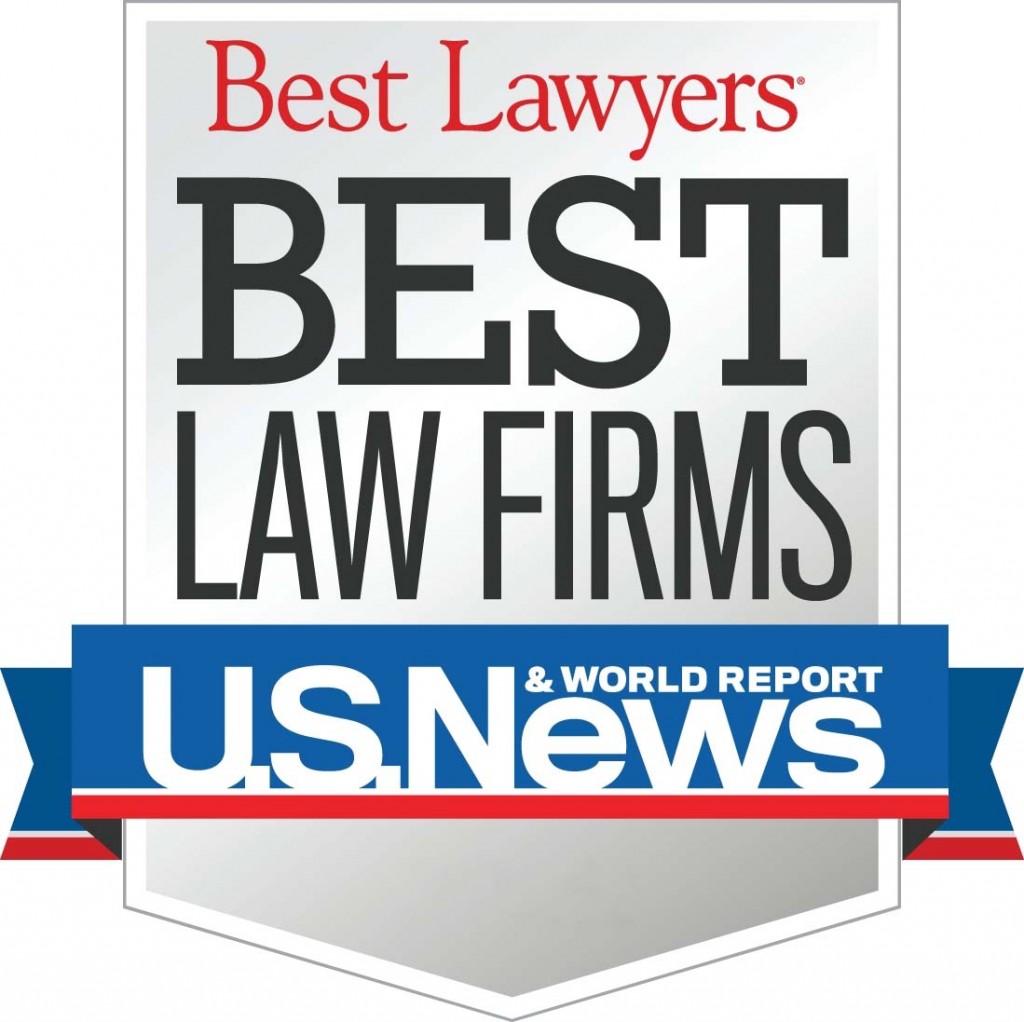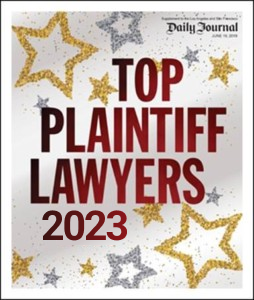 [gravityform id="5″ title="true" description="true"]