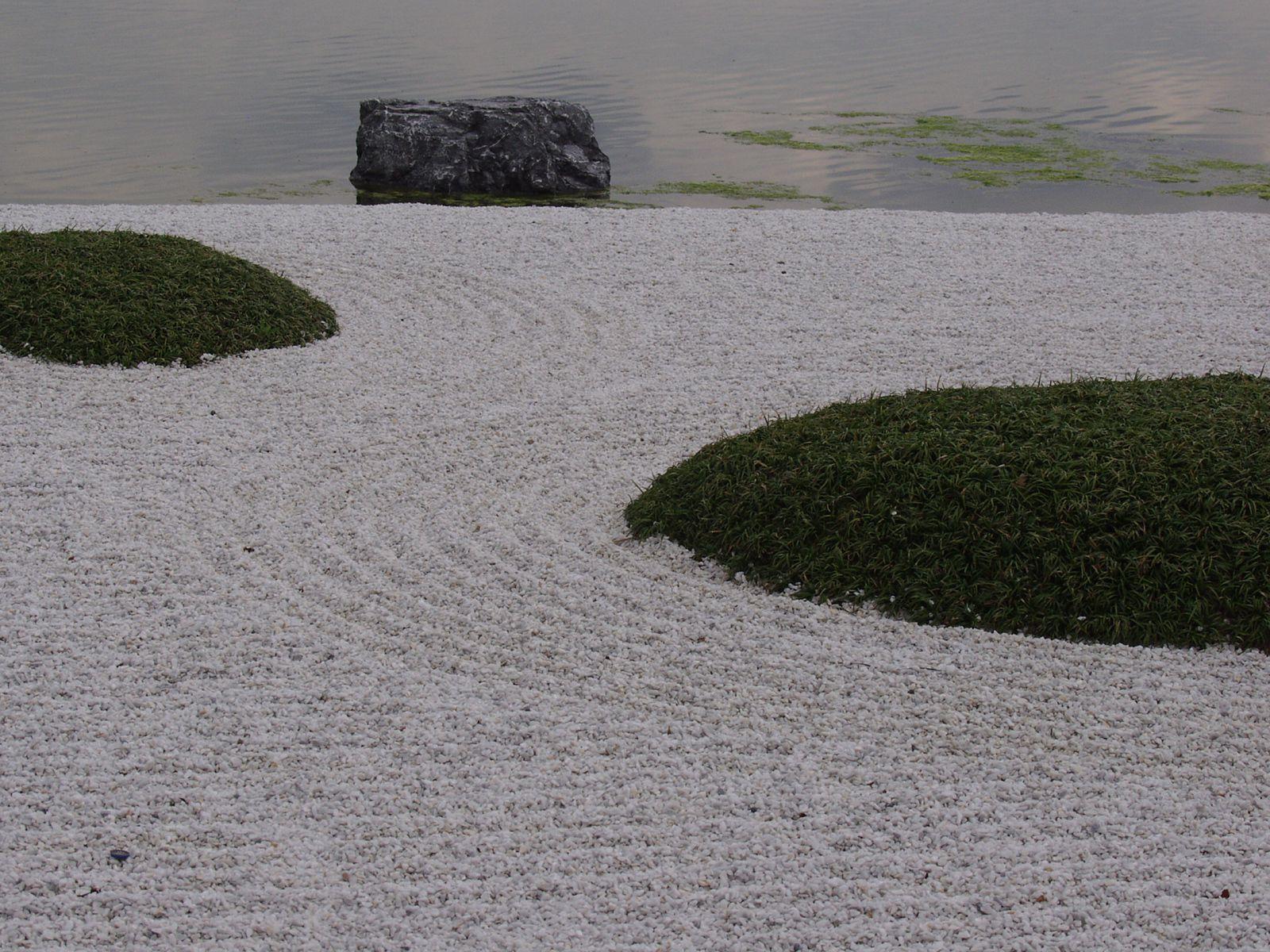 A.J. de Bartolomeo Moderates Panel on Mindfulness and Meditation
August 3, 2015
Gibbs Law Group LLP partner A.J. de Bartolomeo recently moderated a panel at the annual convention of the American Association for Justice titled, "Becoming a Better Advocate by Recognizing and Overcoming Stressors with Mindfulness and Meditation." Panel topics and discussion instructed attorneys on decreasing stress to improve focus and performance, redefining success, combating compassion fatigue, and using self-awareness to improve relationships with clients and colleagues.
Connecting Attorneys for the Promotion of Justice
The American Association for Justice (AAJ) is the largest association of trial attorneys in the world. The AAJ seeks to promote fair and effective administration of the law by providing trial lawyers with a professional network, information, and support as they work to provide the best representation to their clients.
This year's AAJ convention was held in Montreal, Quebec, and featured other speakers and panels concerning current litigation, such as the Lumber Liquidators case, transvaginal mesh lawsuits, Risperdal litigation, and testosterone therapy lawsuits. Gibbs Law Group partners Eric Gibbs and Amy Zeman were also invited to speak at the convention.
About A.J. de Bartolomeo
A.J. de Bartolomeo is a partner at Gibbs Law Group LLP and Of Counsel to Gibbs Law Group LLP and has more than twenty years of experience representing plaintiffs in cases involving personal injury, securities, antitrust, consumer protection, and copyright laws. Ms. De Bartolomeo has represented hundreds of women injured by NuvaRing, Yasmin and Yaz birth control pills, the Mirena IUD, and transvaginal mesh implants.
She has served as court-appointed lead counsel and class counsel in class actions throughout the country, and currently sits on the Plaintiffs' Steering Committee in the Yasmin & Yaz litigation, the Pradaxa blood thinning litigation, and the Actos diabetes drug litigation.
We Protects Consumers' Rights
Our attorneys represent consumers across the country in class action cases concerning auto defects, false advertising, data breaches, personal injury from defective drugs and medical devices, employment violations, bank fraud, and more.
Read more about our current cases and investigations. If you'd like to speak with one of our attorneys about a new case, call toll-free (800) 254-9493 or fill out the form to the right.