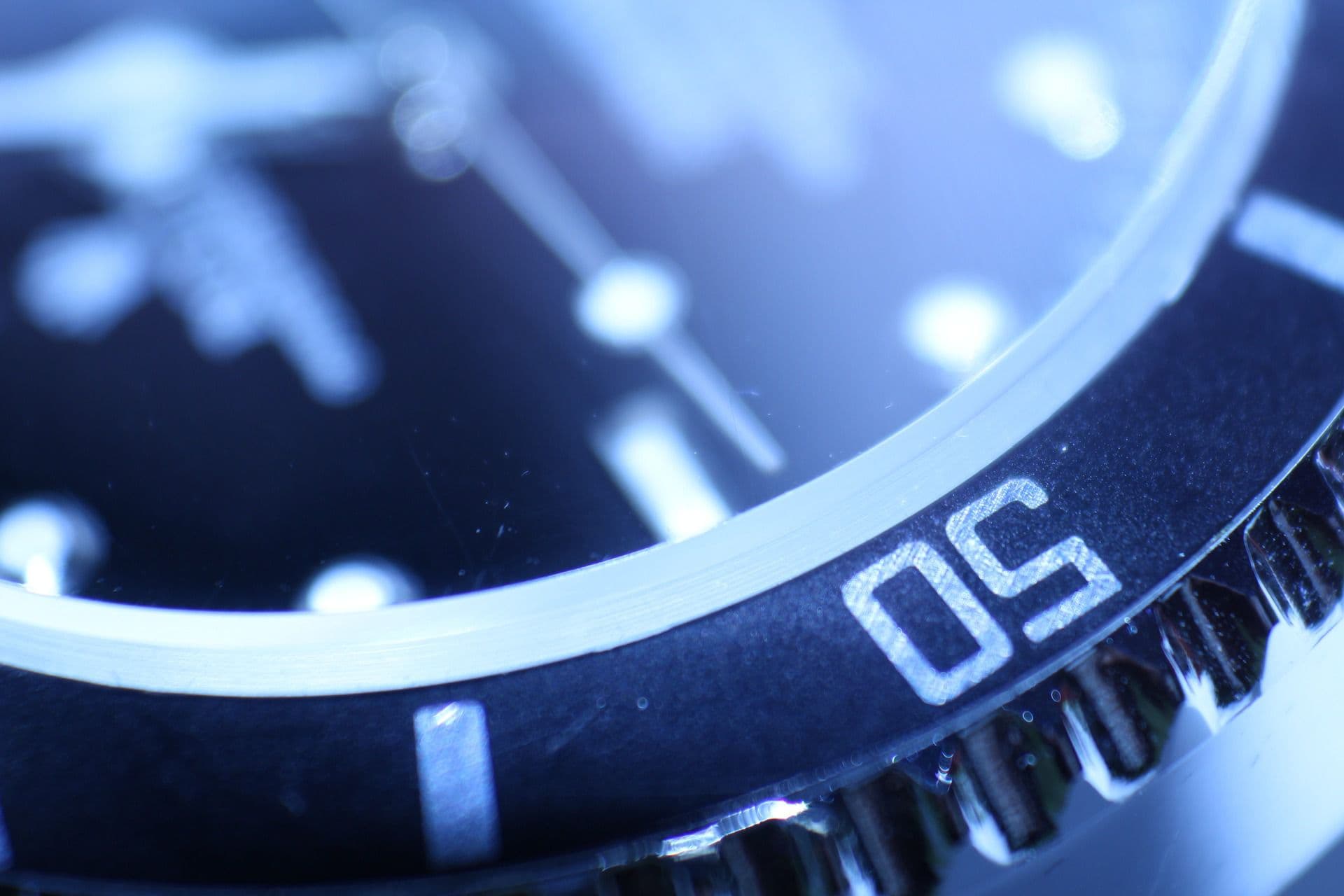 DoorDash Refuses to Play By Arbitration Rules
November 22, 2019
Our law firm has filed numerous arbitrations against DoorDash on behalf DoorDash workers. We filed these with American Arbitration Association (AAA), as required by DoorDash's "Independent Contractor" agreement. But DoorDash suddenly switched arbitration companies in November 2019, and is now attempting to force Dashers to accept a new arbitration clause.
Some accuse DoorDash of changing arbitration companies to disadvantage the Dashers who are suing it. But we reacted quickly to this change and are helping people opt out of the new arbitration agreement. To opt out,  please contact us at dasherlawsuit@classlawgroup.com.
---
DoorDash's Arbitration Tactics Backfire
Arbitration clauses have historically been used by companies to prohibit class action lawsuits against them. These companies often bury a provision in their terms of service forcing workers or customers to waive their right to participate in a class action. The Supreme Court endorsed this approach in 2011, buying into the corporate argument that arbitration is a faster and better way to resolve disputes.
Many corporations believed that without an easy mechanism for banding together, individuals would not go through the hassle of filing individual arbitrations.
But plaintiffs' lawyers, like Gibbs Law Group, have called these companies' bluff. For example, thousands of individual arbitrations have been filed against DoorDash: so many that DoorDash does not want to pay the millions of dollars it would face in arbitration fees, The Recorder implies. DoorDash repeatedly failed to pay the required fees to the American Arbitration Association (AAA), according to The Recorder.
DoorDash Changes Terms of Service
In late 2019, DoorDash abruptly switched arbitration companies. This switch allowed the company to avoid paying all the AAA fees it faced, and roll out a completely new arbitration agreement. The new agreement switches arbitration companies from AAA to the Intentional Institute for Conflict Prevention and Resolution (CPR), and utilizes CPR's new mass claims protocol.
The new protocol could minimize the amount Doordash must pay because this procedure allows for just 10 bellwether cases to be randomly chosen to represent the claims that many workers are bringing against the employer. This means that DoorDash would not have to deal with thousands of individual cases at one time, but rather a handful of selected cases.
According to The Recorder, DoorDash's timing of its new arbitration agreement may raise some suspicion. This quick switch in arbitration companies came only two days after DoorDash missed the AAA deadline to pay outstanding filing fees. In addition, the new mass claims protocol was only recently announced by CPR on November 6, 2019, three days before DoorDash adopted the protocol. As stated in a quote in the article, this new procedure may give DoorDash more control over the timing and outcome of these cases.
DoorDash has now sent the new arbitration agreement straight to Dasher's phones, and the agreement must be accepted by Dashers before taking new deliveries.
Dashers are Given Second Chance to Opt Out
We believe that this change in arbitration is consistent with our strategy for our DoorDash Lawsuit, and may give Dashers a second chance to opt out of the arbitration clause. If you would like to be opted out, contact us immediately. Don't let DoorDash's actions go unnoticed. There is strength in numbers.
Gibbs Law Group is also pursuing lawsuits on behalf of Lyft drivers who are not being granted the rights of "employees" under California labor law. Visit our Lyft Lawsuit page to learn more.
---
About Gibbs Law Group
Gibbs Law Group is a California-based law firm committed to protecting the rights of clients nationwide who have been harmed by corporate misconduct. We represent individuals,
whistleblowers
,
employees
, and small businesses across the U.S. against the world's largest corporations. Our award-winning lawyers have achieved landmark
recoveries
and over a billion dollars for our clients in high-stakes class action and individual cases involving
consumer protection
, data breach, digital privacy, and federal and
California employment
lawsuits. Our attorneys have received numerous honors for their work, including "Top Plaintiff Lawyers in California," "Top Class Action Attorneys Under 40," "Consumer Protection MVP," "Best Lawyers in America," and "Top Cybersecurity/ Privacy Attorneys Under 40."
[gravityform id="5″ title="true" description="true"]