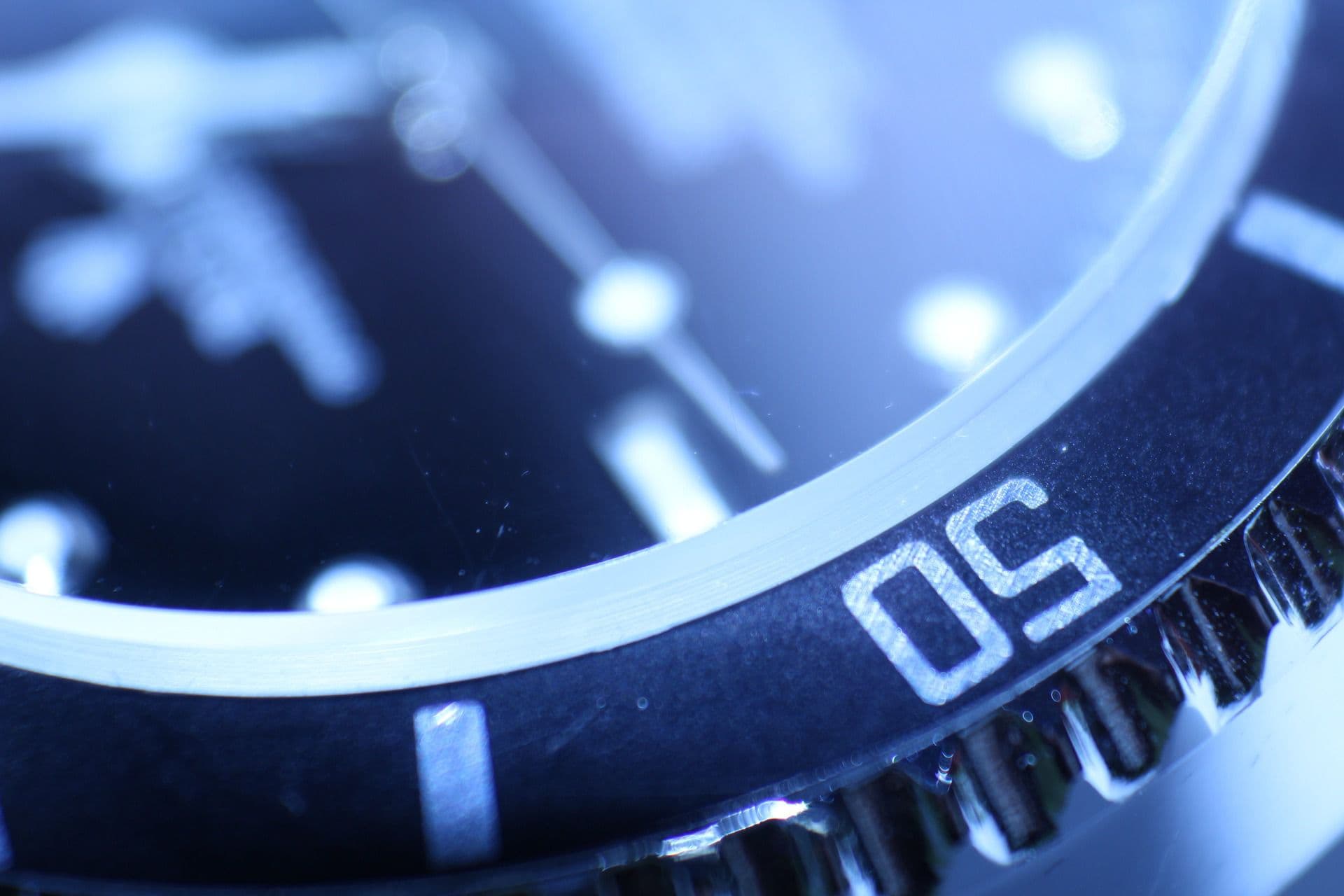 DoorDash, Uber, & Lyft Lobby Against New Workers' Rights Bill
November 26, 2019
On September 18, 2019, California governor Gavin Newson signed into law a new piece of workers' rights legislation- Assembly Bill 5 (AB5). This new law could potentially reclassify millions of independent contractors and give these workers the fundamental rights of employees. This includes providing guaranteed minimum wage, mileage reimbursement, and paid sick leave to workers for many app-based companies, such as Uber, Lyft, and DoorDash.
How does AB5 reclassify independent contractors and what does that mean for me?
The new workers' rights law makes it harder to classify workers as "independent contractors" rather than "employees." If you are currently an independent contractor for an app-based company, this law could potentially reclassify you as an employee, providing you with many fundamental rights.
California labor law has some of the most pro-worker protections in the country. If you are reclassified as an employee, you would be entitled to a guaranteed minimum wage, compensation for on-the-job injuries, unemployment insurance, paid sick leave, and paid family leave.
For example, under the new law, a DoorDash driver would be entitled to the same minimum wage and mileage reimbursement as pizza delivery employees for Domino's or Papa John's.
Why are DoorDash, Uber, and Lyft pushing back against this legislation?
DoorDash, Lyft and Uber are now asking voters to override the new workers' rights bill, and have hired a lobbyist firm which has a history of lobbying against pro-workers' rights legislation, to help them do so. According to the New York Times, these gig-economy companies have now pledged to spend $90 million to support a new ballot initiate that will effectively exempt them from the new AB5 legislation.
These companies have argued that AB5 will take away the flexibility that their workers currently have. However, according to the New York Times, the bill does nothing to take away worker flexibility. The article states,
Experts said that there is nothing in the bill that requires employees to work set shifts, and that Uber and Lyft are legally entitled to continue allowing drivers to make their own scheduling decisions.
In fact, a law professor at the University of California, Hastings, has argued that it "doesn't make sense" for Uber and Lyft to start scheduling drivers in advance. According to her, there may be more advantageous ways to make sure there are enough drivers to meet demand.
Many California officials have spoken out against Uber, Lyft, and DoorDash's efforts. Assemblywoman Lorena Gonzales accused these companies of focusing only on their own corporate profits, without regard to the impact on individual workers. The assemblywoman was quoted as saying,
They've never moved from their position of giving workers half of what they deserve… It's massive income inequality.
It's important for California voters to be informed about what these companies are doing, and the motives behind their new initiative.
Because we think workers are already entitled to the protections of California labor law, we are pursuing or investigating a DoorDash lawsuit, Lyft lawsuit, and Uber lawsuit on behalf of drivers. Visit our pages to learn more.
---
About Gibbs Law Group
Gibbs Law Group is a California-based law firm committed to protecting the rights of clients nationwide who have been harmed by corporate misconduct. We represent individuals,
whistleblowers
,
employees
, and small businesses across the U.S. against the world's largest corporations. Our award-winning lawyers have achieved landmark
recoveries
and over a billion dollars for our clients in high-stakes class action and individual cases involving
consumer protection
, data breach, digital privacy, and federal and
California employment
lawsuits. Our attorneys have received numerous honors for their work, including "Top Plaintiff Lawyers in California," "Top Class Action Attorneys Under 40," "Consumer Protection MVP," "Best Lawyers in America," and "Top Cybersecurity/ Privacy Attorneys Under 40."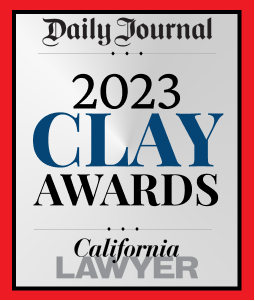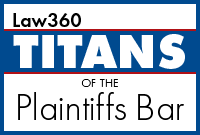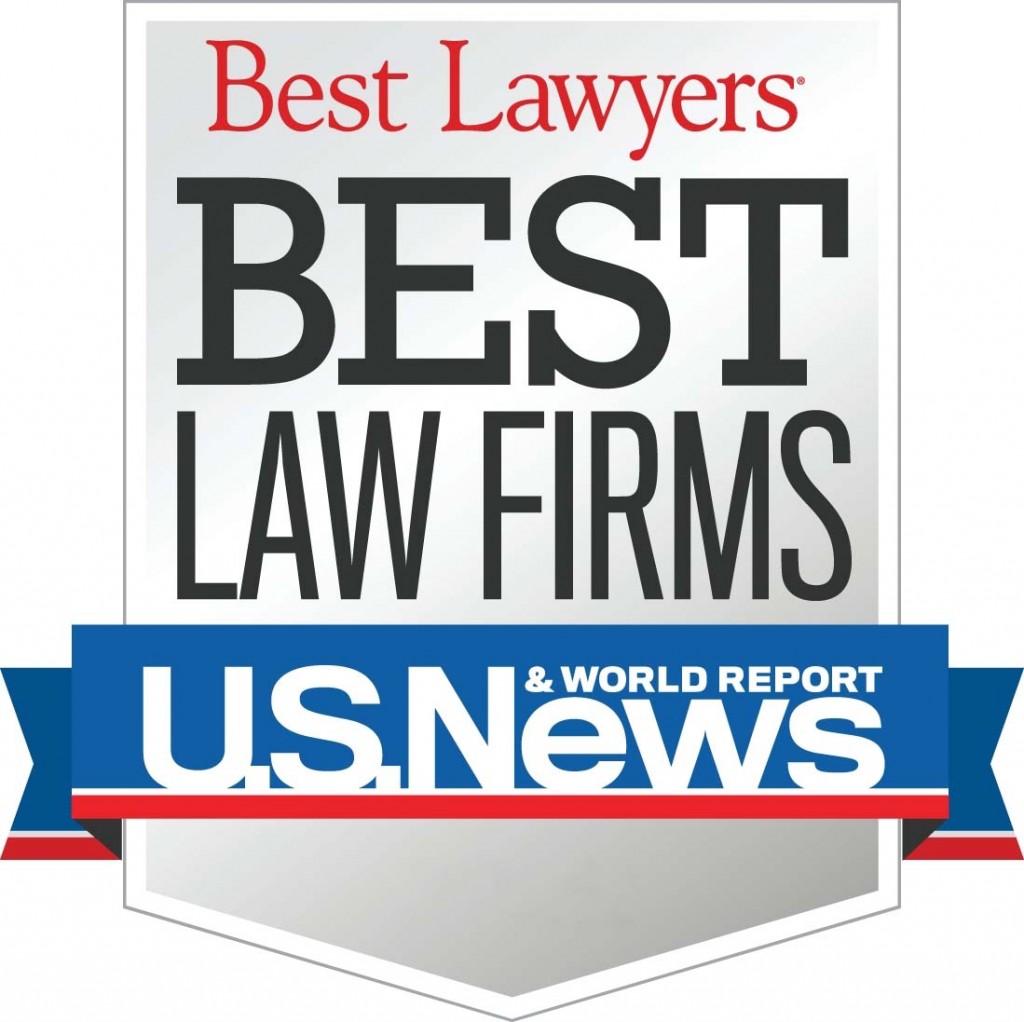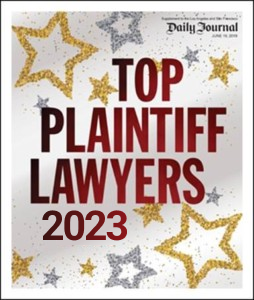 [gravityform id="5″ title="true" description="true"]