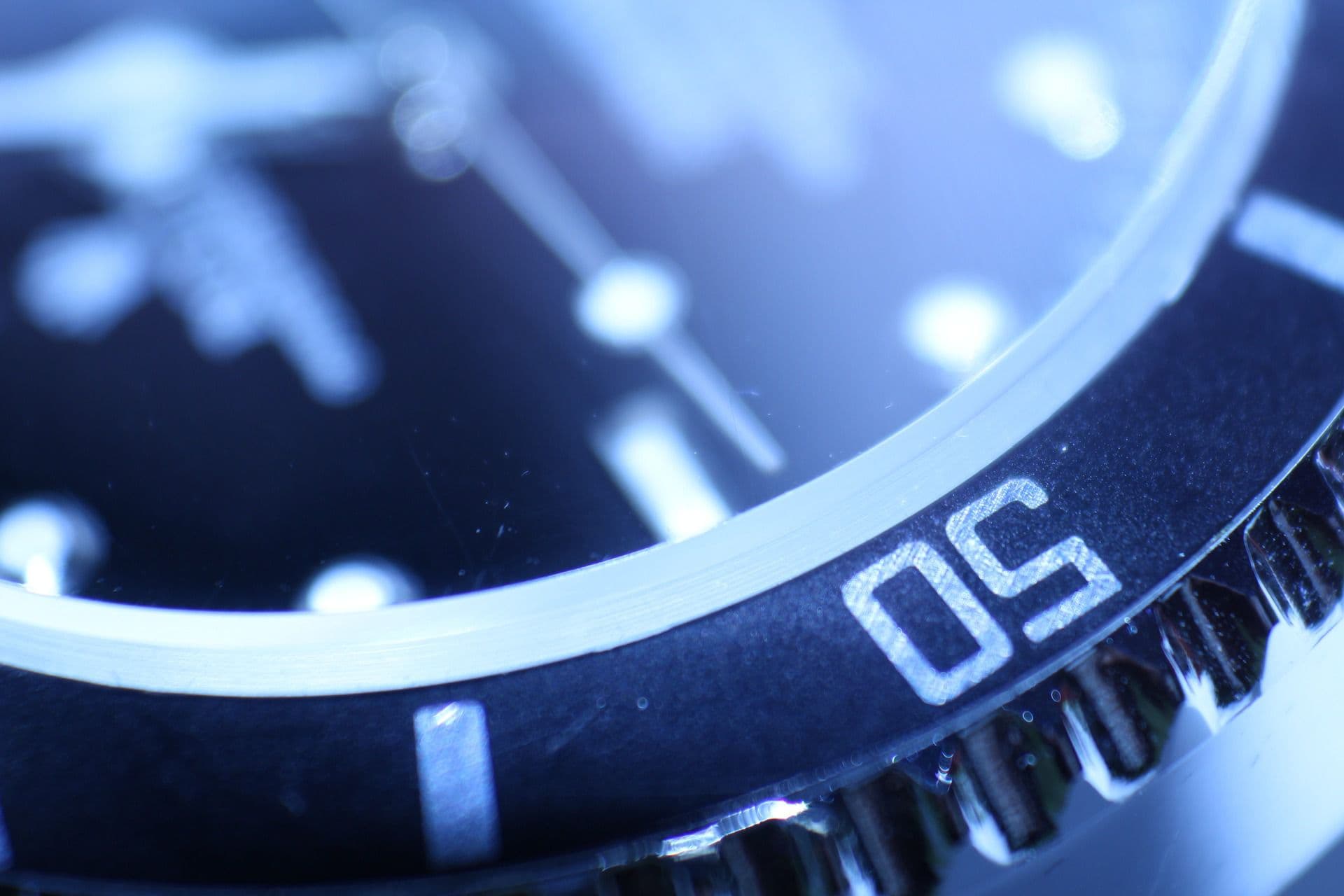 DoorDash's attorneys caught making sweetheart deal with new arbitration provider
March 11, 2020
Right as DoorDash is facing thousands of arbitration claims from drivers who say they're being misclassified as contractors rather than employees, the company suddenly dropped its arbitration provider, the American Arbitration Association (AAA).
DoorDash then forced drivers, if they wanted to keep working, to agree to a new terms of service with a new arbitration provider, the International Institute for Conflict Prevention & Resolution (CPR).
Recently unsealed emails show why: DoorDash got to write their own rules for handling mass arbitration claims in a sweetheart deal with CPR.
Once the judge unsealed this collusion, DoorDash relented and allowed a brief window of time for drivers who've already filed claims with AAA to opt out from switching arbitration providers; but new drivers won't have a choice.
DoorDash writes its own rules for "impartial" arbitration
"DoorDash, faced with having to actually honor its side of the bargain, now blanches at the cost of the filing fees it agreed to pay in the arbitration clause," a federal judge wrote in February 2020. In addition to the price tag of $9.5 million, DoorDash also balked at addressing thousands of drivers' claims simultaneously, according to attorneys representing DoorDash drivers. DoorDash wanted to stagger the process, so they would only face a few drivers at a time, they said.
According to court filings, DoorDash submitted a request to the arbitration company, AAA, that it stagger or delay the DoorDash drivers' cases. AAA ruled against DoorDash, according to the filing, so DoorDash refused to pay its share of the arbitration fees, which prevented the drivers' cases from moving forward.
Hoping for more favorable rules and a cheaper fee structure, DoorDash's attorneys reached out to a new arbitration company, CPR, as documented in emails recently unsealed by a federal judge. The emails show that right away, CPR was eager to cooperate: in her initial call with DoorDash, a CPR senior vice president said they "would be willing to discuss discounted filing fees for a large book of business." Similarly, CPR CEO Allen Waxman told two board members that he was interested in helping DoorDash in part because such work "could be an important source of funding going forward."
From the first draft to the final rollout, DoorDash's attorneys were allowed to review, edit, and even sign-off on CPR's new protocol for handling mass arbitration claims, according to attorneys representing DoorDash drivers. The result is a protocol that coddles businesses like DoorDash: even if it systematically harms thousands of workers in a similar way, DoorDash only has to address the claims of as few as ten people at a time.
And for the thousands of claims that drivers have filed with AAA, DoorDash is on the hook for $9.5 million in filing fees, according to court filings. But if thousands of claims get filed with CPR? The unsealed emails say it'll cost DoorDash only $70,000.
We are currently pursuing a DoorDash lawsuit on behalf of drivers and can answer any questions you may have about their arbitration provider switch.
---
About Gibbs Law Group
Gibbs Law Group is a California-based law firm committed to protecting the rights of clients nationwide who have been harmed by corporate misconduct. We represent individuals,
whistleblowers
,
employees
, and small businesses across the U.S. against the world's largest corporations. Our award-winning lawyers have achieved landmark
recoveries
and over a billion dollars for our clients in high-stakes class action and individual cases involving
consumer protection
, data breach, digital privacy, and federal and
California employment
lawsuits. Our attorneys have received numerous honors for their work, including "Top Plaintiff Lawyers in California," "Top Class Action Attorneys Under 40," "Consumer Protection MVP," "Best Lawyers in America," and "Top Cybersecurity/ Privacy Attorneys Under 40."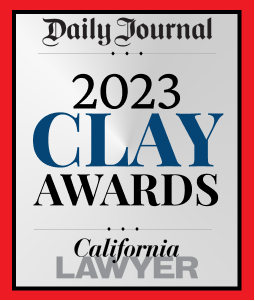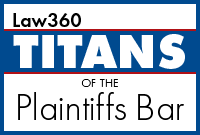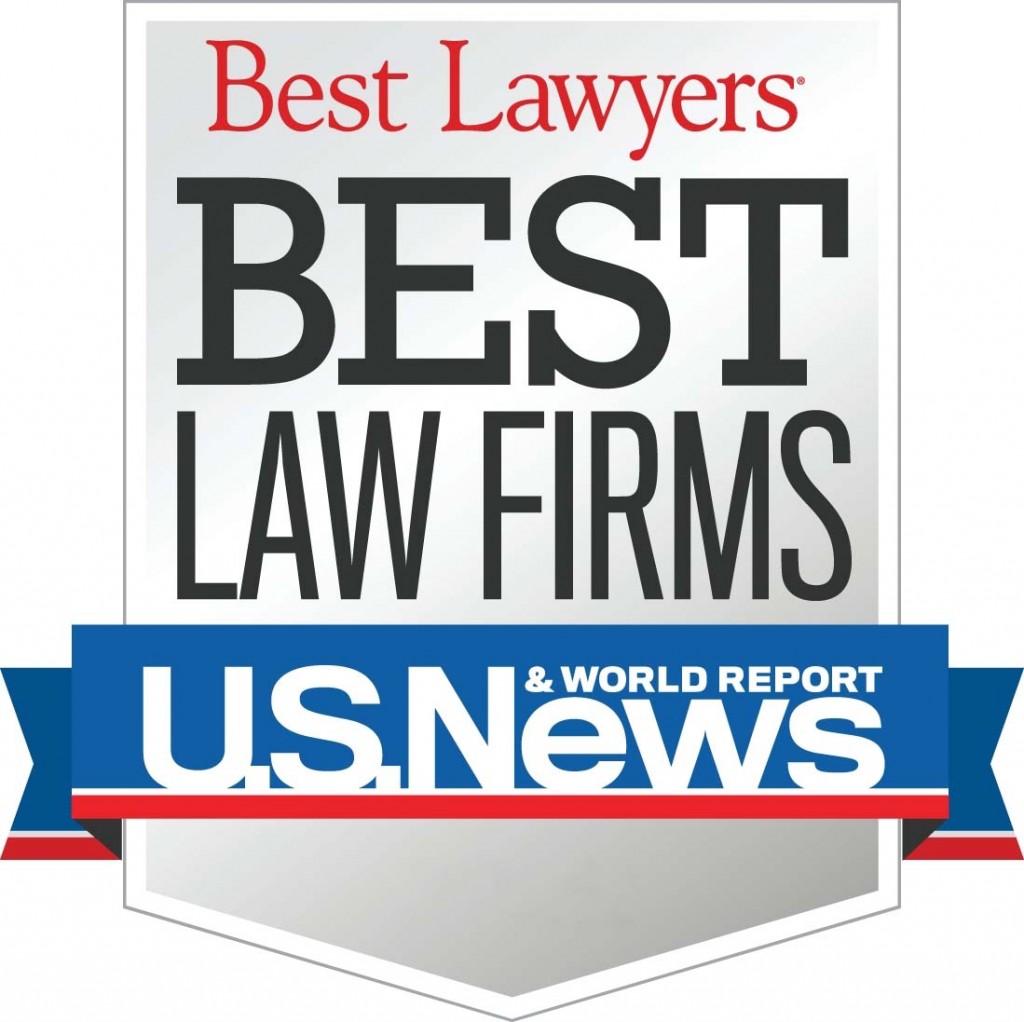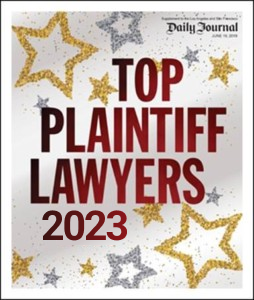 [gravityform id="5″ title="true" description="true"]