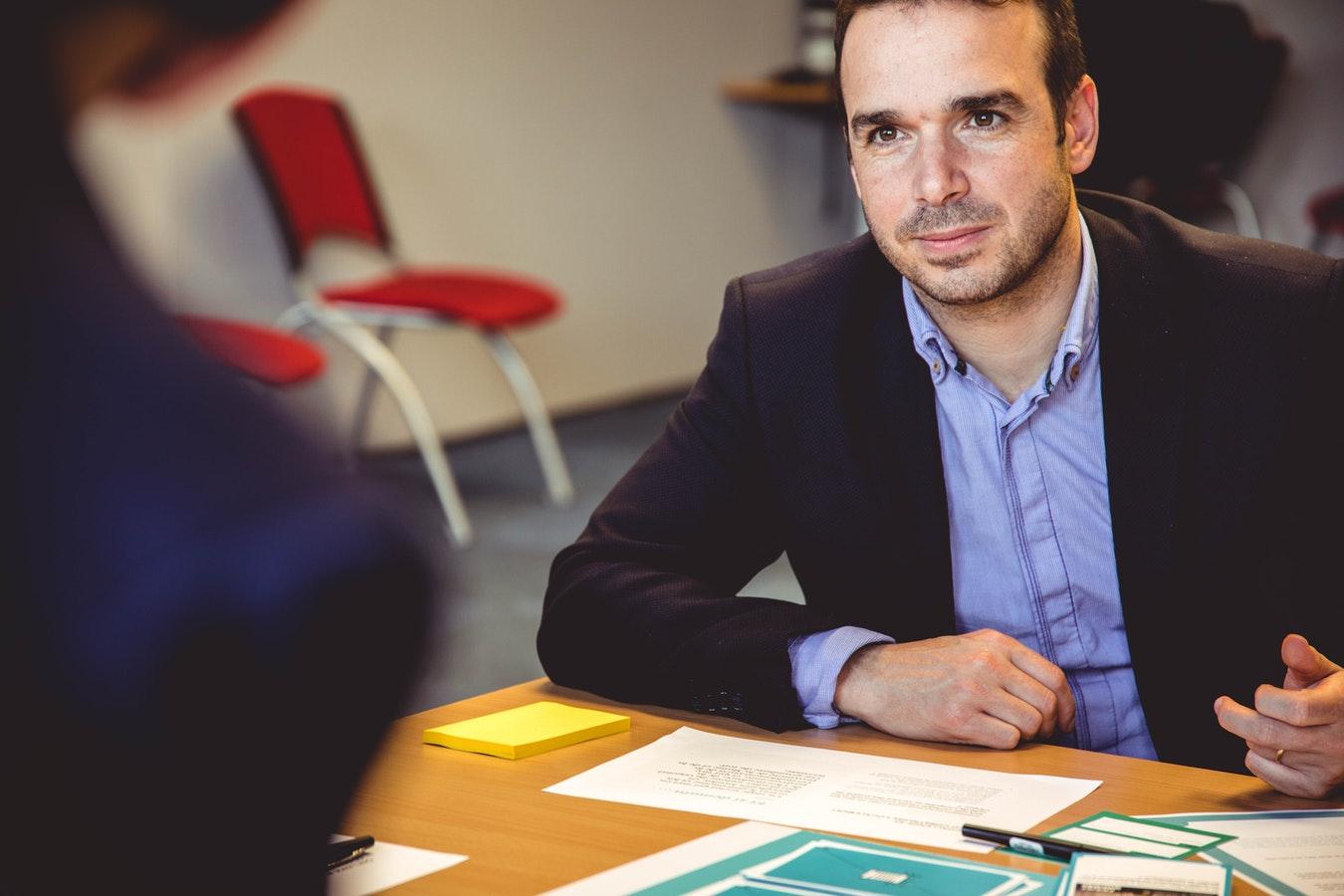 California Administrative Exemption (2023)
Exempt employees under California's administrative exemption
Employers must pay their employees California overtime and California minimum wage, unless an employee is "exempt" under California's employee exemptions. One of these exemptions is the California administrative exemption. Unfortunately, the administrative exemption is one of the most misunderstood and misapplied.
In addition to the federal , many states – including California – have their own laws and requirements for employees to be considered exempt.
What is California's administrative exemption?
Generally speaking the administrative exemption typically applies to employees who spends the majority of their work time:
doing office or non-manual work directly related to management policies or general business operations of the employer or the employer's customers, and
exercising discretion and independent judgment.
Administrative exempt employees must also earn a salary of more than $64,480 a year, as of 2023.
Commonly misclassified employees under the California administrative exemption
Employees commonly misclassified as exempt under California's administrative exemption may include:
Retail store managers
Assistant store managers
Mortgage loan originators
Insurance claims adjusters
Pharmaceutical sales representatives
Manufacturer's representatives that do marketing and merchandising at retail stores
There is also a similar federal administrative exemption under federal wage & hour law.
Question about California administrative exemption?
loading...
Our California Employment Practice
About Us
Gibbs Law Group is a California-based law firm committed to protecting the rights of clients nationwide who have been harmed by corporate misconduct. We represent individuals,
whistleblowers
,
employees
, and small businesses across the U.S. against the world's largest corporations. Our award-winning lawyers have achieved landmark
recoveries
and over a billion dollars for our clients in high-stakes class action and individual cases involving
consumer protection
, data breach, digital privacy, and federal and
California employment
lawsuits. Our attorneys have received numerous honors for their work, including "Top Plaintiff Lawyers in California," "Top Class Action Attorneys Under 40," "Consumer Protection MVP," "Best Lawyers in America," and "Top Cybersecurity/ Privacy Attorneys Under 40."
Misclassified as an exempt administrative employee?
loading...