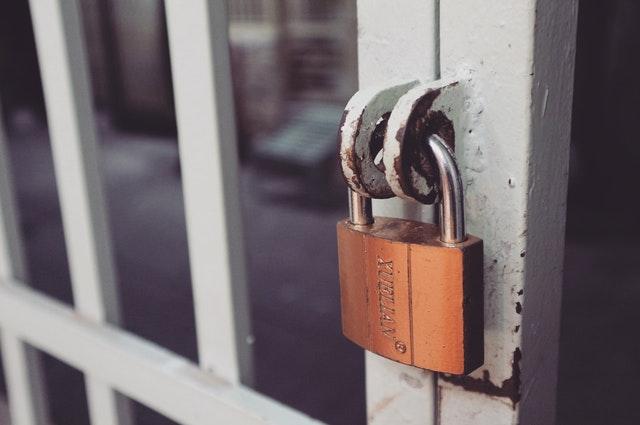 Fry's Mass Layoffs WARN Act Lawsuit Investigation
Laid off from Fry's? You may have a claim.
On February 24, 2021, Fry's Electronics announced they were shutting down operations permanently. Our employment lawyers are investigating whether Fry's gave employees enough notice under the Federal WARN Act.
Were you laid off by Fry's on or around February 24, 2021? Our employment lawyers may be able to help. Reach out for a free, confidential consultation.
Laid off from Fry's?
You may be entitled to compensation. Speak with an attorney, free.
loading...
Fry's Electronics shuts down operations, closes business permanently
According to CNET, Fry's announced on February 24, 2021 it was beginning its "wind-down" process and had stopped its normal operations after operating for nearly 36 years.
The Fry's chain had 31 stores in 9 different states.
If Fry's employees didn't receive advance notice of mass layoffs, they may be entitled to collect penalties.
Our WARN Act Attorneys
Steven Tindall
Steven specializes in employment litigation and has been lead or co-lead counsel on several cases that resulted in settlements of over $1 million.
View full profile
Dylan Hughes
Dylan concentrates his practice on investigating and prosecuting fraud matters on behalf of whistleblowers, consumers, and employees.
View full profile
Jeff Kosbie
Jeff represents workers and consumers in complex class actions involving data breaches and privacy, employment law, and other corporate misconduct.
View full profile
Amanda Karl
Amanda represents employees, consumers, and sexual assault survivors in complex class actions. She also leads the firm's Voting Rights Task Force.
View full profile
About Us
Gibbs Law Group is a California-based law firm committed to protecting the rights of clients nationwide who have been harmed by corporate misconduct. We represent individuals, whistleblowers, employees, and small businesses across the U.S. against the world's largest corporations. Our award-winning lawyers have achieved landmark recoveries and over a billion dollars for our clients in high-stakes class action and individual cases involving consumer protection, data breach, digital privacy, and federal and California employment lawsuits. Our attorneys have received numerous honors for their work, including "Top Plaintiff Lawyers in California," "Top Class Action Attorneys Under 40," "Consumer Protection MVP," "Best Lawyers in America," and "Top Cybersecurity/ Privacy Attorneys Under 40."