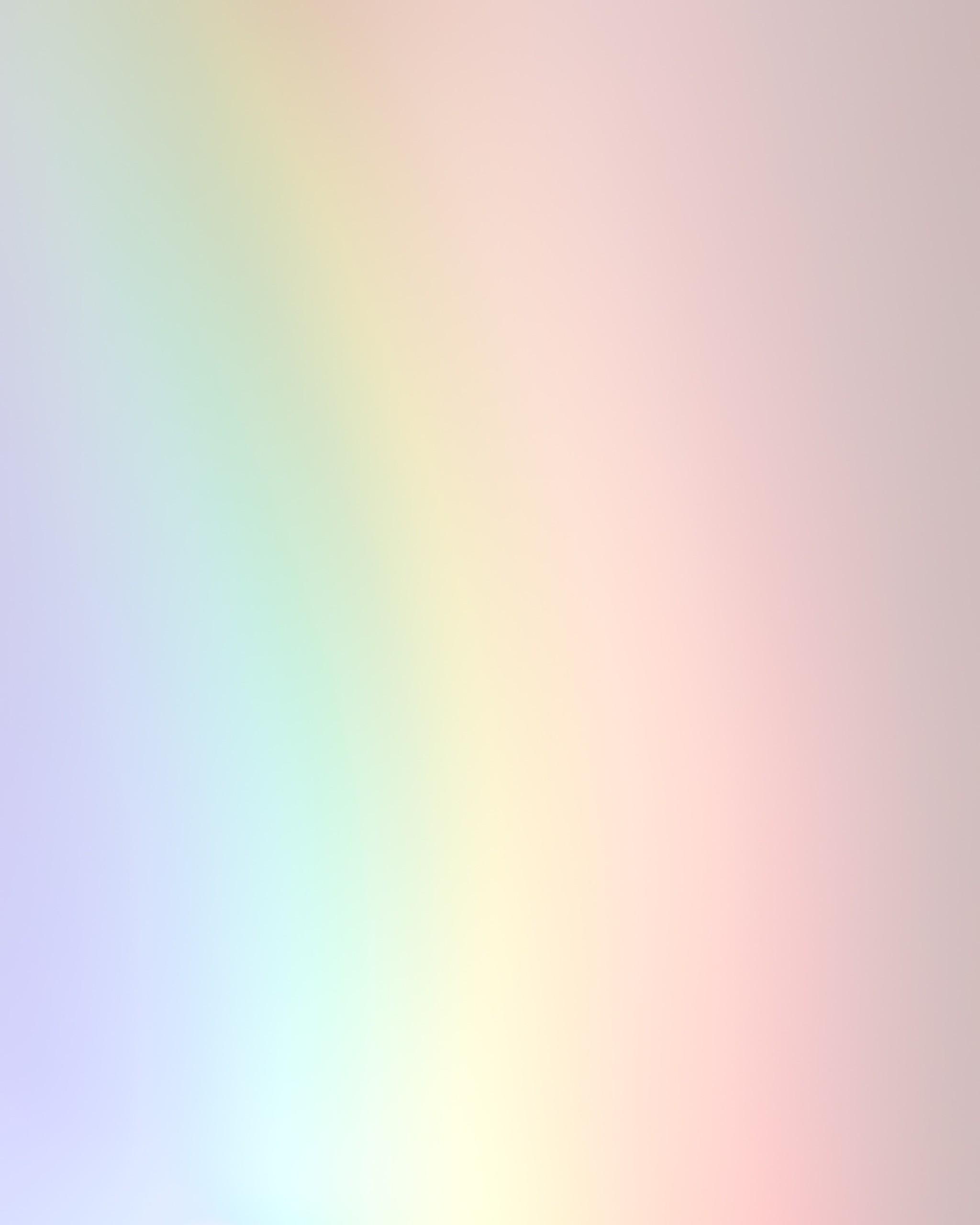 Gender Discrimination against Transgender and Nonbinary People
Under federal law, employers cannot discriminate against transgender and gender nonconforming employees because these are forms of sex discrimination. This type of discrimination can include imposing traditional sex stereotypes, or treating an employee differently because of their status as a trans person or their gender transition (like gender-affirming medical care). Employers are also required to step in if they knew or should have known about harassment or discrimination from coworkers or other people encountered at work.  
California's laws go even further, explicitly protecting nonbinary and gender nonconforming workers. Specifically, discrimination based on gender identity, gender expression, and transitioning is not allowed, and employers must take affirmative steps to stop it. These affirmative actions might include posting or distributing information around the workplace, or providing relevant training. 
Experienced harassment or discrimination at work based on your gender identity or expression?
Contact one of our employment attorneys for a free and confidential consultation.  
loading...
Misgendering and Employment Law
Under California and federal law, misgendering can be considered harassment, discrimination, or both. Misgendering is the act of referring to someone using language (like titles and pronouns) that inaccurately represents their gender. Misgendering can be harassment if any work colleagues or supervisors use an incorrect pronoun or name to address you after they've learned your gender identity. 
Chosen names
Employees have the right to be called by their chosen name. This is true regardless of whether employees have legally changed their name. An employer can use an employee's legal name when it is legally required, such as on payroll.

 
Chosen Pronouns
Similarly, employees have the right to be addressed using their chosen pronouns,

regardless of whether or not they have had a legal gender marker change.

If a colleague or supervisor intentionally uses incorrect pronouns, this is considered harassment and discrimination.

 
While a single honest mistake in chosen names or pronouns probably will not constitute harassment, a pattern of misgendering over time could constitute harassment or discrimination. If you feel you've been harassed or discriminated against by misgendering, contact one of our employment attorneys for a free and confidential consultation. 
Federal and California Law: Gendered Spaces and Dress Codes
Employees can legally use gender-affirming public spaces such as bathrooms, changing rooms, and locker rooms. 
California Law 
Employees in California have a right to use any restroom that aligns with their gender identity, regardless of sex assigned at birth.

 

While employers may provide gender-neutral facilities, employees are 

not 

required to use such facilities. An employer cannot require transgender or nonbinary workers to use gender-neutral facilities instead of otherwise available gendered facilities.

 

All

single-user restroom facilities in an establishment must be labeled as "gender neutral" or "all-gender".

 

Employers are not allowed to ask employees for documentation of medical transition, gender, or name change before letting employees use the facilities of their choice.

 
Federal Law 
While a gender-neutral facility may be made available, employees are not required to use it if there is another gender appropriate facility available.

 
While employers may enforce certain reasonable standards in workplace appearance and grooming, employees are allowed to dress consistently with their gender identity under both federal and CA law.  
Discriminated against for your gender identity or expression?
Protections for Transitioning
Your employer may need to make reasonable accommodations for medical care related to gender dysphoria or other transition-related care. This may include changing work schedules, changing job duties, or providing leave for medical care. You may be entitled to paid or unpaid time off for medical care. In addition, employers are not allowed to ask their employees about transition-related medical history and cannot disclose medical history to others.  
John Doe v. Progressive Casualty Insurance Company
In February 2021, Gibbs Law Group's Jeff Kosbie and Steve Tindall filed a case in state court on behalf of John Doe against Progressive Insurance Company for discrimination and harassment "based on gender identity, gender expression, sex stereotyping, and transgender status; retaliation; and discrimination based on disability." 
In the years leading up to his transition, Doe received good reviews and positive feedback from his supervisors at Progressive. However, as alleged in our complaint, after announcing his intent to transition, he began receiving negative reviews and intense scrutiny of his work. Our complaint alleges that Doe's cisgender peers were not subject to this scrutiny, which included especially intense scrutiny of Doe's requests for medical time off. In addition to this scrutiny, we allege that Doe experienced several instances of forced "outing" and nonvoluntary disclosure of his medical transition history to colleagues.  
Our Experienced Employment Attorneys
Amanda Karl
Amanda represents employees, consumers, and sexual assault survivors in complex class actions. She also leads the firm's Voting Rights Task Force.
View full profile
Steven Tindall
Steven specializes in employment litigation and has been lead or co-lead counsel on several cases that resulted in settlements of over $1 million.
View full profile
Jeff Kosbie
Jeff litigates workers' rights cases and was recognized as one of the Best LGBTQ+ Lawyers Under 40 by the National LGBT Bar Association.
View full profile
Julia Gonzalez
Julia advocates for employees who have faced discrimination, misclassification, and other workplace injustices in individual and class cases.
View full profile
About Us
Gibbs Law Group is a California-based law firm committed to protecting the rights of clients nationwide who have been harmed by corporate misconduct. We represent individuals, whistleblowers, employees, and small businesses across the U.S. against the world's largest corporations. Our award-winning lawyers have achieved landmark recoveries and over a billion dollars for our clients in high-stakes class action and individual cases involving consumer protection, data breach, digital privacy, and federal and California employment lawsuits. Our attorneys have received numerous honors for their work, including "Top Plaintiff Lawyers in California," "Top Class Action Attorneys Under 40," "Consumer Protection MVP," "Best Lawyers in America," and "Top Cybersecurity/ Privacy Attorneys Under 40."