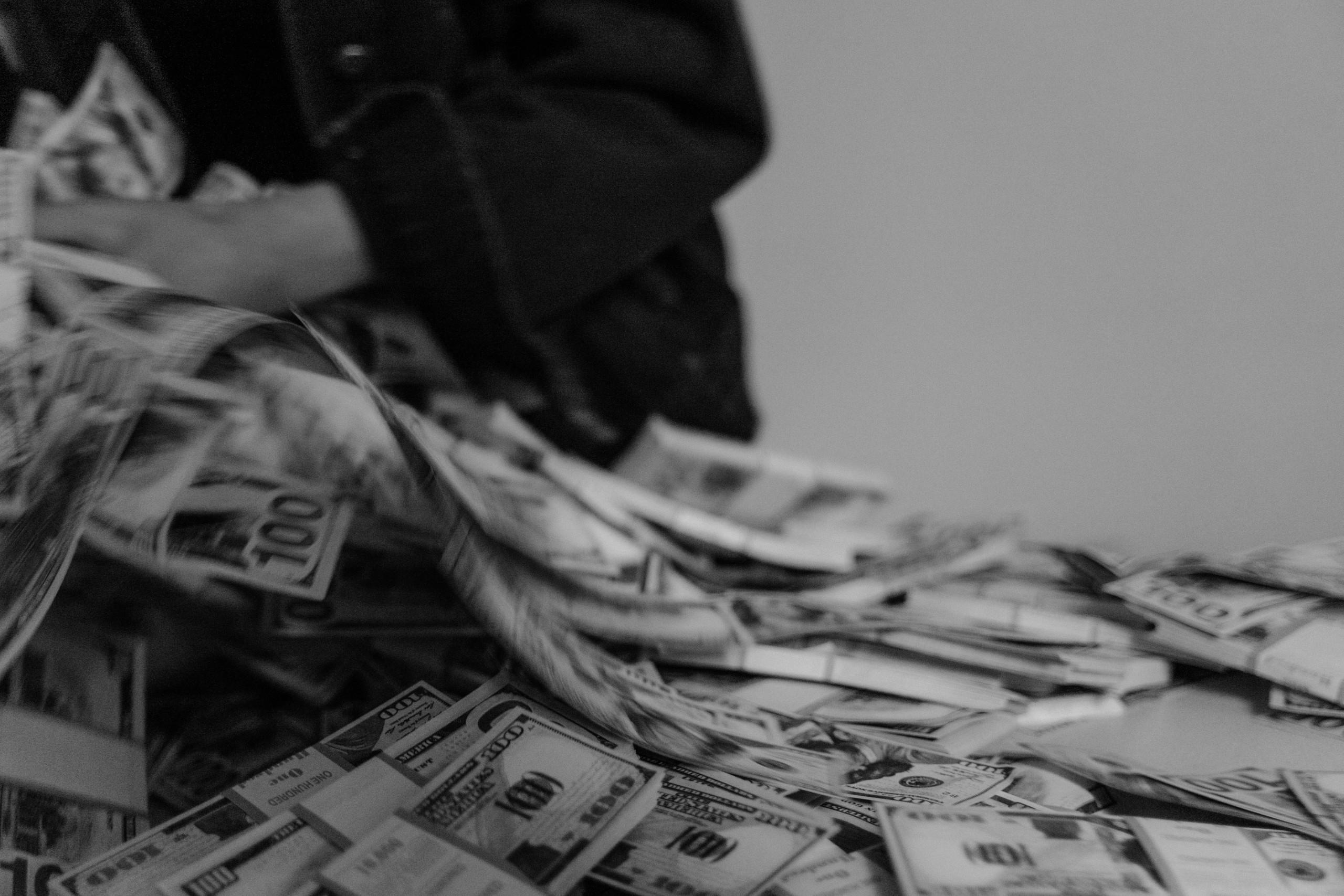 Google Contractors' Wages Skimmed by Recruitment Agencies Lawsuit Investigation
Google's "shadow workforce" report alleged systematic wage theft going back to 2019
According to an article by The Verge, subcontractors at Google, also called the company's "shadow workforce" which consists of programmers, graphic designers, human resource employees, and other workers with roles outside of the core engineering teams, are alleging wage theft amounting to thousands of dollars per person due to wage skimming by third party recruitment companies. 
Are you a Google contractor who was underpaid by a third party?
Speak with an attorney, Free.  
loading...
Accenture and Artech: Third parties opening the door for wage theft
The Verge states that Google will often use what are called "nesting contract agencies" to hire their subcontractors. An example of such a nesting contract system is Google's use of Accenture, which in turn uses the company Artech to onboard workers. Accenture was meant to set the pay rate for each role before the subcontractor was hired. However, in 2019 workers began realizing that their pay stubs were reflecting a $5-$10 lower hourly rate than their specified pay.  
Word of Mouth alerts Google subcontractors to wage theft
According to The Verge, most of these underpaid workers were either unaware of the pay discrepancy or assumed that it had only occurred once as an isolated incident. Workers learned of this alleged practice only through word of mouth. As Guy Mylius, a contract Google employee in the Bay Area stated: 
This seems to be a pattern. It's not just that this was an error on my paycheck. I've personally talked to five or six people who are at Accenture who have had the same experience.
When reached for comment, Artech stated that an internal investigation of the complaint had shown that all employees were paid "in accordance with their employment agreements", and "denies the allegations in their entirety". Oddly, Mylius received his full back pay from Artech shortly after their public statement was issued.  
Are you a Google Subcontractor who has been the victim of wage theft?
Our Employment Attorneys
Amanda Karl
Amanda represents employees, consumers, and sexual assault survivors in complex class actions. She also leads the firm's Voting Rights Task Force.
View full profile
Steven Tindall
Steven specializes in employment litigation and has been lead or co-lead counsel on several cases that resulted in settlements of over $1 million.
View full profile
Jeff Kosbie
Jeff represents workers and consumers in complex class actions involving data breaches and privacy, employment law, and other corporate misconduct.
View full profile
Aaron Blumenthal
Aaron represents consumers, employees, and whistleblowers in class actions and other complex litigation.
View full profile
Julia Gonzalez
Julia advocates for employees who have faced discrimination, misclassification, and other workplace injustices in individual and class cases.
View full profile
About Us
Gibbs Law Group is a California-based law firm committed to protecting the rights of clients nationwide who have been harmed by corporate misconduct. We represent individuals, whistleblowers, employees, and small businesses across the U.S. against the world's largest corporations. Our award-winning lawyers have achieved landmark recoveries and over a billion dollars for our clients in high-stakes class action and individual cases involving consumer protection, data breach, digital privacy, and federal and California employment lawsuits. Our attorneys have received numerous honors for their work, including "Top Plaintiff Lawyers in California," "Top Class Action Attorneys Under 40," "Consumer Protection MVP," "Best Lawyers in America," and "Top Cybersecurity/ Privacy Attorneys Under 40."