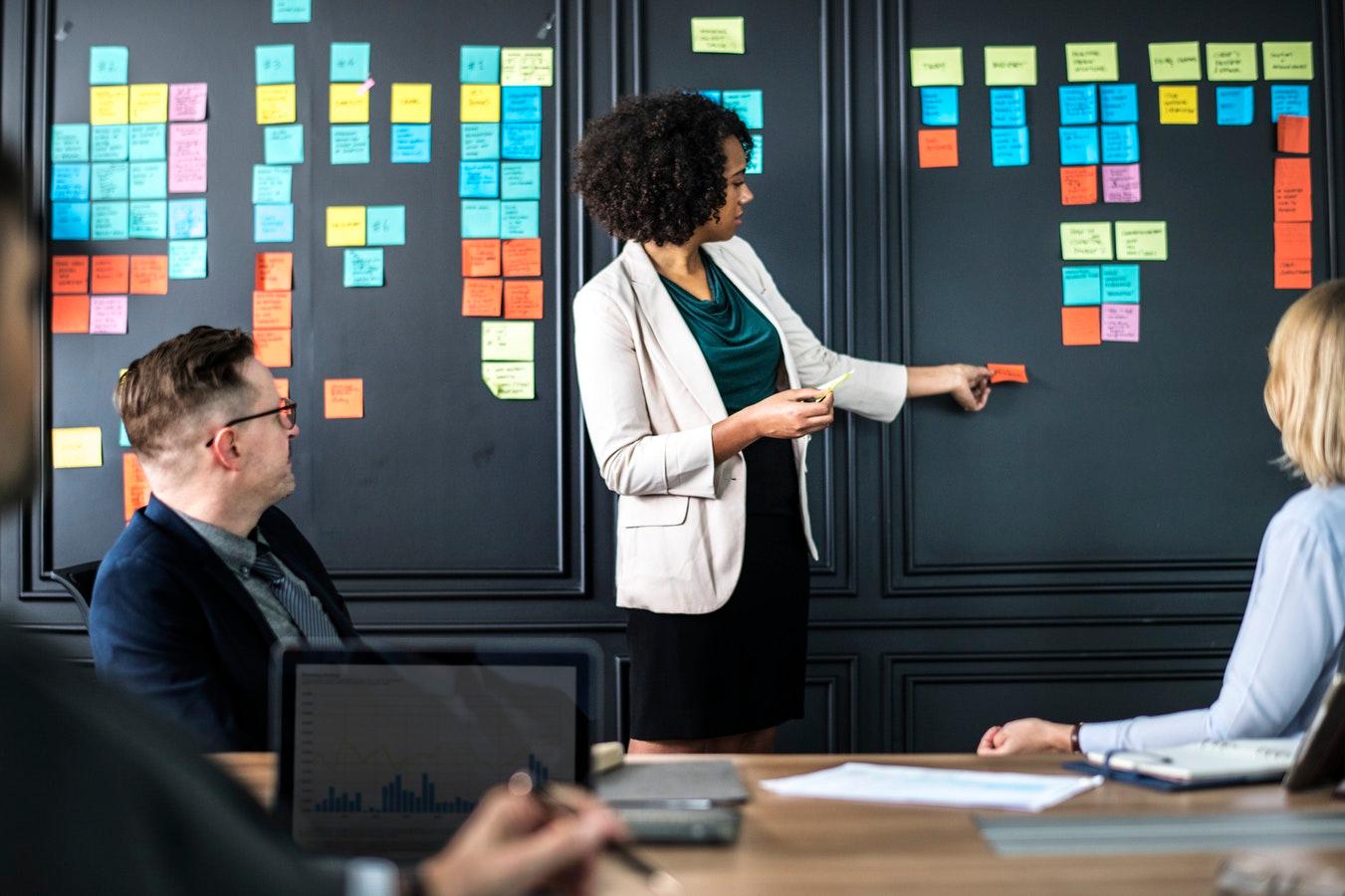 Employee Misclassification Laws
Employee classification affects your rights & pay
A large share of employment litigation concerns whether an employer has correctly "classified" its workers. The two distinctions between workers that matter most are:
Employee vs. independent contractor
Exempt vs. non-exempt employee
Just because an employer has classified you a certain way or given you a certain job title does not mean that you are classified correctly as far as the state and federal governments are concerned. Read more to see if you may have a misclassification claim.
Independent Contractors vs. Employees
To qualify for the protection of federal (FLSA) or state labor law, an individual must be an "employee." For this reason, companies will often classify workers as "independent contractors" so they can avoid federal requirements to pay overtime and federal minimum wage.
Under federal law, whether you have been correctly classified as an independent contractor hinges on how much "control" your employer has over where, when, and how you perform your work. The more control an employer exerts, the more likely someone should have been classified as an "employee."
The misclassification rule is even more protective under California independent contractor law. In California, there are three different ways an independent contractor can prove they should have been classified as an "employee." If the worker wins under any of the three, they are entitled to overtime pay, labor code penalties, and other benefits.
Exempt vs. Nonexempt Employees
Even if your employer classifies you as an "employee," some employees are considered "exempt" from labor code protections, such as meal and rest breaks, overtime, expense reimbursement, and minimum wage. Employers may properly classify employees as "exempt" if they fall into one of the established exemptions, which include:
Each exemption has its own requirements that, if not met, would mean that the employee has been misclassified. Follow the links to learn more, or speak to our employment attorneys.
Misclassified as an exempt employee or independent contractor?
Free consultation with an employment lawyer.
loading...
Our Featured Employment Team
Amanda Karl
Amanda represents employees, consumers, and sexual assault survivors in complex class actions. She also leads the firm's Voting Rights Task Force.
View full profile
Steven Tindall
Steven specializes in employment litigation and has been lead or co-lead counsel on several cases that resulted in settlements of over $1 million.
View full profile
Aaron Blumenthal
Aaron represents consumers, employees, and whistleblowers in class actions and other complex litigation.
View full profile
Julia Gonzalez
Julia advocates for employees who have faced discrimination, misclassification, and other workplace injustices in individual and class cases.
View full profile
Ashleigh Musser
Ashleigh represents consumers and employees in class actions and mass arbitration involving consumer protection and employment law.
View full profile
Jeff Kosbie
Jeff represents workers and consumers in complex class actions involving data breaches and privacy, employment law, and other corporate misconduct.
View full profile
About Us
Gibbs Law Group is a California-based law firm committed to protecting the rights of clients nationwide who have been harmed by corporate misconduct. We represent individuals,
whistleblowers
,
employees
, and small businesses across the U.S. against the world's largest corporations. Our award-winning lawyers have achieved landmark
recoveries
and over a billion dollars for our clients in high-stakes class action and individual cases involving
consumer protection
, data breach, digital privacy, and federal and
California employment
lawsuits. Our attorneys have received numerous honors for their work, including "Top Plaintiff Lawyers in California," "Top Class Action Attorneys Under 40," "Consumer Protection MVP," "Best Lawyers in America," and "Top Cybersecurity/ Privacy Attorneys Under 40."
Learn More about Employee Misclassification