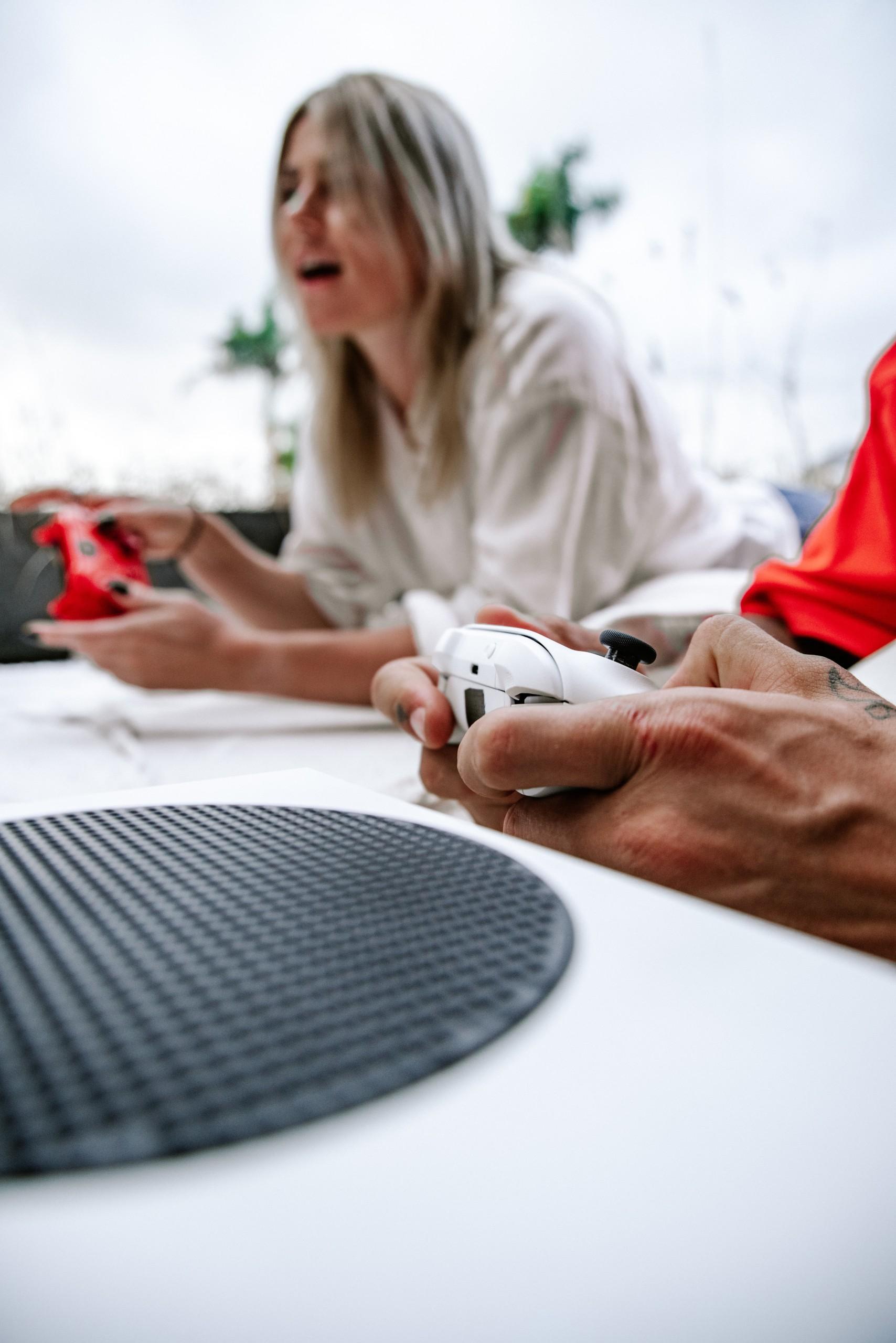 Nintendo of America Toxic Work Culture
As an employee at Nintendo, did you feel like your male colleagues…
received more opportunities for promotions,
got paid more for the same work,
sexually harassed female coworkers,
Or were part of an exclusionary "boys club?"
Experienced gender discrimination while working for Nintendo?
Speak privately with an attorney about your experience.
loading...
Game Testers Speak Up About Sexual Harassment
Recently, numerous current and former Nintendo of America employees have come forward to share storied that reveal a sexist culture and lack of advancement opportunities for women. Several of the complaints center around the structural inequality between Nintendo full time employees and the company's part-time and contract employees, who were allegedly treated as second class citizens.
One game tester mentioned that she'd been working at Nintendo for almost a decade making $16/hr when she found out that a more junior male in the same role made $19/hr.
Several female contract employees noticed that women rarely got promotions. One observed, "It's usually guys who get promoted. They're usually all friends. They watch the Super Bowl together."
Former employees remember men making comments about female associates' body sizes and appearances.
All of the examples above can lead to a hostile work environment and be grounds for a lawsuit. If you feel like you were treated unfairly because of your gender while working at Nintendo, you may have a claim.
Aerotek Employees Silenced After Reporting Sexism
Nintendo finds contract work from several employment agencies, including Aerotek (now Aston Carter), which has been involved in several lawsuits for discrimination and wage violations. Recently allegations have surfaced that Aerotek, among other contract agencies, do not take Nintendo sexual harassment and discrimination complaints seriously.
One contract game tester took screenshots of a group chat after a full-time male colleague posted sexually explicit and graphic descriptions of a Pokémon character. She went to Aerotek management about the incident, and they allegedlywarned her to be less outspoken.
Several sources told Kotaku that full-time employees made inappropriate advances toward female testers or used female contract workers as their dating pool. The power difference between full-time employees and contractors exacerbated unprofessional behavior.
If you tried to raise a concern with Nintendo's management team, but felt ignored, Speak Confidentially to an Attorney.
Contact an Employment Attorney
Our Employment Attorneys
Amanda Karl
Amanda represents employees, consumers, and sexual assault survivors in complex class actions. She also leads the firm's Voting Rights Task Force.
View full profile
Steven Tindall
Steven specializes in employment litigation and has been lead or co-lead counsel on several cases that resulted in settlements of over $1 million.
View full profile
Jeff Kosbie
Jeff represents workers and consumers in complex class actions involving data breaches and privacy, employment law, and other corporate misconduct.
View full profile
Ashleigh Musser
Ashleigh represents consumers and employees in class actions and mass arbitration involving consumer protection and employment law.
View full profile
About Us
Gibbs Law Group is a California-based law firm committed to protecting the rights of clients nationwide who have been harmed by corporate misconduct. We represent individuals, whistleblowers, employees, and small businesses across the U.S. against the world's largest corporations. Our award-winning lawyers have achieved landmark recoveries and over a billion dollars for our clients in high-stakes class action and individual cases involving consumer protection, data breach, digital privacy, and federal and California employment lawsuits. Our attorneys have received numerous honors for their work, including "Top Plaintiff Lawyers in California," "Top Class Action Attorneys Under 40," "Consumer Protection MVP," "Best Lawyers in America," and "Top Cybersecurity/ Privacy Attorneys Under 40."