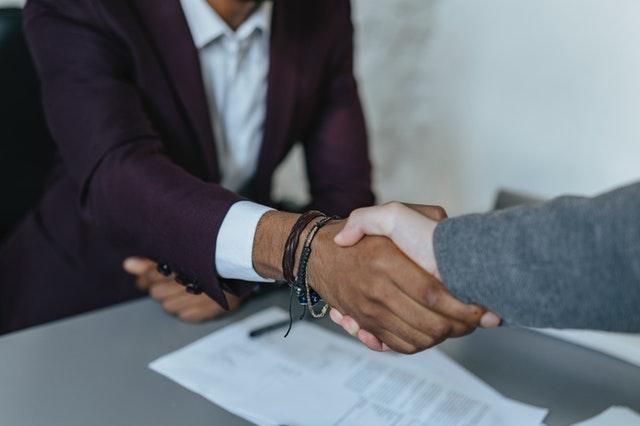 Northwestern Mutual Unpaid Interview Lawsuit Investigation
Sources report that Northwestern Mutual allegedly forces applicants for jobs and summer internships to perform work, but then refuses to pay them. In addition, Northwestern Mutual may demand that insurance agent and summer internship candidates turn over detailed contact lists of family members and friends, even if they aren't hired. Northwestern Mutual may be violating California labor law by refusing to pay for this work.
If you've been interviewed by Northwestern Mutual, or if you work for them now, you may have a claim.
Interview with Northwestern Mutual and forced to share your contacts?
Unpaid work may be against the law. Contact our firm to learn more.
loading...
Northwestern Mutual Insurance Interview Unpaid Work
Reports say that when financial services company Northwestern Mutual interviews potential insurance agents and summer interns, candidates are required to come up with lists of family members and friends, and then to practice selling insurance to them. Candidates are then asked to give Northwestern Mutual these contact lists, even if they aren't hired.
Our Employment Attorneys
Steven Tindall
Steven specializes in employment litigation and has been lead or co-lead counsel on several cases that resulted in settlements of over $1 million.
View full profile
Eric Gibbs
A founding partner at the firm, Eric has negotiated groundbreaking settlements that favorably shaped laws and resulted in business practice reforms.
View full profile
Amanda Karl
Amanda represents employees, consumers, and sexual assault survivors in complex class actions. She also leads the firm's Voting Rights Task Force.
View full profile
Jeff Kosbie
Jeff represents workers and consumers in complex class actions involving data breaches and privacy, employment law, and other corporate misconduct.
View full profile