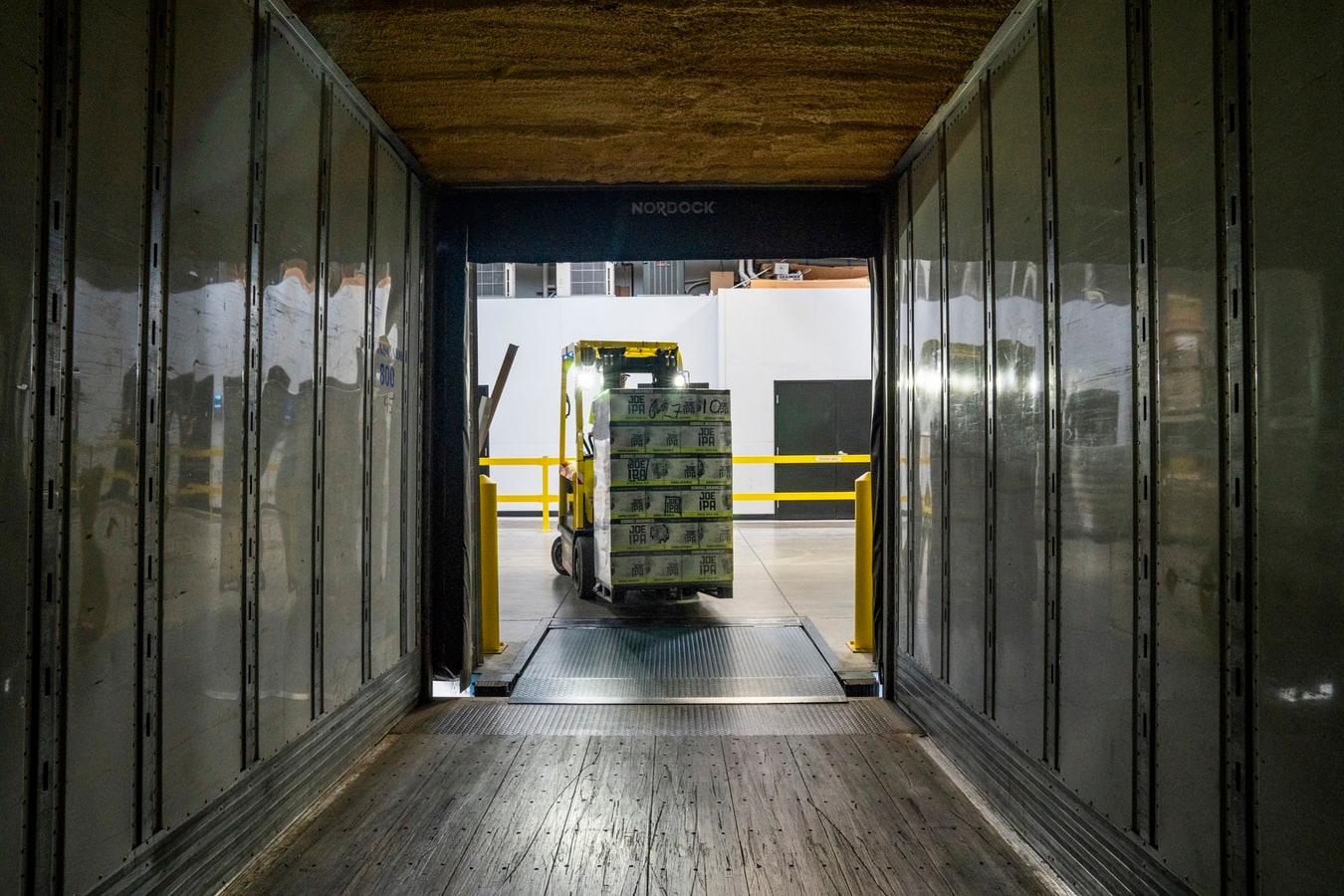 Amazon Harassment and Discrimination Lawsuit Investigation
According to Bloomberg News, in May 2021 several lawsuits were filed on behalf of five women who had allegedly experienced racism and sexism while employed by Amazon. These women held jobs ranging from positions in Amazon's headquarters, to their logistics operations, to their regional offices.  
Sexually harassed while working for Amazon?
Speak confidentially with one of our attorneys, today.  
loading...
Amazon: A pattern of sexism and racism
Bloomberg News quotes a partner at Wigdor LLP, the firm representing the five women listed in the lawsuits:  
These five people really represent a cross-section of employees…we definitely saw a pattern in stories that we were being told.  
One of the women, a shift manager at a Pennsylvania facility, was demoted by her shift manager after rejecting his sexual advances. Another person listed in one of the lawsuits, a black woman who joined Amazon's human resources group in 2019, was allegedly treated as "a second-class citizen by the majority of her supervisors, all white", and was passed over for promotions "in favor of younger, less qualified white men." In another case, a Latina woman and former manager at an Amazon warehouse in Everett, Washington, said that she was fired after reporting to human resources that a manager was subjecting her to racist remarks. 
Amazon faces pressure to improve workplace culture
Bloomberg News further states that while a spokesperson declared that the company had "investigat[ed] each of the incidents detailed in the lawsuit and…found no evidence to support the allegations," Amazon has been well known for an aggressive workplace, and has faced pressure to improve conditions for workers. According to Market Watch, Amazon shareholders proposed a civil rights and equity audit to assess Amazon's performance on civil rights, equity, diversity, and inclusion. Though the resolution ultimately did not pass, the investor group supporting the resolution explained that it failed only because Jeff Bezos held 14% of the company's voting shares.   
Racially discriminated against while working at Amazon?
Our Employment and Harassment Attorneys
Amanda Karl
Amanda represents employees, consumers, and sexual assault survivors in complex class actions. She also leads the firm's Voting Rights Task Force.
View full profile
Steven Tindall
Steven specializes in employment litigation and has been lead or co-lead counsel on several cases that resulted in settlements of over $1 million.
View full profile
Aaron Blumenthal
Aaron represents consumers, employees, and whistleblowers in class actions and other complex litigation.
View full profile
Julia Gonzalez
Julia advocates for employees who have faced discrimination, misclassification, and other workplace injustices in individual and class cases.
View full profile
Jeff Kosbie
Jeff represents workers and consumers in complex class actions involving data breaches and privacy, employment law, and other corporate misconduct.
View full profile
About Us
Gibbs Law Group is a California-based law firm committed to protecting the rights of clients nationwide who have been harmed by corporate misconduct. We represent individuals, whistleblowers, employees, and small businesses across the U.S. against the world's largest corporations. Our award-winning lawyers have achieved landmark recoveries and over a billion dollars for our clients in high-stakes class action and individual cases involving consumer protection, data breach, digital privacy, and federal and California employment lawsuits. Our attorneys have received numerous honors for their work, including "Top Plaintiff Lawyers in California," "Top Class Action Attorneys Under 40," "Consumer Protection MVP," "Best Lawyers in America," and "Top Cybersecurity/ Privacy Attorneys Under 40."