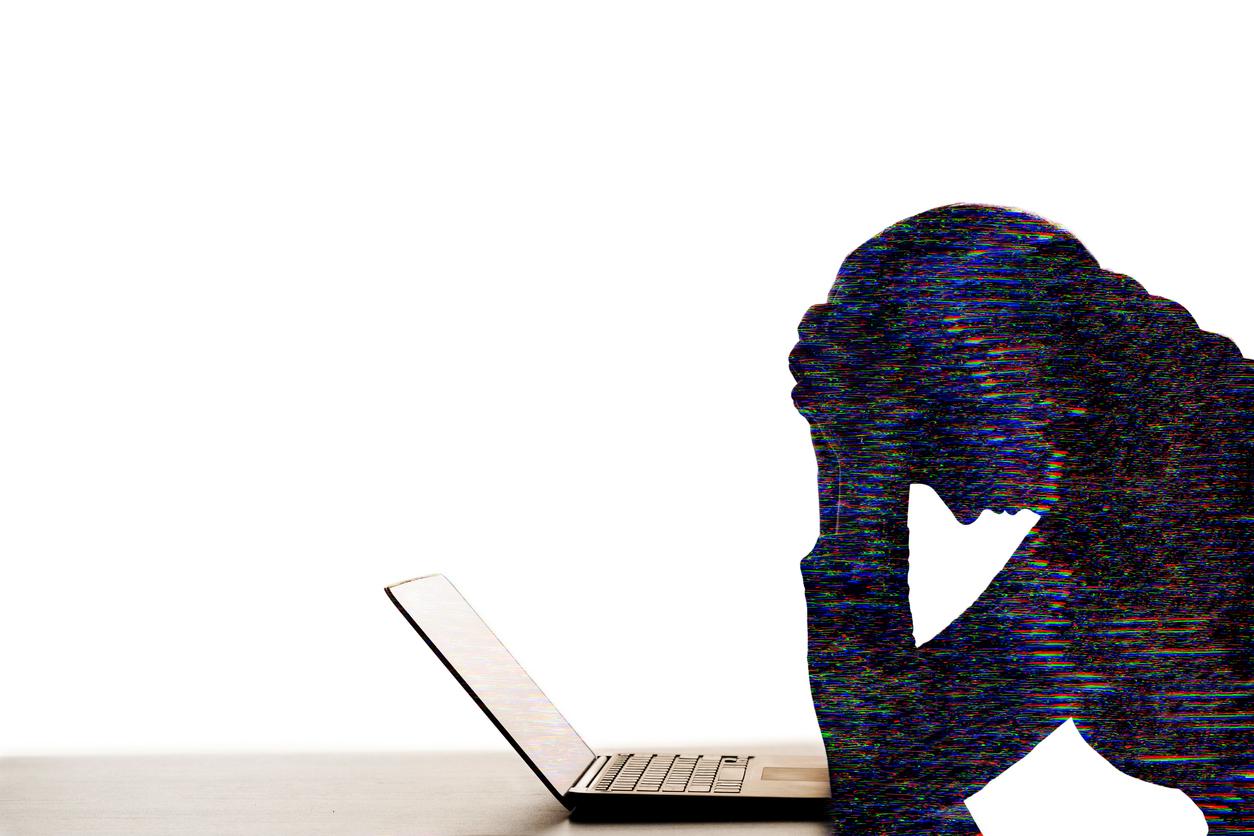 Microsoft Sexual Harassment Lawsuit Investigation
Women employed by Microsoft report both gender discrimination and harassment by the company's "exclusionary boys' club atmosphere"
According to an article by the New York Post, internal complaints have recently surfaced detailing women's accounts of being "ignored, abused and degraded" by male coworkers while employed by the tech giant, Microsoft. These complaints were listed in a since-dismissed 2015 class action lawsuit alleging that the company routinely engaged in both sexual harassment and pay discrimination.
Sexually harassed while working for Microsoft?
Speak confidentially with an attorney today.
loading...
Proposed Lawsuit against Microsoft
According to the New York Post, a filing in the proposed class action listed 238 internal complaints made by women at Microsoft reporting gender discrimination or sexual harassment between 2010 and 2016. Among these complaints were allegations that a woman was asked by a male coworker why she was "dressed like a whore", and that a man had groped four different women during a work function.
The proposed class action suit, which would have allowed over 8,600 women to potentially receive damages from the company, was halted by a federal judge in November of 2020.
The New York Post further states that after the suit was blocked, Microsoft released a statement saying that it had a "fair and robust system in place to investigate employee concerns and take appropriate action when necessary". However only one of the 118 gender discrimination complaints were deemed "founded" by the company, according to the unsealed court documents.
Sexual Harassment documented in email chain by Female Microsoft Employees
In 2019, an article was released by Quartz reporting on an internal email chain where female employees documented their stories of sexual harassment and discrimination while working for Microsoft, including one woman who alleged that during a business trip, a male employee threatened to kill her if she did not perform certain sexual acts. When she alerted HR and her management team, her male manager told her that "it sounded like he was just flirting", and that she should "get over it". This was just one of many allegations of harassment and abuse included in over 90 pages of emails on the chain.
Experienced Sexual Discrimination or Harassment while working at Microsoft?
Microsoft "golden boys" Alex Kipman, Terry Myerson, and Tom Kean Accused of Sexual and Verbal Harassment
According to Windows Central, a bombshell report by Insider details the pervasive sexual and verbal harassment employees, particularly women, have endured under three current and former Microsoft executives.  
Among the allegations are those against Alex Kipman, the man who invented Microsoft's HoloLens mixed-reality headset and currently oversees the company's metaverse efforts. One such incident allegedly took place in 2016 or 2017 and involved Kipman demonstrating a VR headset that was mirrored on a clearly visible monitor. The images that were displayed were "not very work-safe, and…made many of the women in the room 'very uncomfortable'". The images included scantily clad women in a suggestive pillow fight taking place on a bed.  
According to Windows Central: 
Managers went to great lengths not to leave women around Kipman. There is even an accusation that Kipman had to have 'chaperones' from human resources during meetings…and last year, more than 25 employees contributed to a report about Kipman's inappropriate behavior, although no actions were taken.
Executives Terry Myerson and Tom Kean have also been accused of abusive behavior by employees. Myerson allegedly had a public meltdown at a Microsoft event, where he loudly criticized " 'everyone' in a yelling fit". Keane allegedly made an employee cry in the middle of a public meeting due to his tyrannical behavior.  
These articles portray a company culture that is rife with executive misconduct, and clearly still has a long ways to go before it becomes safe for employees.  
Our Employment and Harassment Attorneys
Amanda Karl
Amanda represents employees, consumers, and sexual assault survivors in complex class actions. She also leads the firm's Voting Rights Task Force.
View full profile
Steven Tindall
Steven specializes in employment litigation and has been lead or co-lead counsel on several cases that resulted in settlements of over $1 million.
View full profile
Aaron Blumenthal
Aaron represents consumers, employees, and whistleblowers in class actions and other complex litigation.
View full profile
Julia Gonzalez
Julia advocates for employees who have faced discrimination, misclassification, and other workplace injustices in individual and class cases.
View full profile
Micha Star Liberty
Micha, Of Counsel to Gibbs Law Group, is a nationally recognized trial attorney and represents survivors of sexual abuse and assault.
View full profile
Jeff Kosbie
Jeff represents workers and consumers in complex class actions involving data breaches and privacy, employment law, and other corporate misconduct.
View full profile
About Us
Gibbs Law Group is a California-based law firm committed to protecting the rights of clients nationwide who have been harmed by corporate misconduct. We represent individuals, whistleblowers, employees, and small businesses across the U.S. against the world's largest corporations. Our award-winning lawyers have achieved landmark recoveries and over a billion dollars for our clients in high-stakes class action and individual cases involving consumer protection, data breach, digital privacy, and federal and California employment lawsuits. Our attorneys have received numerous honors for their work, including "Top Plaintiff Lawyers in California," "Top Class Action Attorneys Under 40," "Consumer Protection MVP," "Best Lawyers in America," and "Top Cybersecurity/ Privacy Attorneys Under 40."