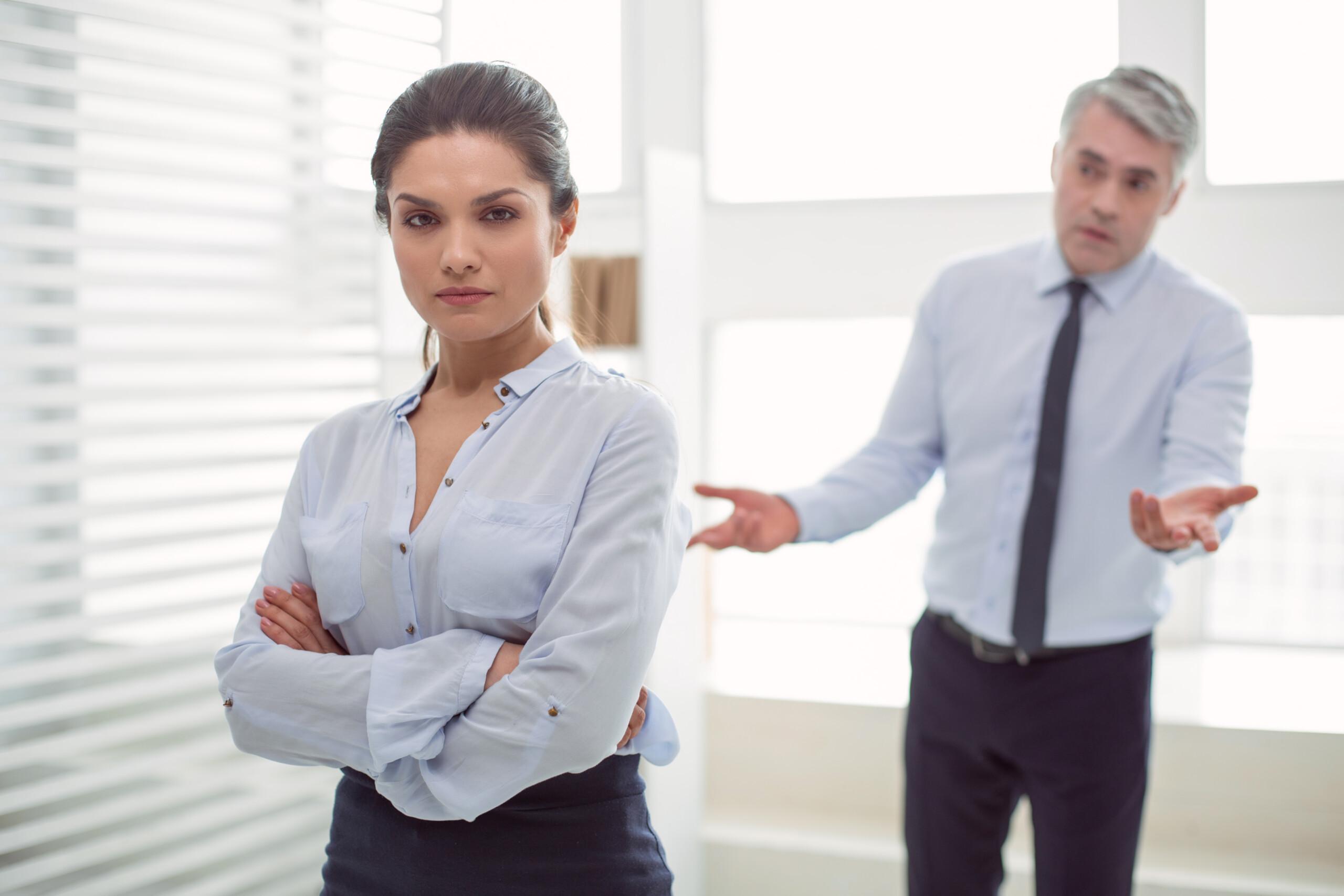 Surefox Consulting Lawsuit Investigation
Several current and former employees at Surefox have come forward with allegations of gender discrimination and unfair pay.
Our firm is investigating allegations from current and former Surefox Consulting employees who may have endured sexual harassment, a toxic work culture, and pay disparities. Additional allegations include missed rest and meal breaks, and unpaid overtime. If you have experienced any of these issues while working at Surefox, contact our attorneys to discuss your legal rights and options. 
Experience a workplace violation while working at Surefox?
Get a free and confidential consultation with one of our experienced equal employment attorneys. 
loading...
Surefox employees allege toxic, misogynistic culture and gender pay gaps
A lawsuit filed in September 2021 on behalf of a former Surefox employee alleges that a senior executive retaliated against her after she filed a formal complaint to HR about sexual advances and other gender-based discrimination, including pay disparities. For example, the former employee alleges that a newer male staff member who took over her position was "paid a significantly higher rate of pay," despite the fact that they had the same level of experience. 
Another employee quoted in the lawsuit complaint describes Surefox as an "alpha male, macho, misogynist culture," adding that: 
Female employees are not treated the same as male employees; the culture is toxic from the top down.
Several employees have since shared similar grievances over Glassdoor.com and Indeed.com, with one employee citing a "rampant toxic culture," as well as claims of homophobia and nepotism. 
Under California labor laws, it's unlawful for employers to retaliate against employees for raising concerns about gender-based workplace discrimination. 
Surefox may have failed to provide some employees with meal and rest breaks and overtime wages
In addition to claims of gender-based discrimination, the former employee alleges that Surefox misclassified her as an "exempt" employee so they could avoid paying her overtime wages. She claims that on average, she worked 14-hour days, and was expected to work may weekends without receiving overtime pay.
Similarly, we've heard reports from other Surefox employees who have stated that they did not receive overtime wages, and that they were forced to miss some rest and meal breaks.
If you're a current or former Surefox employee and are concerned you've been underpaid or subjected to a hostile work environment, contact our employment attorneys for a free and confidential consultation.
Speak with a Member of our Team
Our firm's experience representing survivors of sexual assault
Gibbs Law Group's award-winning sexual assault attorneys represent survivors across the country. Our team is committed to empowering sexual assault survivors to regain control, achieve justice and begin to heal. We recently obtained a $73 million settlement on behalf of former patients of UCLA gynecologist Dr. James Heaps, who was accused of sexual abuse and misconduct. We are also currently investigating sexual abuse claims at Berkeley High School and the Washington Football Team.
Our attorneys have received numerous honors for their work, including "Top Women Lawyers in California," "Top Plaintiff Lawyers in California," "Consumer Protection MVP," "Best Lawyers in America," and "Class Action Practice Group of the Year."
Our Employment Discrimination and Sexual Assault Attorneys
Amanda Karl
Amanda represents employees, consumers, and sexual assault survivors in complex class actions. She also leads the firm's Voting Rights Task Force.
View full profile
Steven Tindall
Steven specializes in employment litigation and has been lead or co-lead counsel on several cases that resulted in settlements of over $1 million.
View full profile
Jeff Kosbie
Jeff represents workers and consumers in complex class actions involving data breaches and privacy, employment law, and other corporate misconduct.
View full profile
Ashleigh Musser
Ashleigh represents consumers and employees in class actions and mass arbitration involving consumer protection and employment law.
View full profile