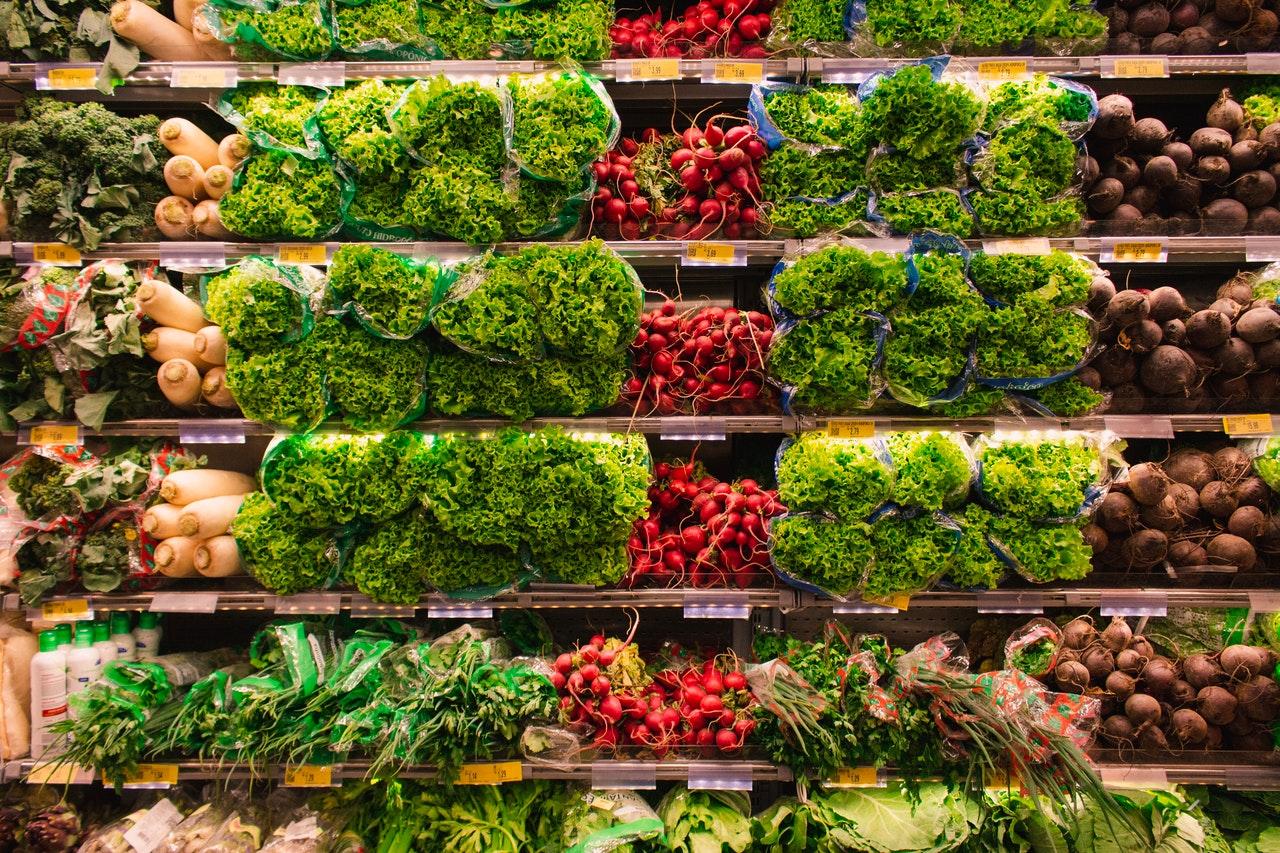 Whole Foods Employee Coronavirus Lawsuit Investigation
Have you been harmed by Whole Foods' handling of COVID-19?
If you work at Whole Foods and have been harmed by the company's handling of the coronavirus outbreak, we want to hear from you. Our firm is investigating:
Lack of paid safety training
Failure to provide personal protective equipment (such as masks or gloves)
Inadequate sick leave
Wrongful termination
Lost pay or gotten sick while working at Whole Foods during the coronavirus outbreak?
You may be entitled to compensation. Get a confidential consultation.
loading...
Whole Foods workers stage sickout, protest work conditions
On March 31, 2020, some Whole Foods employees called in sick to protest inadequate protections from the coronavirus.
During this public health crisis, employers like Whole Foods must protect workers by reducing their risk of getting sick and providing adequate support if they do get sick. Our firm is investigating possible violations of workers' rights during the outbreak of COVID-19.
Our Employment Attorneys
Steven Tindall
Steven specializes in employment litigation and has been lead or co-lead counsel on several cases that resulted in settlements of over $1 million.
View full profile
Dylan Hughes
Dylan concentrates his practice on investigating and prosecuting fraud matters on behalf of whistleblowers, consumers, and employees.
View full profile
Steve Lopez
Steve represents consumers, employees, and whistleblowers harmed by corporate misconduct in a variety of complex litigation cases.
View full profile
Aaron Blumenthal
Aaron represents consumers, employees, and whistleblowers in class actions and other complex litigation.
View full profile
About Us
Gibbs Law Group is a California-based law firm committed to protecting the rights of clients nationwide who have been harmed by corporate misconduct. We represent individuals,
whistleblowers
,
employees
, and small businesses across the U.S. against the world's largest corporations. Our award-winning lawyers have achieved landmark
recoveries
and over a billion dollars for our clients in high-stakes class action and individual cases involving
consumer protection
, data breach, digital privacy, and federal and
California employment
lawsuits. Our attorneys have received numerous honors for their work, including "Top Plaintiff Lawyers in California," "Top Class Action Attorneys Under 40," "Consumer Protection MVP," "Best Lawyers in America," and "Top Cybersecurity/ Privacy Attorneys Under 40."