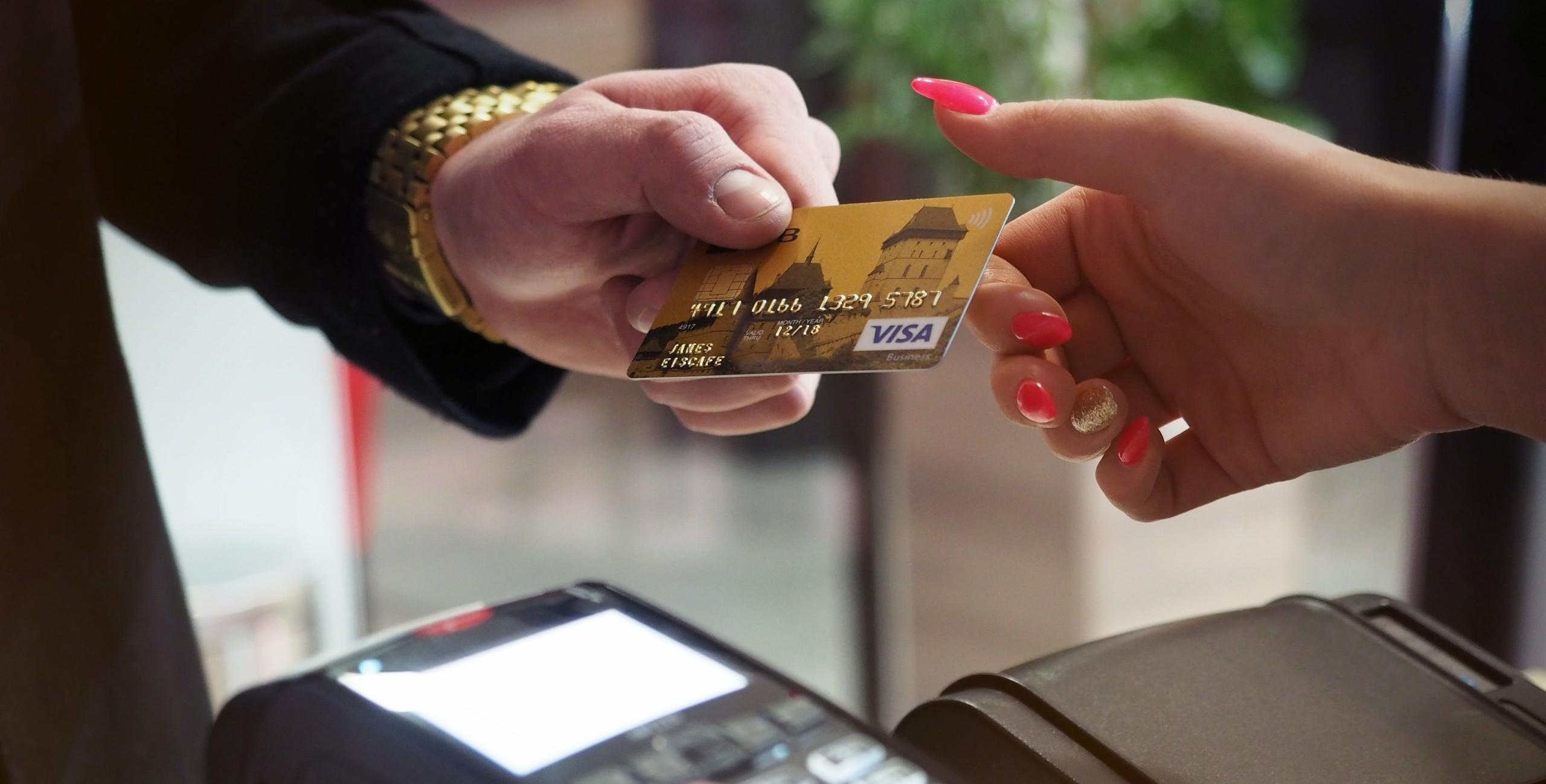 Equifax Credit Score Lawsuit 2022
Equifax recently admitted it misreported lowered credit scores for hundreds of thousands of Americans who applied for mortgages, auto loans, or credit cards between March 17 and April 6, 2022. The massive coding error, described by Equifax as a mere "glitch," has caused significant hardship for thousands of individuals.
In some cases, Equifax lowered scores by more than 20 points—enough to cause lenders to deny credit or charge consumers higher interest rates. Equifax generated the inaccurate credit reports using outdated computer applications and faulty computer code. It is unclear why Equifax was using outdated applications or why it failed to adequately test its computer code before affecting millions of credit scores. In fact, Equifax's previous failure to update its computer systems was a factor in causing one of the most significant data breaches in history.
Even though Equifax reported inaccurate credit scores for millions of Americans, it is downplaying the seriousness of the problem as a mere "glitch." Equifax's CEO, Mark Begor, even claimed the problem is "not something that's meaningful to Equifax."
If Equifax provided inaccurate credit information about you, you could be entitled to compensation under the Fair Credit Reporting Act.
Issues with your credit score?
Speak with one of our attorneys for a free and confidential evaluation of your potential claim.
loading...
Equifax announces coding error, wrong credit scores reported
In August 2022, Equifax announced that it discovered a coding error in its outdated computer systems that provided inaccurate credit scores on 2.5 million Americans who applied for mortgages, loans, and credit cards between March 17, 2022, and April 6, 2022. At least 300,000 of the affected individuals had their credit scores shifted by 25 points or more. In some cases, Equifax reported a credit score that was hundreds of points too low or reported the consumer had no credit score at all.
This means that hundreds of thousands or millions of Americans applying for loans from lenders like JPMorgan Chase, Wells Fargo, and Ally Financial had their interest rate unexpectedly increased, or worse, their application denied entirely. The fact that Equifax provided an inaccurately low credit score alone may be grounds for liability.
Was my credit affected by the Equifax "glitch"?
If you applied for an auto loan, mortgage, credit card, or relied on a credit check between March 17 and April 6 of 2022 and your credit information was inaccurate, you may have been affected.
You could get paid for the Equifax "glitch"
Affected individuals may be entitled to statutory damages (up to $1000) and punitive damages. They may also receive compensation for any:
Harm caused by a lowered or inaccurate credit score, including paying a higher interest rate than expected, being denied loans, or being unable to obtain credit;
Time spent dealing with Equifax's error.
If you believe your credit was affected, contact one of our attorneys.
Our Featured Attorneys
David Berger
David represents consumers in data breach, privacy, and financial services litigation. He has prosecuted some of the largest privacy cases nationwide.
View full profile
Tayler Walters
Tayler works with consumers in class action lawsuits and mass arbitration to combat unfair business practices by corporations.
View full profile
Aaron Blumenthal
Aaron represents consumers, employees, and whistleblowers in class actions and other complex litigation.
View full profile
Mark Troutman
Mark is dedicated to protecting consumers against corporate misdeeds. He has had leadership roles in complex litigation cases across the country.
View full profile
About Us
Gibbs Law Group is a California-based law firm committed to protecting the rights of clients nationwide who have been harmed by corporate misconduct. We represent individuals, whistleblowers, employees, and small businesses across the U.S. against the world's largest corporations. Our award-winning lawyers have achieved landmark recoveries and over a billion dollars for our clients in high-stakes class action and individual cases involving consumer protection, data breach, digital privacy, and federal and California employment lawsuits. Our attorneys have received numerous honors for their work, including "Top Plaintiff Lawyers in California," "Top Class Action Attorneys Under 40," "Consumer Protection MVP," "Best Lawyers in America," and "Top Cybersecurity/ Privacy Attorneys Under 40."