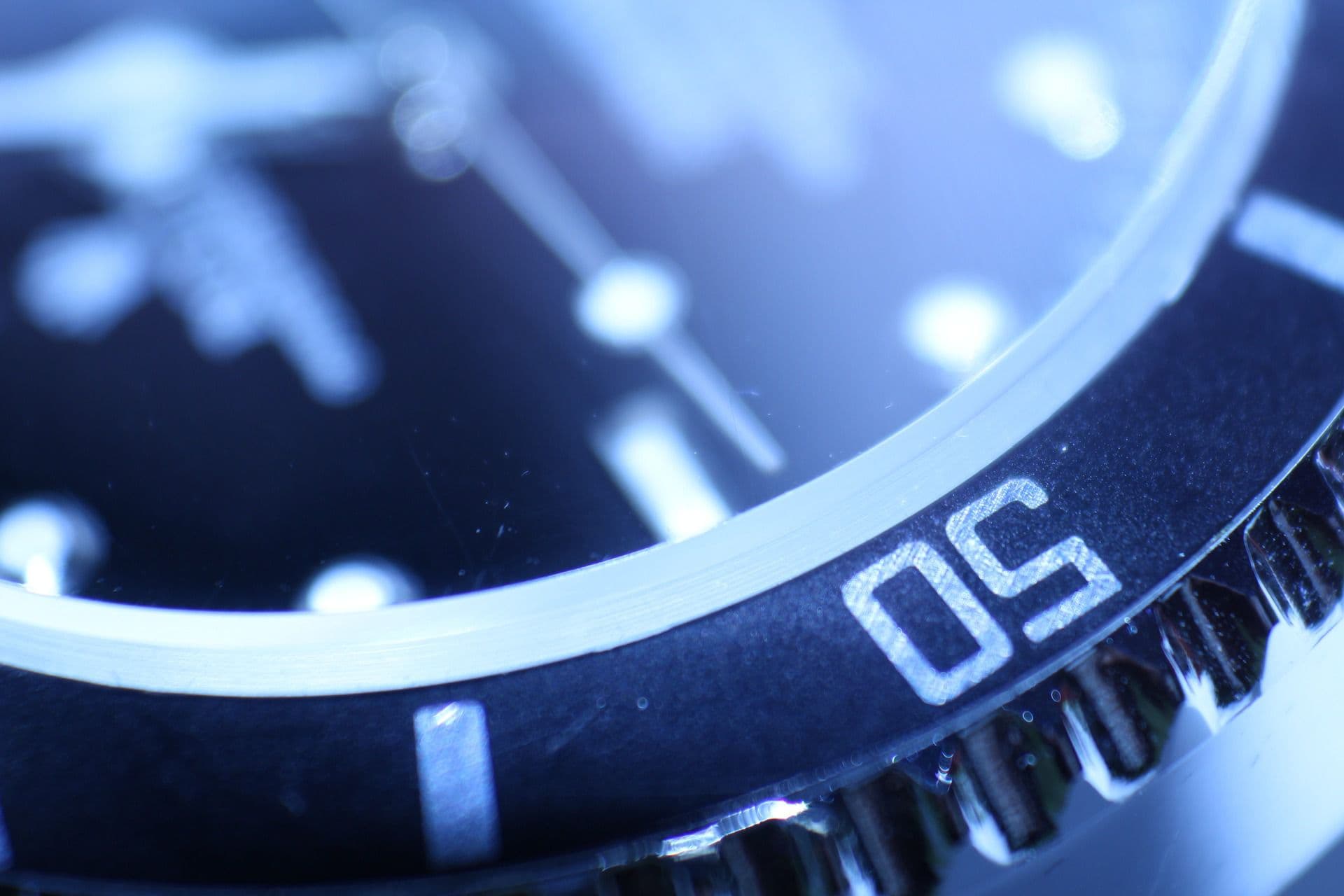 Essure Injury Lawsuit
The Food and Drug Administration has called for a black box warning on Essure to call attention to serious and life-threatening risks associated with the use of Bayer's permanent birth control method. Since the female sterilization device was approved for sale in 2002, more than 900 women have filed adverse event reports with the FDA concerning:
Persistent pain
Perforation of the uterus, fallopian tubes, or other abdominal or peritoneal organs
Migration of the device inside the abdominal cavity
Irregular bleeding
Allergic reactions to nickel, including skin rashes, extreme bloating, and headaches
Device removal
Hysterectomy or partial hysterectomy
Unintended, high-risk, or ectopic pregnancies
Miscarriages
More than 3,700 women have taken to Facebook to seek community and share medical information and stories of enduring and life-changing injuries caused after using Essure.
Lawsuits have been filed nationwide by women alleging Bayer intentionally misled them about the health risks associated with Essure, and that the device manufacturers concealed negative reports about the device from the FDA.
Essure Health Complications?
If Essure has negatively impacted your life, our personal injury attorneys can help. You may be eligible for compensation from Bayer for your injuries – physical and otherwise.
Call toll-free (800) 254-9493 or fill out the form to speak privately with one of our experienced female litigators today.
About Us: Female Leadership in National Drug and Device Cases
Our established team of female leaders leverage over 20 years of experience to deliver relief and outstanding results to hundreds of women nationwide injured as a result of allegedly defective pharmaceutical drugs and devices.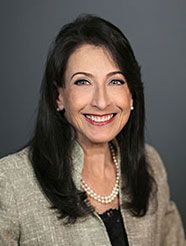 In prior federal litigation again Bayer HealthCare, we obtained millions of dollars in settlements for women who suffered blood clots and other thrombotic events after taking Yaz birth control pills. As a Court-appointed member of the Plaintiffs Steering Committee in the Yaz litigation, partner A.J. de Bartolomeo worked directly with scientists, experts, and members of the medical community, and coordinated the efforts and strategy of dozens of law firms representing Yaz claimants.
Led by partner Amy Zeman, our attorneys are currently working toward settlement with various medical device manufacturers and women who suffered organ perforation, vaginal scarring, and other injures as a result of transvaginal mesh implants that eroded, contracted, or adhered to other abdominal organs.
Our team also represents women who used the Mirena IUD and subsequently suffered organ perforation and device migration injures.
Our experience informs our understanding of the ways defective drugs and devices can cause disproportionate harm to women. Find out how our advocacy can help. Call toll-free (800) 254-9493 or fill out the form for a confidential consultation at no obligation.
Breadth of Pharmaceutical Litigation Experience
In addition to our work with women injured by pharmaceutical drugs and devices, we represent individuals who contracted bladder cancer after taking Actos diabetes drugs, people who suffered internal bleeding injuries while taking Pradaxa blood thinners, adolescent boys who developed breast growth after taking Risperdal, and men who suffered cardiovascular complications after taking prescription testosterone supplements.


Essure Conditionally Approved by the FDA
Essure was initially developed in the 1990s by Conceptus, Inc. under the name Selective Tubal Occlusion Procedure (or STOP) Permanent Contraception Device. The device received conditional pre-market approval by the FDA in 2002.
Under the conditions of Essure's approval, Conceptus was obligated to conduct post-approval studies on the device's safety and effectiveness, to report adverse events to the FDA in a timely manner, and to make changes to the device labeling as needed to reflect new information, among other conditions. If these conditions were not met, Essure would be considered adulterated, misbranded, and illegal for sale under the Federal Food, Drug, and Cosmetics Act (FDCA).
Manufacturers Violate Conditions of Essure Approval
Between 2002 and 2013 when Bayer acquired Conceptus, Inc., the FDA conducted three inspections of Conceptus and Bayer facilities, including evaluations of complaint and adverse event report handling. Following inspections in July 2002, July 2003, and December 2010, the FDA issued three Forms 483 to Conceptus and Bayer documenting possible violations of the FDCA, including:
Failure to report certain adverse events associated with Essure in the pre-market approval application
Failure to analyze all data to identify product quality concerns
Failure to follow quality-control procedures for products which did not conform to specifications
Failure to submit serious injury reports to the FDA, including reports of perforation of the bowel, uterus, fallopian tube, and peritoneal cavity
Failure to properly document information about perforation in the Design Failure Mode Analysis
FDA Holds Panel Hearing on Essure Safety
In September 2015, the Obstetrics and Gynecology Devices Panel of the Medical Devices Advisory Committee convened to discuss clinical and scientific data and opinions concerning the risks and benefits of Essure, and to hear from women who had used it.
The panel discussed mitigation of the serious health risks associated with Essure use, the populations for whom the device may be unsuitable, access to qualified healthcare providers trained in device insertion, follow-up, and removal, and properly informing women about potential adverse events with Essure use.
More than a dozen women shared emotional testimony about Essure complications and the effects on their lives.
FDA Calls for Stronger Essure Warnings, More Device Studies
After the hearing, the FDA ordered Bayer to conduct a post-marketing study to obtain more information about the safety of Essure, in addition to calling for the black box warning. The regulator will also require a five-page patient checklist advising of Essure risks to be reviewed, initialed, and signed by patients and doctors prior to implantation.
According to Bayer,
"Most of the side effects that have been reported recently about Essure are known and included in the Essure Instructions for Use information." Bayer further states that "Essure has been shown to be highly effective in preventing pregnancy (99.83% based on a 5 year study), and the safety profile has been documented through numerous clinical trials."
Essure Lawsuits
Our Essure lawsuit alleges that Conceptus and Bayer engaged in unfair sales and marketing practices, withheld device safety information from the FDA, provided financial incentives to doctors to purchase Essure, failed to properly train medical professionals implanting Essure, and intentionally misled Essure users about the risks and benefits of the device.
According to the complaint, Essure caused immediate pelvic cramping, excruciating pelvic pain, abnormal bleeding, allergic reactions including hives, inflammation of the fallopian tubes, and other symptoms in the plaintiff that ultimately led to a surgical procedure to remove a portion of each of her fallopian tubes and both of the implanted Essure devices.
Between January 1, 2008 and May 2013, the lawsuit states that Conceptus and Bayer received an average of 15 complaints per day and thousands per year about Essure, and reported only a fraction of these to the FDA in a timely manner.
Dozens of other lawsuits have been filed in California State Court alleging Bayer knew of the risks associated with its device and failed to share this information with the public or the scientific community. These individual actions may be consolidated in Judicial Council Coordinated Proceedings (JCCP).
What is Essure?
Essure is a medical device and permanent birth control method, or female sterilization method, consisting of flexible coils made of a nickel-titanium alloy and polyethylene terephthalate fibers which are inserted into the fallopian tubes. About three months after insertion, scar tissue forms around the coils, creating a barrier in the fallopian tubes that prevent sperm from reaching eggs, thus preventing fertilization. Essure is not intended for removal.
Bayer's Instructions for Use of Essure suggest that women receive a confirmation test three months post-implant to confirm sufficient scar tissue has formed to occlude the fallopian tube. According to our lawsuit, Bayer has admitted in public filings that this confirmation test is "'often painful'" and "'is also known to be highly inaccurate.'" The lawsuit states that Bayer does not share this information with physicians and patients.
Because Essure is inserted transvaginally, it is marketed as a cheaper, safer, and non-surgical alternative to tubal ligation and other non-hysteroscopic forms of sterilization. More than 750,000 devices have been sold worldwide.

Our Commitment to Excellence
Gibbs Law Group LLP has earned Tier-1 rankings for Mass Tort and Class Action Litigation and has been named in the U.S. News – Best Lawyers "Best Law Firms" list for four consecutive years since 2013.
We have recovered over a billion dollars for our clients against the world's largest corporations in cases concerning auto defects, drug and medical device injuries, data breaches, securities fraud, antitrust matters, and employment law violations.