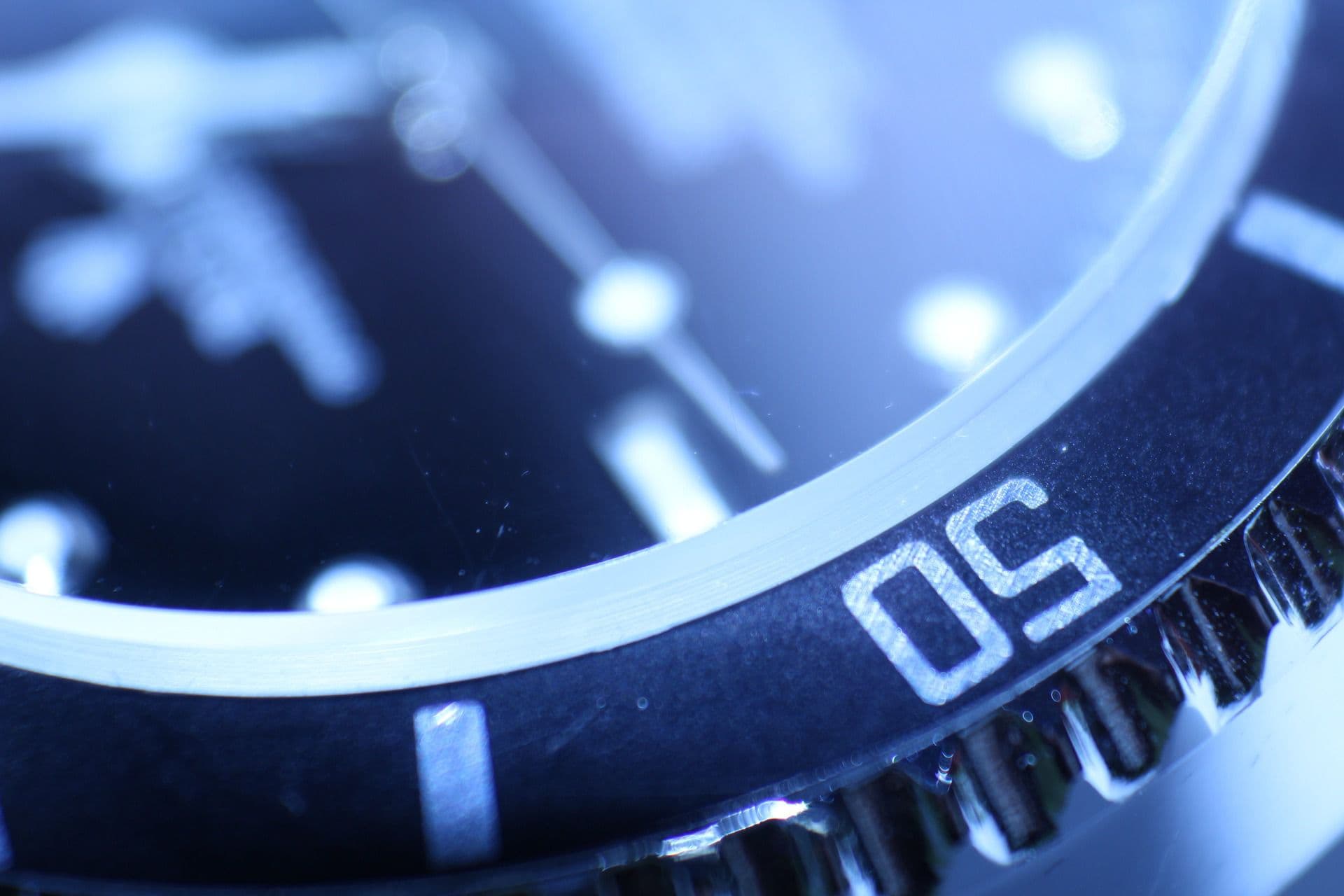 FanDuel and DraftKings Lawsuit
Girard Gibbs, now Gibbs Law Group and Girard Sharp, filed a consumer class action lawsuit against Fanduel and DraftKings alleging employees at the daily fantasy sports websites exploited their access to nonpublic data to gain an unfair financial advantage when playing at rival fantasy football websites.
According to the lawsuit, these employees won substantial cash prizes using insider information.
Questions about the Lawsuit?
Contact Girard Sharp. (866) 981-4800.
How FanDuel and DraftKings Employees Can Game the System
The fantasy football scandal broke in October 2015 when a DraftKings employee, Ethan Haskell, inadvertently leaked lineup data for DraftKing's Millionaire Maker contest before the start of all the weekend's games. The Millionaire Maker contest, like many daily fantasy sports contests, rewards participants for selecting players who perform well but are underrated by other contest participants.
According to Deadspin, the information leaked by Haskell revealed that DraftKings and FanDuel employees have access to the lineups and players selected by contest participants, allowing them to play "knowing all opposition strategies."
Although it appears that DraftKings and Fanduel employees were prohibited from playing their own daily fantasy games, until recently they were allowed to play freely on rival sites, The New York Times reports. Because DraftKings and Fanduel share a similar structure, information collected by one company may help employees win a contest held by the other company.
Fairness of Fantasy Games in Question
Deadspin reported that after the lineup data leak, Haskell won $350,000 after placing a $25 bet in FanDuel's Guaranteed Prize Pool contest, taking second place out of thousands of players.
While DraftKings claims that Haskell did not have access to the DraftKings lineup data before setting the winning lineup in the FanDuels contest, news of the win has raised scrutiny around the industry. Blogger Larry Brown has pointed out that Haskell also won major cash prizes on 20 of 31 days in August 2015 by playing MLB daily fantasy at FanDuel.
Ben Brown of DFSReport.com also reports how Matt Boccio, a FanDuel employee involved in day-to-day pricing of fantasy players, is among the top 50 fantasy sports winners. While FanDuel representatives have assured that Boccio has no access to player percentage data, Brown asked whether Boccio's "knowledge and access of player pricing gives him a distinct edge when he plays at DraftKings."
About Us
Gibbs Law Group is a California-based law firm committed to protecting the rights of clients nationwide who have been harmed by corporate misconduct. We represent individuals,
whistleblowers
,
employees
, and small businesses across the U.S. against the world's largest corporations. Our award-winning lawyers have achieved landmark
recoveries
and over a billion dollars for our clients in high-stakes class action and individual cases involving
consumer protection
, data breach, digital privacy, and federal and
California employment
lawsuits. Our attorneys have received numerous honors for their work, including "Top Plaintiff Lawyers in California," "Top Class Action Attorneys Under 40," "Consumer Protection MVP," "Best Lawyers in America," and "Top Cybersecurity/ Privacy Attorneys Under 40."