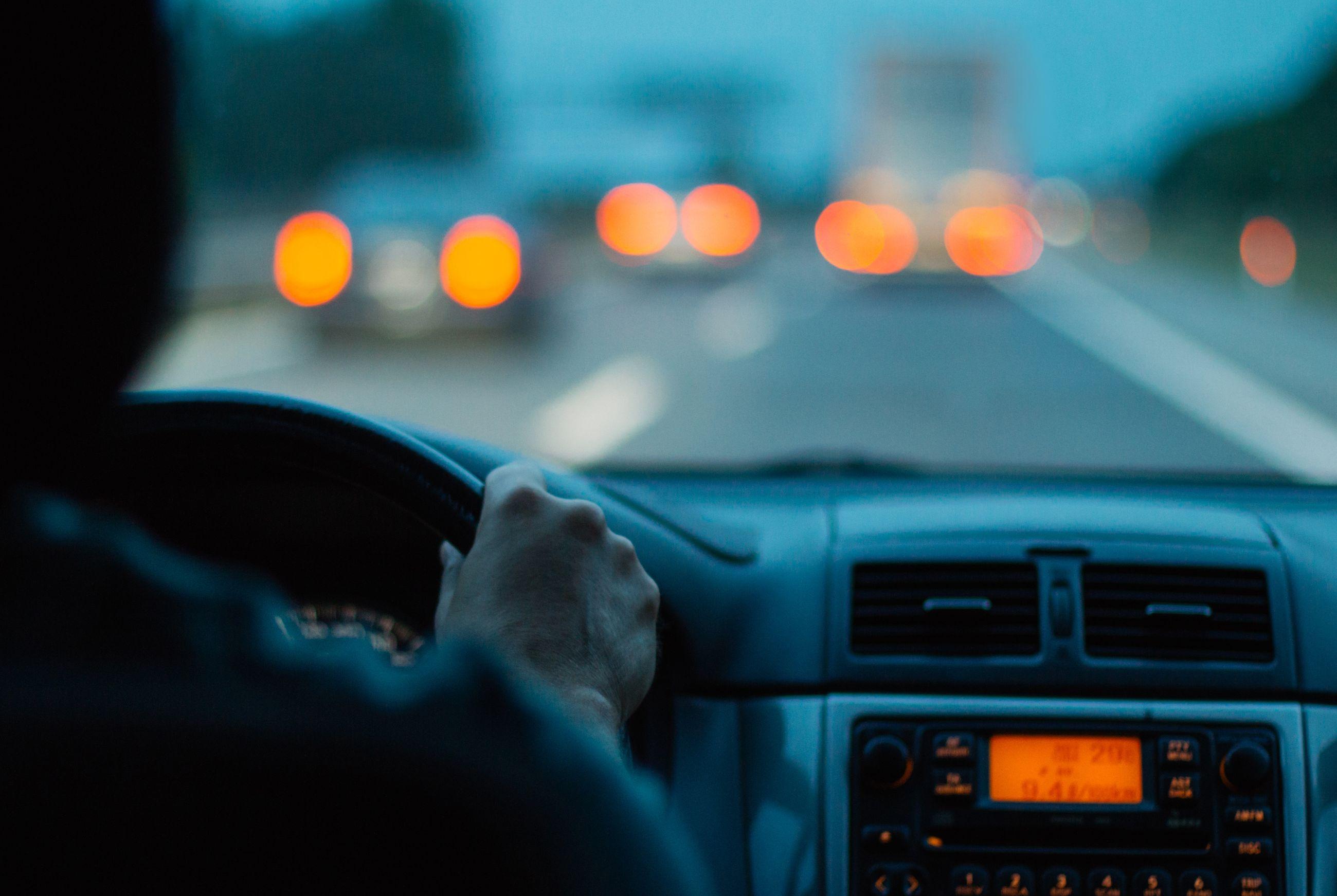 Ford Explorer Power Steering Lawsuit Investigation
The auto defect attorneys at Gibbs Law Group are investigating reports of power steering problems in 2016-2018 Ford Explorers.  Drivers have reported power steering failures while driving requiring repairs costing thousands and causing difficulty steering at highway speeds. Some drivers are inquiring about a Ford Explorer Power Steering Lawsuit.
Explorer Power Steering Lawsuit:
If you have experienced power steering problems in your Ford Explorer, speak with an attorney to learn about your legal rights.  Fill out the form for a free consultation.
loading...
Ford Recalled Other Models with Power Steering Problems
Ford has recalled earlier model year Explorers with power steering problems before.  In 2014, Ford recalled certain model year 2011-2013 Ford Explorers, saying these vehicles "may experience an intermittent connection in the electric power steering gear, which can cause a loss of the motor position sensor signal resulting a shut down of the power steering assist."  According to Ford, this issue "may increase the risk of a accident."
In 2015, Ford recalled certain model year Ford Fusion, Ford Taurus, Ford Flex, Mercury Milan, Lincoln MKS, Lincoln MKT, and Lincoln MKZ vehicles.   According to Ford, these vehicles had "electric power steering assist systems that may shut down as a result of a steering motor sensor fault."  As a result, "[i]f the vehicle experiences a loss of power steering assist, extra steering effort will be required at lower speeds, increasing the risk of a vehicle crash"
Explorer Power Steering Failure Complaints
A number of drivers have described their experiences online:
2016 Ford Explorer: Internal electronic failure in the steering rack. Explorer is two years old with only 44,173 miles.  Steering failed while driving!!
2017 Ford Explorer: While driving 40 MPH, the power steering warning indicator illuminated and the steering wheel became difficult to maneuver. The vehicle was taken to Rye Ford . . . where the contact was advised that vehicle was not included in any recalls.  The vehicle was not diagnosed or repaired.  The manufacturer stated that the warranties were expired and confirmed that the vehicle was not included in any recalls.  The failure mileage was 42,000.
2016 Ford Explorer: While driving down the road my power steering went out. I have around 50,000 miles on my 2016 Ford Explorer.  I have had it worked on 3 times and it continues to have the same issue.  This is a serious safety issue for the people in the car and those on the road.  Many people have complained about this issue, yet Ford has not issued a recall.
2016 Ford Explorer: While driving my 2016 Ford Explorer on a state hwy at 55 MPH, suddenly bells and warning on dash indicating steering failure issue. Within 1 block, I was unable to steer at all.  Had to be towed.  Told by dealership that the power steering gear was bad.  Told by the dealership the cost to repair would be $2200.  Vehicle has 76,000 miles.  Very unsafe condition had it happened in heavy traffic.  Could have resulted in injury or death.
Our Auto Defect Attorneys
Eric Gibbs
A founding partner at the firm, Eric has negotiated groundbreaking settlements that favorably shaped laws and resulted in business practice reforms.
View full profile
Dave Stein
Dave represents clients in cases nationwide, ranging from securities and financial fraud cases to product liability, privacy, and data breach suits.
View full profile
Amy Zeman
Amy has built a reputation in the plaintiffs' bar for delivering results to consumers and sexual assault survivors in class actions and mass torts.
View full profile
Dylan Hughes
Dylan concentrates his practice on investigating and prosecuting fraud matters on behalf of whistleblowers, consumers, and employees.
View full profile
Steve Lopez
Steve represents consumers, employees, and whistleblowers harmed by corporate misconduct in a variety of complex litigation cases.
View full profile
Our Auto Defect Experience
The auto defect attorneys at Gibbs Law Group have over 20 years of experience representing drivers against major vehicle manufacturers such as Honda, General Motors, Hyundai, Toyota, Kia, and Ford. We have earned over $1 billion for our clients and have achieved some of the largest auto defect settlements on record.
Read more about our results.
About Us
Gibbs Law Group is a California-based law firm committed to protecting the rights of clients nationwide who have been harmed by corporate misconduct. We represent individuals,
whistleblowers
,
employees
, and small businesses across the U.S. against the world's largest corporations. Our award-winning lawyers have achieved landmark
recoveries
and over a billion dollars for our clients in high-stakes class action and individual cases involving
consumer protection
, data breach, digital privacy, and federal and
California employment
lawsuits. Our attorneys have received numerous honors for their work, including "Top Plaintiff Lawyers in California," "Top Class Action Attorneys Under 40," "Consumer Protection MVP," "Best Lawyers in America," and "Top Cybersecurity/ Privacy Attorneys Under 40."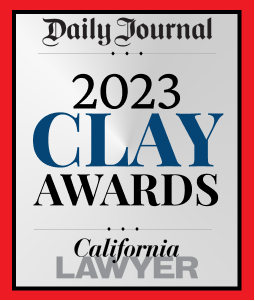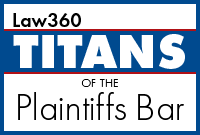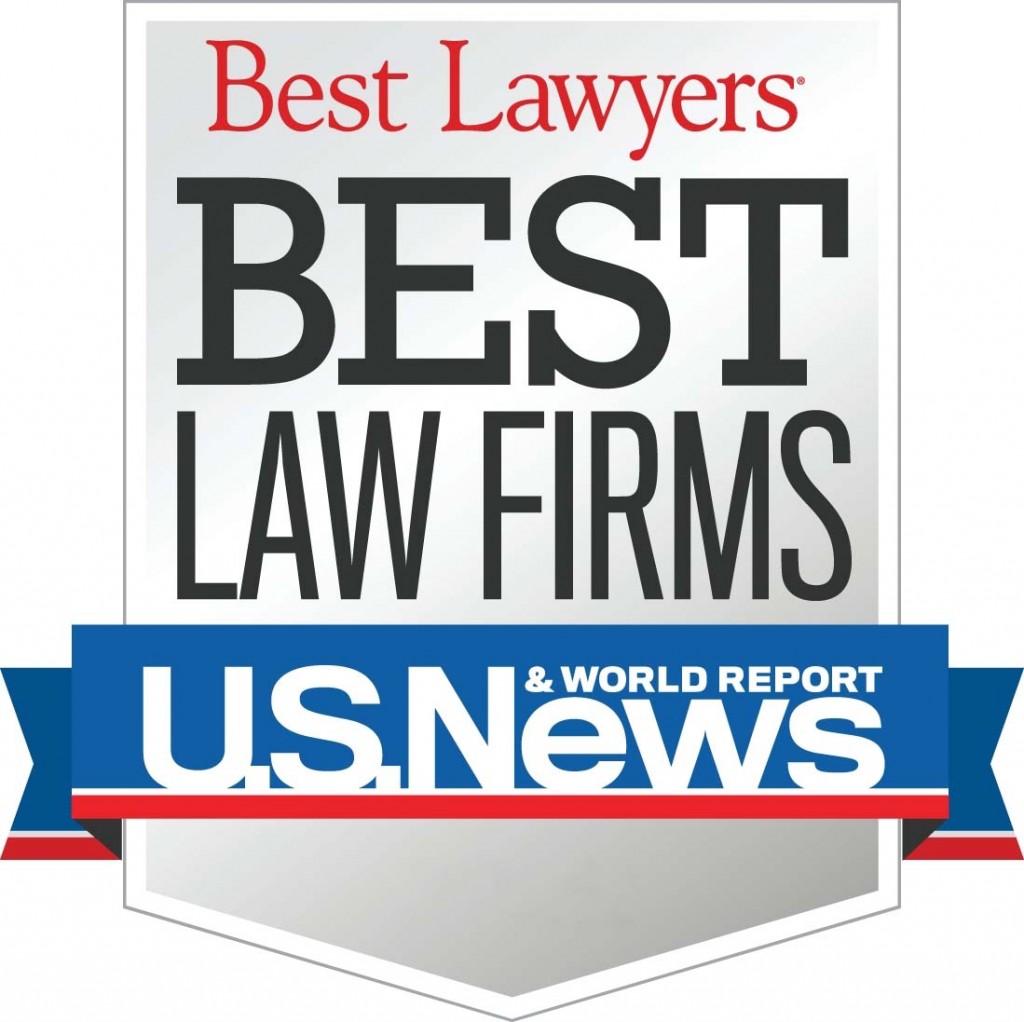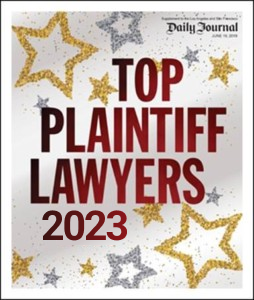 Having problems with your Ford Explorer power steering?
Fill out the form for a free consultation.
loading...