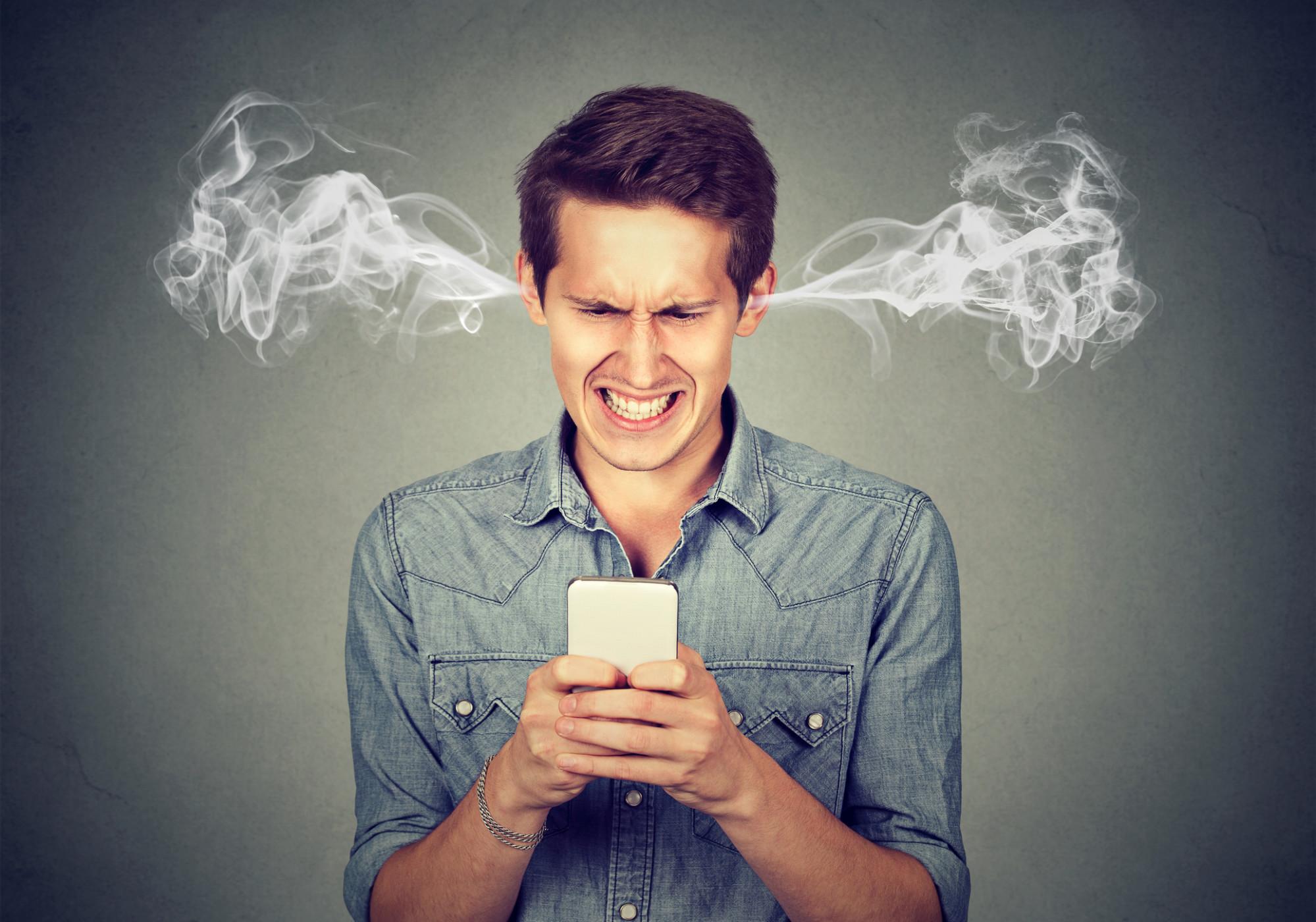 Samsung Update Slowdown Class Action Lawsuit Investigation
Our consumer protection attorneys are investigating reports that Samsung encouraged consumers to download software updates that negatively affected their phones.  According to a government finding, Samsung pushed software updates to its Galaxy Note 4 phones without warning consumers that the updates cause the phones to seriously malfunction and to experience reductions in performance.
Investigations into this practice have been conducted by both the French and Italian governments.  For its part, the Italian government concluded Samsung induced consumers to install software updates that are inadequately supported by the devices. The government noted that in doing so, Samsung adequately informed consumers of the risks and did not provide them with an effective way to recover the full functionality of their phones.  The Italian government emphasized the "significant information asymmetry" between consumers and Samsung.
Samsung phone problems following an update?
If your phone has malfunctioned or experienced a loss of performance following an update, speak with attorney to learn about how this investigation may benefit you. Fill out the form or call us at 1-800-254-9493 for a free consultation.
loading...
Samsung Fined by Italian Government
The investigation was carried out by the Italian Competition Authority.  A similar probe is underway in France, though that investigation has yet to conclude.  The Italian government reached similar conclusions regarding Apple and its iPhones.
The conclusion of the Italian consumer protection investigation came with a 5 million euro fine against Samsung.  Some of characterized Samsung's conduct as "planned obsolescence" of the smart phones.  In other words, the phones would be working properly until receiving the software update, and then would suffer problems due to the update that would lead consumers to discard the phones and buy new ones.
According to reports, Samsung told owners of its Galaxy Note 4 phone to install a new version of Google's Android operating system intended for the more recent Galaxy Note 7, but which users claimed rendered the old model sluggish. Samsung will be required to publish a declaration on its Italian website informing Italian consumers about the government's decision.
Our Consumer Protection Practice
Eric Gibbs
A founding partner at the firm, Eric has negotiated groundbreaking settlements that favorably shaped laws and resulted in business practice reforms.
View full profile
Dave Stein
Dave represents clients in cases nationwide, ranging from securities and financial fraud cases to product liability, privacy, and data breach suits.
View full profile
Amy Zeman
Amy has built a reputation in the plaintiffs' bar for delivering results to consumers and sexual assault survivors in class actions and mass torts.
View full profile
Dylan Hughes
Dylan concentrates his practice on investigating and prosecuting fraud matters on behalf of whistleblowers, consumers, and employees.
View full profile
Steve Lopez
Steve represents consumers, employees, and whistleblowers harmed by corporate misconduct in a variety of complex litigation cases.
View full profile
Geoffrey Munroe
Geoffrey represents plaintiffs in class action and mass tort cases. He's been named a Northern California Super Lawyer for seven years.
View full profile
Our Consumer Protection Practice
For nearly 30 years, our consumer protection attorneys have challenged unfair business practices that erode consumers' confidence and compromise their rights. We have recovered hundreds of millions of dollars for clients in litigation against the world's largest corporations, earning some of the largest consumer settlements of all time and establishing our reputation as a skilled and trusted advocate for consumers.
About Us
Gibbs Law Group is a California-based law firm committed to protecting the rights of clients nationwide who have been harmed by corporate misconduct. We represent individuals,
whistleblowers
,
employees
, and small businesses across the U.S. against the world's largest corporations. Our award-winning lawyers have achieved landmark
recoveries
and over a billion dollars for our clients in high-stakes class action and individual cases involving
consumer protection
, data breach, digital privacy, and federal and
California employment
lawsuits. Our attorneys have received numerous honors for their work, including "Top Plaintiff Lawyers in California," "Top Class Action Attorneys Under 40," "Consumer Protection MVP," "Best Lawyers in America," and "Top Cybersecurity/ Privacy Attorneys Under 40."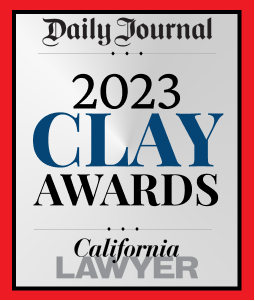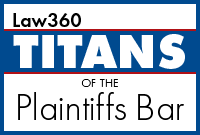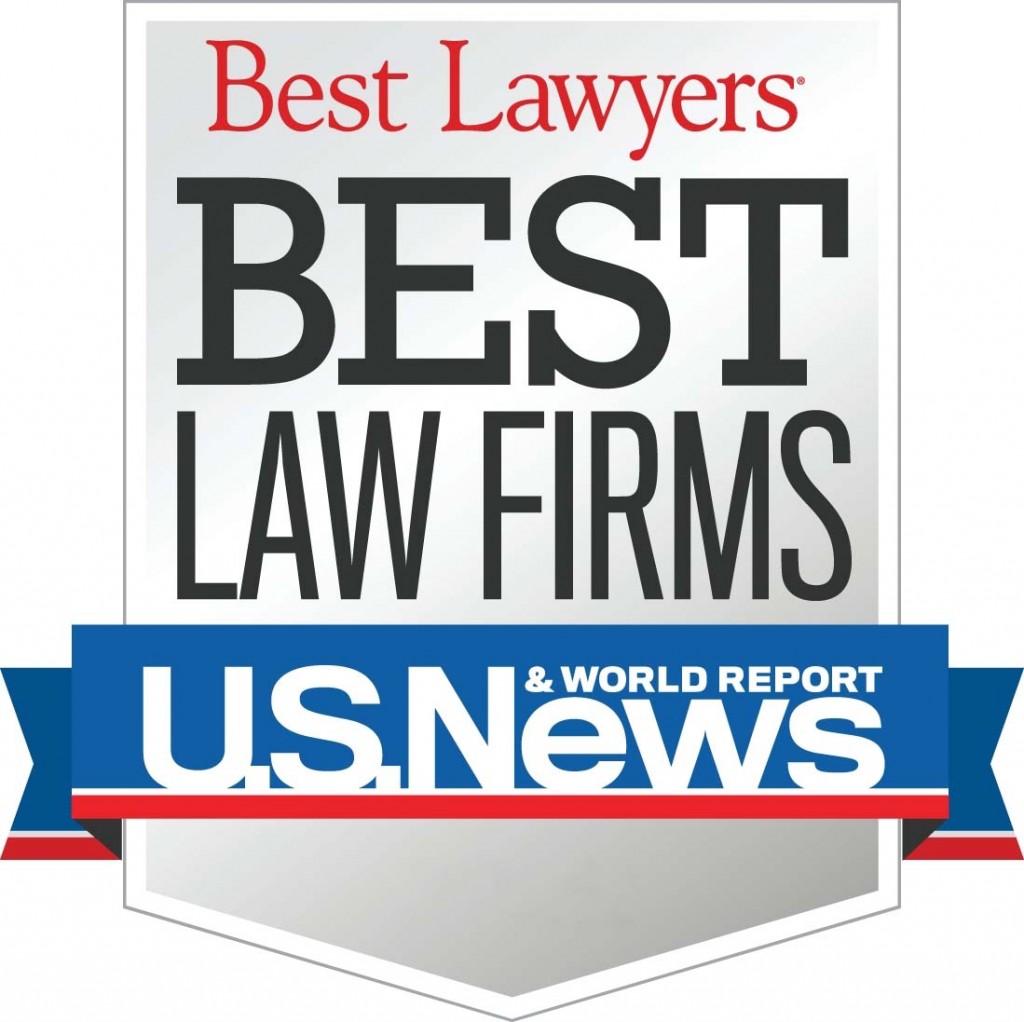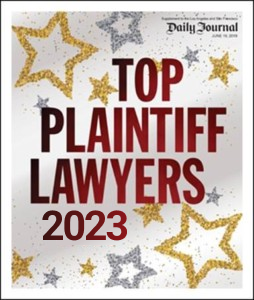 Has your Samsung smartphone malfunctioned after software update?
Contact us to learn about how this investigation may benefit you. Fill out the form for a free consultation.
loading...