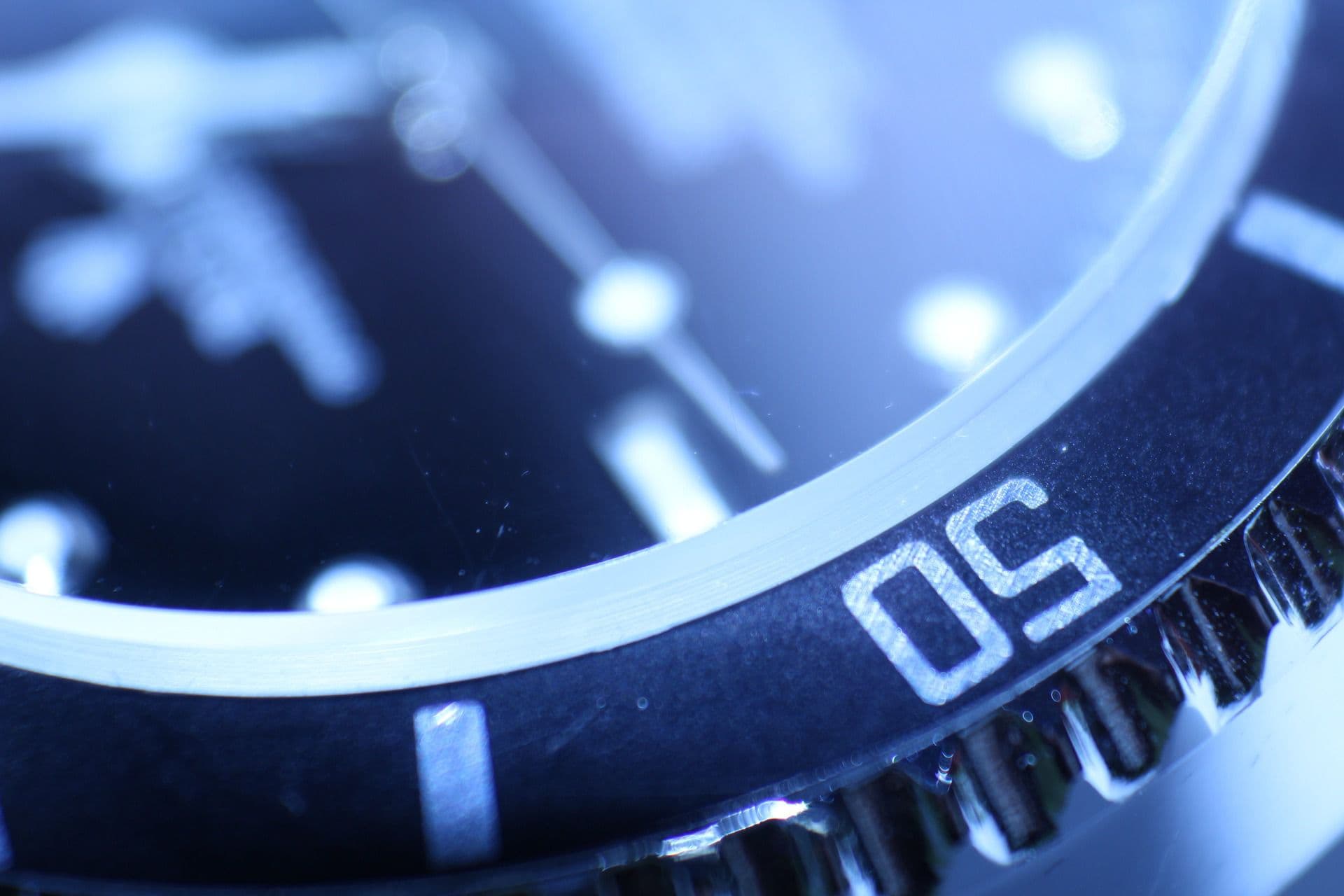 General Electric Age Discrimination Lawsuit Investigation
A former employee has contacted our firm with allegations that General Electric regularly engages in age discrimination.
According to a former employee who spent over 30 years working for the company, General Electric will sometimes lay off an entire department, after which they will announce that they have a limited number of positions that all the the laid off employees should re-apply for. However, the employees that are not re-hired tend to be over the age of 40.
Experience age discrimination while working for General Electric?
Get a free and confidential consultation with one of our experienced equal employment attorneys. 
loading...
General Electric: A company rife with age discrimination allegations
General Electric is a multinational conglomerate company that operates primarily through aviation, power, renewable energy, and digital industry. In early November, 2021, the company announced that it would be dividing into three public companies, their respective focuses being aviation, healthcare, and energy.
A total of 4 class action lawsuits have been filed against General Electric between the years of 1993 and 2002 alone for age discrimination.
Our Featured Employment Attorneys
Steven Tindall
Steven specializes in employment litigation and has been lead or co-lead counsel on several cases that resulted in settlements of over $1 million.
View full profile
Amanda Karl
Amanda represents employees, consumers, and sexual assault survivors in complex class actions. She also leads the firm's Voting Rights Task Force.
View full profile
Aaron Blumenthal
Aaron represents consumers, employees, and whistleblowers in class actions and other complex litigation.
View full profile
Jeff Kosbie
Jeff represents workers and consumers in complex class actions involving data breaches and privacy, employment law, and other corporate misconduct.
View full profile