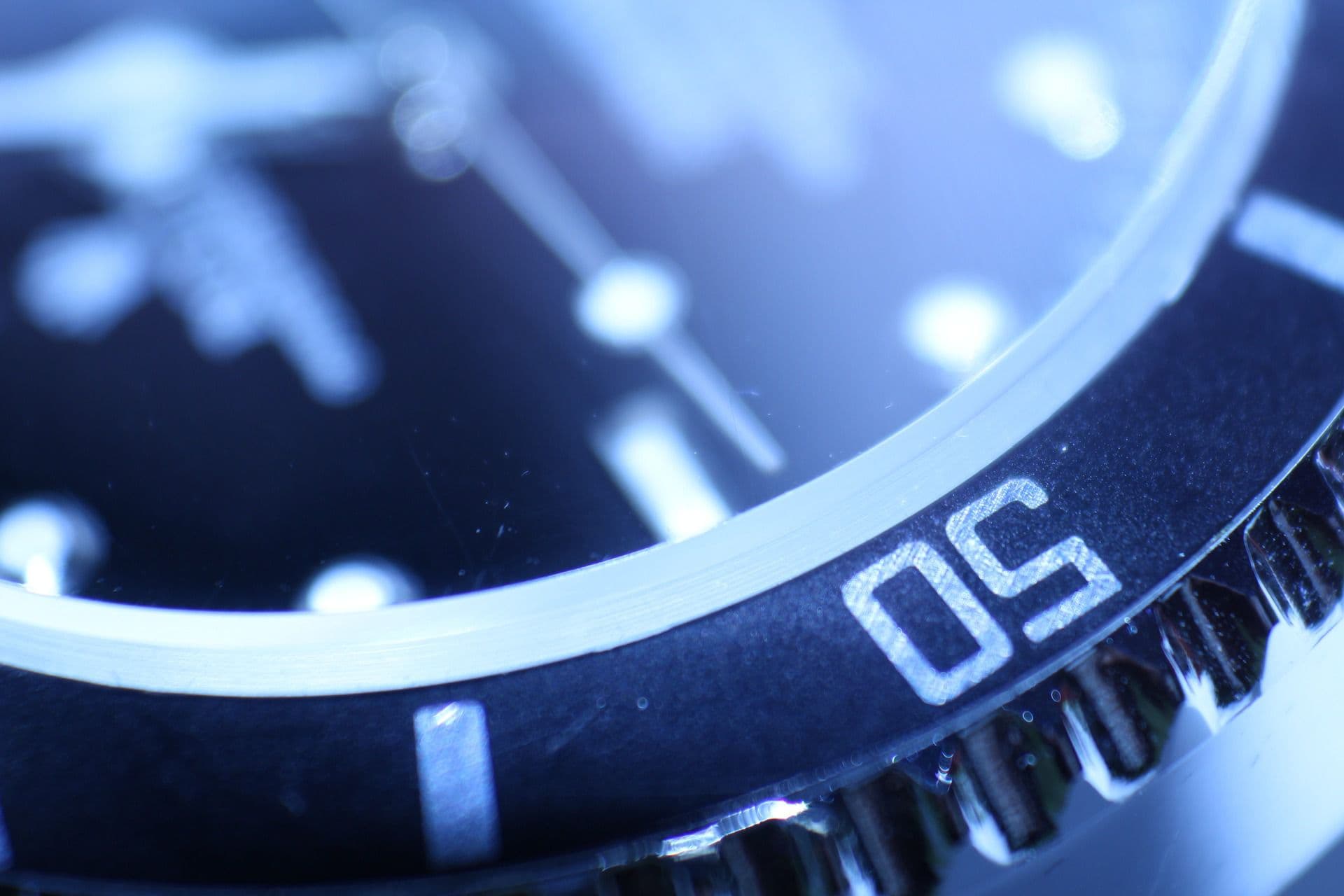 Gibbs Law Group Attorneys to Speak at AAJ 2023 Annual Convention
July 14, 2023
Gibbs Law Group attorneys Eric Gibbs, David Berger, Amy Zeman, and Mark Troutman will each be speaking at the American Association for Justice's 2023 Annual Convention this July 14-18 at the Philadelphia Convention Center. The AAJ's annual convention provides a forum for plaintiff lawyers by plaintiff lawyers, where accomplished trial lawyers come together to discuss the latest developments in trial advocacy and specialized topics. The program includes panel presentations, exhibits, and Continuing Legal Education (CLE) programs designed to help attorneys share knowledge and better represent their clients. 
Eric Gibbs will be presenting on How to Combat Biases in Your Office on Saturday, July 15 as part of the Advocacy Track CLE Program from 8:30 AM – 5 PM ET. 

 

Mark Troutman and David Berger will present as part of the Class Action Section/Pharmaceutical and Medical Device Section CLE Program on Sunday, July 16 from 8:30 AM – 5 PM ET, where David will speak on Data Privacy: What You Need to Know.

 

Amy Zeman will present on Fighting the Sealing of Settlements on Monday, July 17 as part of the Over-Designation Litigation Group CLE Program from 2 PM – 3:25 PM ET.

 
Click here for more information on the schedule, programming, and registration for this year's convention. 
About Eric Gibbs
Eric Gibbs prosecutes consumer protection, antitrust, whistleblower, financial fraud and mass tort matters. He has been appointed to leadership positions in dozens of contested, high profile class actions and coordinated proceedings, and currently serves in leadership positions in In re Equifax, Inc. Customer Data Security Breach Litigation, In re: Wells Fargo Auto Insurance Marketing and Sales Practices Litigation, In re Risperdal and Invega Product Liability Cases, In re Banner Health Data Breach Litigation. Eric has recovered nearly a billion dollars for the clients and classes he represents, and has negotiated groundbreaking settlements that resulted in meaningful reforms to business practices and favorably impacted plaintiffs' legal rights. 
About David Berger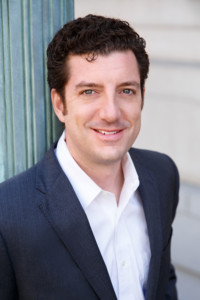 David Berger represents consumers in class action lawsuits with a special emphasis on data breach, privacy, and financial services litigation. With broad technical and IT expertise, David is widely regarded as a leader in the emerging fields of data breach and privacy law. His substantive technical knowledge ranges from hacking techniques and cybersecurity controls to industry standard IT practices, information security frameworks, and auditing processes.  This unique background positions him to understand and sift through the relevant technical aspects of a case, competently interface with corporate IT executives, and negotiate settlement agreements that incorporate meaningful changes to business practices, all of which are critically important to ensure consumers' data is appropriately protected. 
About Amy Zeman

Amy has built a reputation in the plaintiffs' bar for delivering results and justice to consumers and sexual assault survivors in class action and mass tort litigation. She secured a $73 million settlement in 2021 from UCLA on behalf of sexual assault survivors who brought claims against gynecologist Dr. James Heaps and achieved a historic $14.975 million dollar jury verdict as co-lead trial counsel on behalf of Pacific Fertility Center patients whose genetic material was destroyed in a catastrophic cryo-preservation tank failure. Media throughout the country have hailed the verdict as groundbreaking, and the Washington Post noted it as "a historic verdict that could have far-reaching consequences for the loosely regulated U.S. fertility industry." 
The Daily Journal recognized Amy among the Top Women Lawyers in California for 2021 and the Top Plaintiff Lawyers in California for 2021, and Northern California Super Lawyers named her a 2021 Super Lawyer.  In 2020, Amy was elected co-chair of the American Association for Justice's Class Action Litigation Group. 
About Mark Troutman
Mark Troutman is dedicated to vindicating the rights of consumers against corporate misdeeds. He has led class action efforts on behalf of plaintiffs across the country, battling some of the world's largest and most sophisticated companies. 
Mark has been appointed to leadership roles in many of his complex litigation cases. Mark currently serves as Special Counsel for the Ohio Attorney General in bringing claims against five of the country's largest pharmaceutical companies alleging misrepresentations and deceptive marketing that have caused the nation's current devastating opioid crisis.