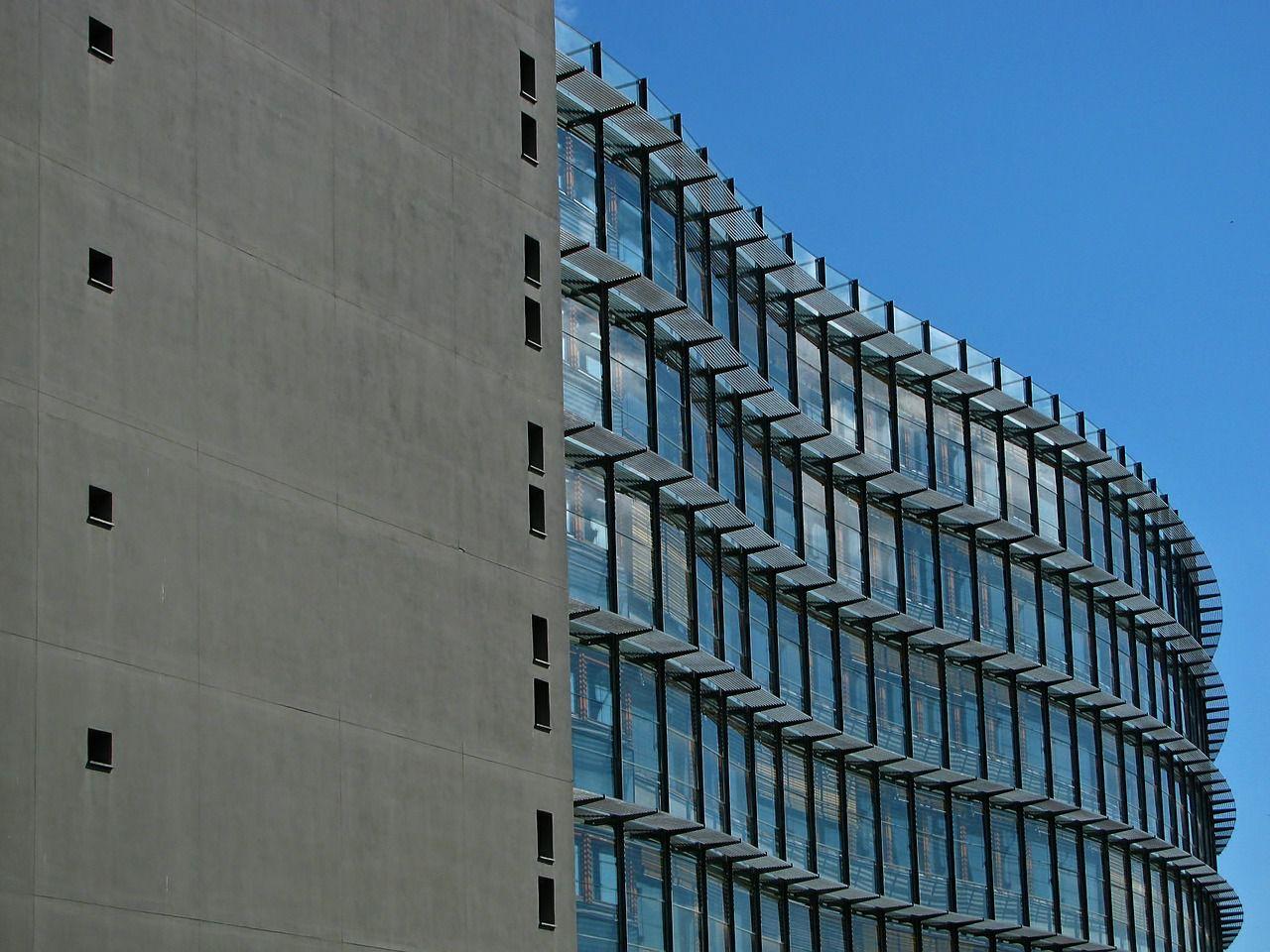 Gibbs Law Group Partner Andre Mura to Co-Host Bridgeport CLRA Webinar
March 21, 2016
Gibbs Law Group partner Andre Mura will co-host a Bridgeport Continuing Legal Education webinar this week exploring the Consumer Legal Remedies Act (CLRA), one of California's most powerful consumer statutes.
With Rachel Kraus of Sidley Austin, Mr. Mura will explore the purpose of the CLRA, strategies and pitfalls for bringing claims under the statute, and the role of the CLRA in class action litigation and arbitration. Both attorneys will also touch on the ways in which the CLRA differs from California's Unfair Competition Law (UCL) protecting consumers from corporate fraud.
Following a general discussion of the CLRA, Mr. Mura and Ms. Kraus will draw on experience as they examine plaintiff and defense perspectives for the litigation of these claims.
The March 23 webinar has been approved for 1.5 hours of MCLE credit. Register now.
Gibbs Law Group's Consumer Advocacy under the CLRA
The attorneys with Gibbs Law Group have decades of experience representing consumers in class and collective actions concerning automobile defects, truth-in-lending, false advertising, data breach and privacy, financial fraud, insurance coverage, and more.
The breadth and depth of our consumer attorneys' experience in litigating CLRA claims, including in class action litigation, has provided meaningful and important relief to our clients who suffered financial and other losses as a result of corporate misconduct and unfair business practices.
Attorneys at Gibbs Law Group have obtained some of the largest consumer settlements of all time, including $100 million for Chase loan customers whose monthly payments more than doubled in In re: Chase Bank U.S.A., N.A. "Check Loan" Contract Litigation; and $800 each for owners of up to 35 million General Motors vehicles equipped with allegedly defective coolant In re: General Motors Corp. Dex-Cool Products Liability Litigation.
About Andre Mura
Mr. Mura focuses his practice on consumers' and workers' rights, products liability, drug and medical devices, federal jurisdiction, and constitutional law. During his tenure as senior litigation counsel at the Center for Constitutional Litigation, Mr. Mura authored briefs filed before the U.S. Supreme Court and represented plaintiffs in appeals before the Ninth Circuit and state Supreme Courts.
Together with Gibbs Law Group partner David Stein, Mr. Mura co-authors Consumer Law Watch, a blog monitoring, exploring, and analyzing the importance of consumer trends in class action nationwide.
Mr. Mura is a member of the American Bar Association Tort Trial and Insurance Practice Section (ABA-TIIPS), where he serves as chair of the Supreme Court Monitoring Committee and vice-chair of the Appellate Advocacy Committee, as well as a member of the Plaintiffs Policy Task Force.