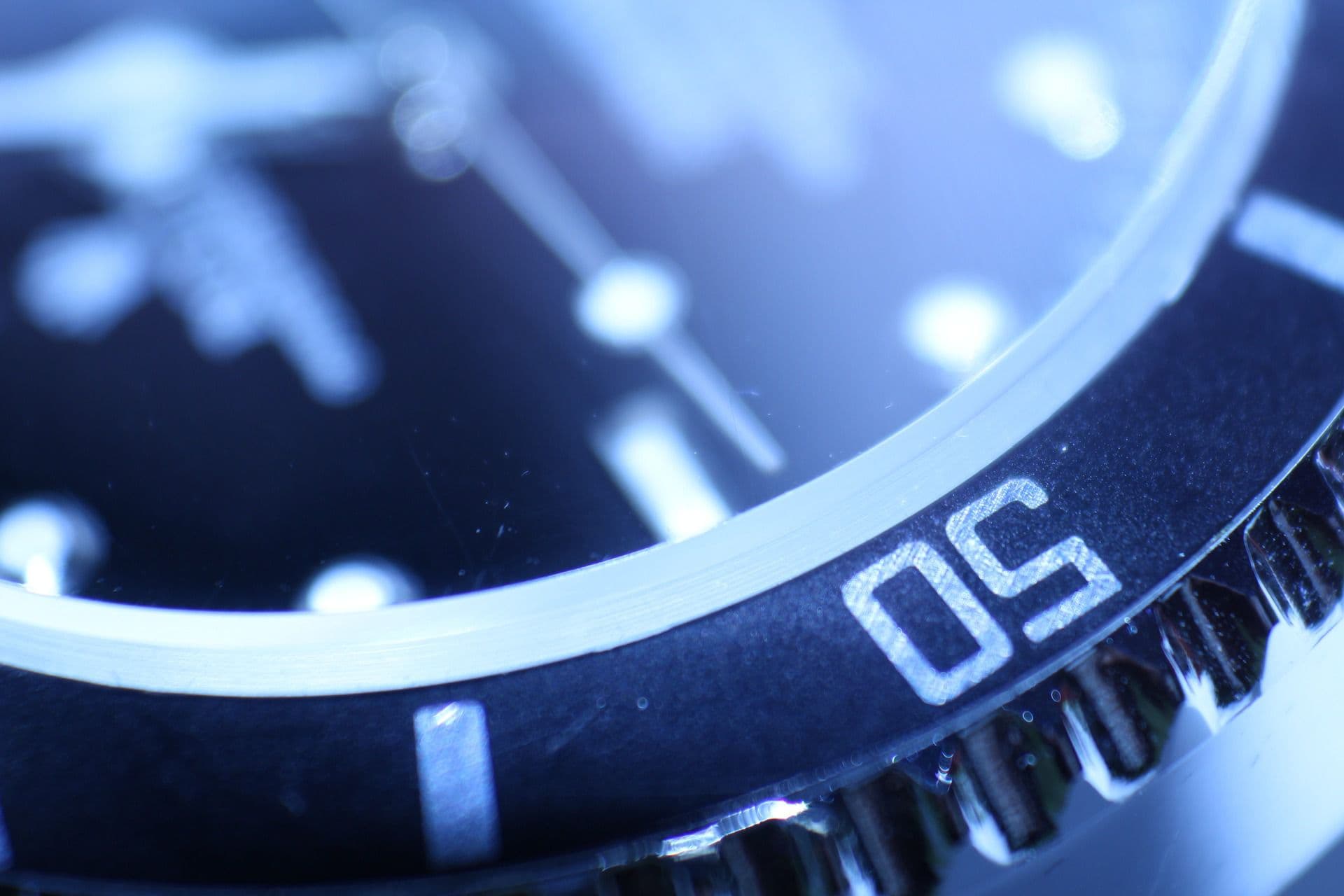 Google Pixel 2 and Pixel 2 XL Lawsuit Investigation
We want to inform you of an investigation into whether a Google Pixel 2 class action lawsuit is merited against Google, HTC, and LG for their manufacturing, marketing, and selling of allegedly defective Google Pixel 2 and Pixel 2 XL phones. Various consumer protection laws or warranty laws may apply to protect Pixel 2 owners from defects.
Owners of both Pixel 2 smartphones have reported that the phones exhibited abnormalities. Owners of the more expensive Pixel 2 XL have reported that the device's OLED screen suffers from "burn-in," where a portion of the previous display remains visible after you switch to something else.
Pixel 2 XL owners have also reported significant "black smear," a problem affecting certain OLED displays, in which a black smudge is displayed on the screen when there is a black backdrop.
Finally, Pixel 2 and Pixel 2 XL owners have reported persistent whistling and clicking sounds while attempting to make phone calls. Girard Gibbs, now Gibbs Law Group and Girard Sharp, has already filed a Google Pixel Microphone Defect Lawsuit regarding problems related to the Pixel's mic.
How to learn more about the Google Pixel 2 Lawsuit Investigation
To learn more about the investigation, contact the attorneys at Girard Sharp at 415.981.4800. The former law firm Girard Gibbs has completed a transition to become two firms, Gibbs Law Group and Girard Sharp.
Reports of Pixel 2 and Pixel 2 XL Defects Surface Days After Launch
Google's Pixel 2 and Pixel 2 XL were released October 19, 2017. With respective list prices of $650 (Pixel 2) and $850 (Pixel 2 XL), Google marketed these phones as ultra-premium smartphones. After just two weeks, however, ARS Technica reports that Pixel 2 XL displays are already showing burn-in, meaning certain software is staining the screen and leaving marks behind. When reached for comment, Google advised it is "actively investigating" the issue. Similarly within days of release, Pixel 2 and Pixel 2 XL owners reported high-frequency sounds and clicking while making phone calls. Google similarly said it was investigating the problem.
About Us
Gibbs Law Group is a California-based law firm committed to protecting the rights of clients nationwide who have been harmed by corporate misconduct. We represent individuals,
whistleblowers
,
employees
, and small businesses across the U.S. against the world's largest corporations. Our award-winning lawyers have achieved landmark
recoveries
and over a billion dollars for our clients in high-stakes class action and individual cases involving
consumer protection
, data breach, digital privacy, and federal and
California employment
lawsuits. Our attorneys have received numerous honors for their work, including "Top Plaintiff Lawyers in California," "Top Class Action Attorneys Under 40," "Consumer Protection MVP," "Best Lawyers in America," and "Top Cybersecurity/ Privacy Attorneys Under 40."