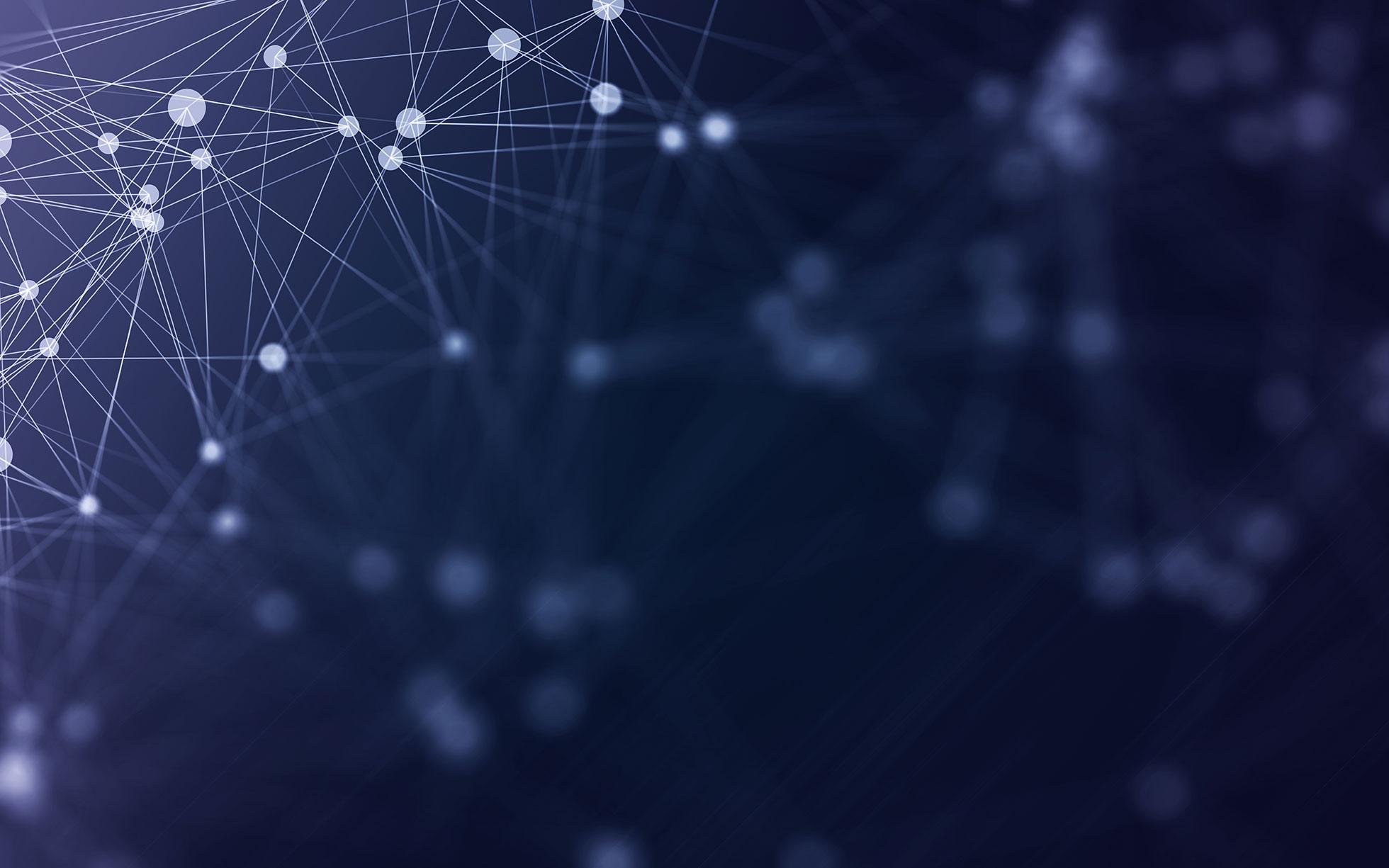 Google Pixel Bootloop Lawsuit Investigation
We want to share an investigation into whether a Google Pixel Bootloop Lawsuit is warranted, regarding claims against Google for manufacturing and marketing defective Google Pixel phones. Pixel owners have reported a potential hardware defect, which causes the phone to crash and reboot endlessly. The problem is commonly known as the "bootloop" defect.
Bootloop Defect Affecting Google Pixel Smartphones
Google Phones affected by the bootloop defect either cycle through the start-up sequence endlessly or fail to start completely. Many owners of the Google Pixel and Google Pixel XL phones have lodged complaints about these defects.
Girard Gibbs, now Gibbs Law Group and Girard Sharp, has filed similar bootloop cases, including an LG G4 Bootloop Lawsuit and a Nexus 5X and Nexus 6P Bootloop Lawsuit. There is also a Google Pixel Microphone Defect Lawsuit and an investigation into a Google Pixel 2 Class Action Lawsuit.
Learn More about Google Pixel Bootloop Lawsuits
To learn more about the investigation, contact the attorneys at Girard Sharp at 415.981.4800. The former law firm Girard Gibbs has completed a transition to become two firms, Gibbs Law Group and Girard Sharp.
About Us
Gibbs Law Group is a California-based law firm committed to protecting the rights of clients nationwide who have been harmed by corporate misconduct. We represent individuals,
whistleblowers
,
employees
, and small businesses across the U.S. against the world's largest corporations. Our award-winning lawyers have achieved landmark
recoveries
and over a billion dollars for our clients in high-stakes class action and individual cases involving
consumer protection
, data breach, digital privacy, and federal and
California employment
lawsuits. Our attorneys have received numerous honors for their work, including "Top Plaintiff Lawyers in California," "Top Class Action Attorneys Under 40," "Consumer Protection MVP," "Best Lawyers in America," and "Top Cybersecurity/ Privacy Attorneys Under 40."