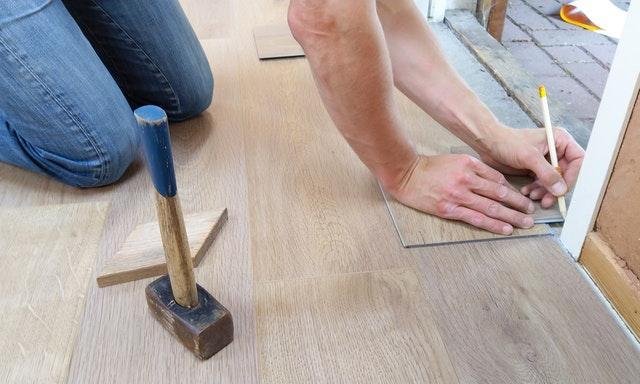 GreenSky Illegal Lending Practices Lawsuit
If you borrowed money through GreenSky, you may have paid illegal fees.
Our attorneys, along with co-counsel Bell Law, LLC, represent consumers who took out loans for home maintenance repairs and were charged hidden fees by GreenSky, Inc.
Got a loan for home improvement through GreenSky?
GreenSky may have charged you illegal fees. Speak to an attorney today.
loading...
GreenSky allegedly hides exorbitant fees on home improvement loans
GreenSky enables businesses like contractors, plumbers, and solar companies to apply consumers for point-of-sale loans.
Our lawsuits allege that GreenSky charges hidden fees that are illegal and acts as an unlicensed lender and broker. The suits also allege that GreenSky charges high fees and exorbitant interest rates—up to 25% APR or more—on loans with introductory interest-waived periods but then fails to disclose those terms to consumers.
The class action lawsuits are currently pending in U.S. District Court for the Northern District of California and the Western District of Missouri.
If you have taken out a GreenSky-serviced loan or would like to share information about these loans privately with a financial fraud attorney, fill out the form above or contact the financial fraud team directly at (800) 254-9493.
Our Financial Fraud Attorneys
Dave Stein
Dave represents clients in cases nationwide, ranging from securities and financial fraud cases to product liability, privacy, and data breach suits.
View full profile
Andre Mura
Andre represents plaintiffs in class actions and mass torts, including in the areas of consumer protection, privacy, and products liability.
View full profile
Kyla Gibboney
Kyla prosecutes a wide range of complex class action cases, including antitrust, securities, financial fraud, consumer protection, and product defect.
View full profile
Eileen Epstein Carney
Eileen represents investors and consumers harmed by financial fraud and other corporate misconduct. She also executes on the firm's strategic vision.
View full profile
About Gibbs Law Group
Gibbs Law Group is a California-based law firm committed to protecting the rights of clients nationwide who have been harmed by corporate misconduct. We represent individuals,
whistleblowers
,
employees
, and small businesses across the U.S. against the world's largest corporations. Our award-winning lawyers have achieved landmark
recoveries
and over a billion dollars for our clients in high-stakes class action and individual cases involving
consumer protection
, data breach, digital privacy, and federal and
California employment
lawsuits. Our attorneys have received numerous honors for their work, including "Top Plaintiff Lawyers in California," "Top Class Action Attorneys Under 40," "Consumer Protection MVP," "Best Lawyers in America," and "Top Cybersecurity/ Privacy Attorneys Under 40."