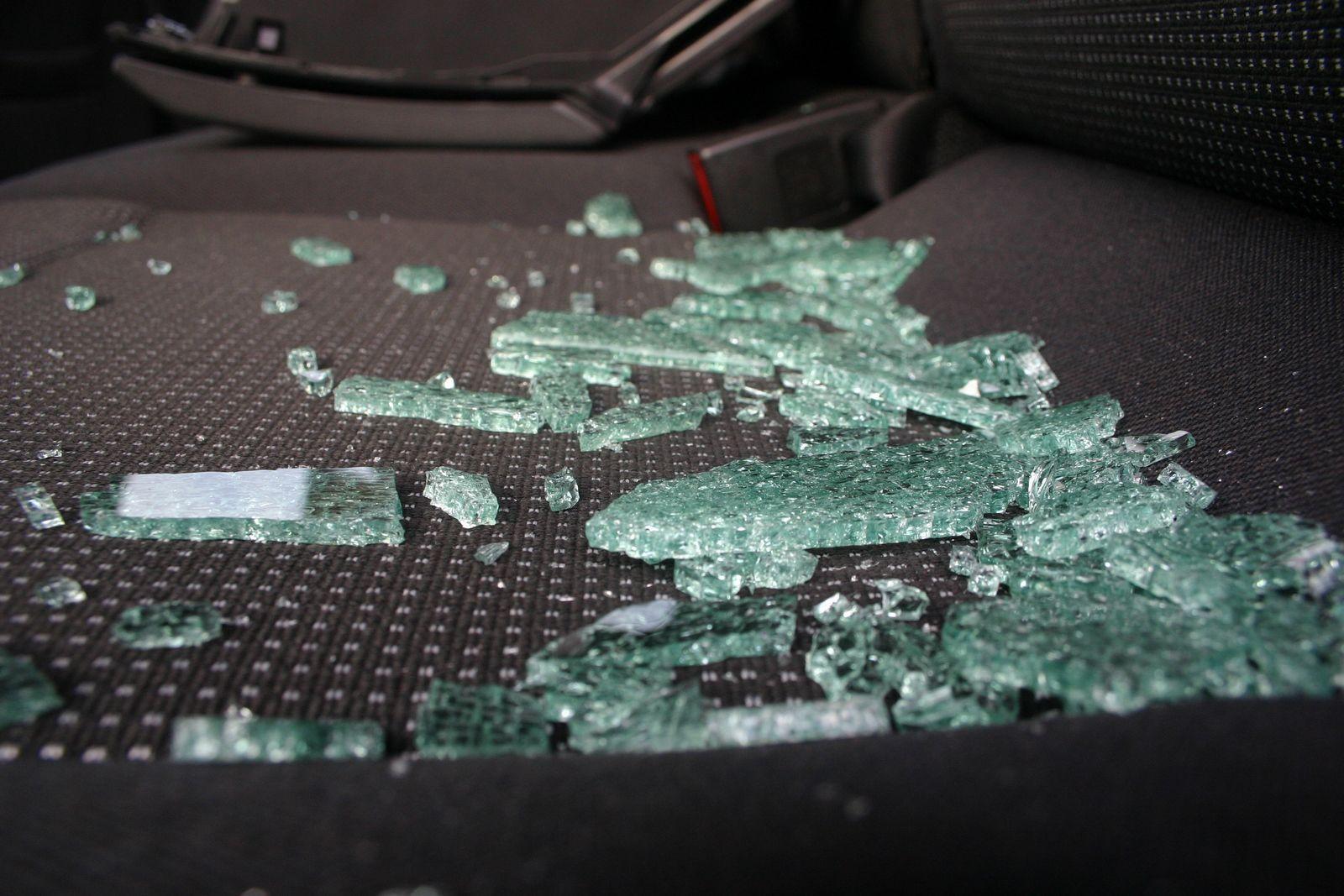 Hyundai Shattered Sunroof Lawsuit
Settlement Reached - How it affects you
In 2015, automotive defect attorneys from Gibbs Law Group, along with co-counsel, brought a proposed class action lawsuit alleging that the panoramic sunroofs in some Hyundai vehicles were prone to shattering.  After several years of litigation, the parties reached a class action settlement on behalf of drivers of 2010-2016 Hyundai's with panoramic sunroofs.
Among other things, the settlement provided an extended 10-year, 120,000-mile warranty for shattered sunroof repairs. Read more below about the settlement or visit the Hyundai Panoramic Sunroof Class Action Settlement website for additional information. You can also call the settlement's administrator with any questions at 1-866-944-7620.
Talk to an auto defect attorney:
Consult an attorney for free.
loading...
Who is Eligible for the Hyundai Shattered Sunroof Settlement
If you bought or leased any of the following vehicles (while in the U.S. or on active military duty) and the car had a panoramic sunroof, you may qualify:
2011-2016 model year Sonata Hybrid
2010-2016 model year Tucson
2012-2016 model year Sonata
2012-2016 model year Veloster
2013-2016 Santa Fe
2013-2016 Santa Fe Sport
2013-2016 Elantra GT
2012-2016 model year Azera and
2015-2016 model year Genesis.
A panoramic sunroof
Terms of the Hyundai Sunroof Lawsuit Settlement
The settlement extended Hyundai's new vehicle warranty to 10 years and 120,000 miles (whichever comes first) for all repairs related to sunroof shattering.
Class Members were also eligible to be reimbursed in full for past, reasonable sunroof shattering repair costs. Class Members could also claim full reimbursement of related costs, such as for rental cars and towing services. And Class Members could claim an additional $200 if they experienced the sunroof shattering firsthand and experienced shock, surprise, or some other negative emotion as a result. Finally, Class Members who no longer wished to own their vehicle could receive compensation in connection with selling or trading in their vehicle.
The time for submitting all such claims has now closed.
History of the Hyundai Panoramic Sunroof Litigation
Our attorneys filed a class action lawsuit alleging that panoramic sunroofs installed in some Hyundai models spontaneously shatter, risking the safety of drivers, passengers, and others on the road.
The suit alleged that a number of Hyundai drivers nationwide have lodged complaints with the National Highway Traffic Safety Administration ("NHTSA"), reporting that the panoramic sunroofs in their vehicles have spontaneously shattered. Some have compared the shattering to the sound of a gunshot and say that the broken glass can fall into the vehicle cabin.
According to the lawsuit, Hyundai had long known that its sunroofs are prone to shattering. The amended complaint stated that NHTSA investigated the problem, ultimately spurring a recall by Hyundai of some panoramic sunroofs, but that the company was aware of the danger of shattering before it first began selling and leasing the vehicles.
The lawsuit also stated that Hyundai has not honored its express warranty to consumers by refusing to replace shattered sunroofs:
Hyundai employs a concerted practice to avoid paying for sunroof replacements. Even though it knows that its panoramic sunroofs are prone to shattering, Hyundai has consistently told drivers that their sunroofs have performed properly and denies warranty coverage. Hyundai's dealers also instruct customers that their sunroof failures will not be covered under warranty. Instead, when customers call to complain, Hyundai denies that sunroof failures are the result of a systemic defect.
Keep me updated on major developments
Our Hyundai Sunroof Lawsuit Attorneys
Eric Gibbs
A founding partner at the firm, Eric has negotiated groundbreaking settlements that favorably shaped laws and resulted in business practice reforms.
View full profile
Dave Stein
Dave represents clients in cases nationwide, ranging from securities and financial fraud cases to product liability, privacy, and data breach suits.
View full profile
Steve Lopez
Steve represents consumers, employees, and whistleblowers harmed by corporate misconduct in a variety of complex litigation cases.
View full profile
Get updates on the Hyundai Sunroof Lawsuit
To receive updates on the case and the proposed settlement, fill out the form.
loading...
About Us
Gibbs Law Group is a California-based law firm committed to protecting the rights of clients nationwide who have been harmed by corporate misconduct. We represent individuals,
whistleblowers
,
employees
, and small businesses across the U.S. against the world's largest corporations. Our award-winning lawyers have achieved landmark
recoveries
and over a billion dollars for our clients in high-stakes class action and individual cases involving
consumer protection
, data breach, digital privacy, and federal and
California employment
lawsuits. Our attorneys have received numerous honors for their work, including "Top Plaintiff Lawyers in California," "Top Class Action Attorneys Under 40," "Consumer Protection MVP," "Best Lawyers in America," and "Top Cybersecurity/ Privacy Attorneys Under 40."