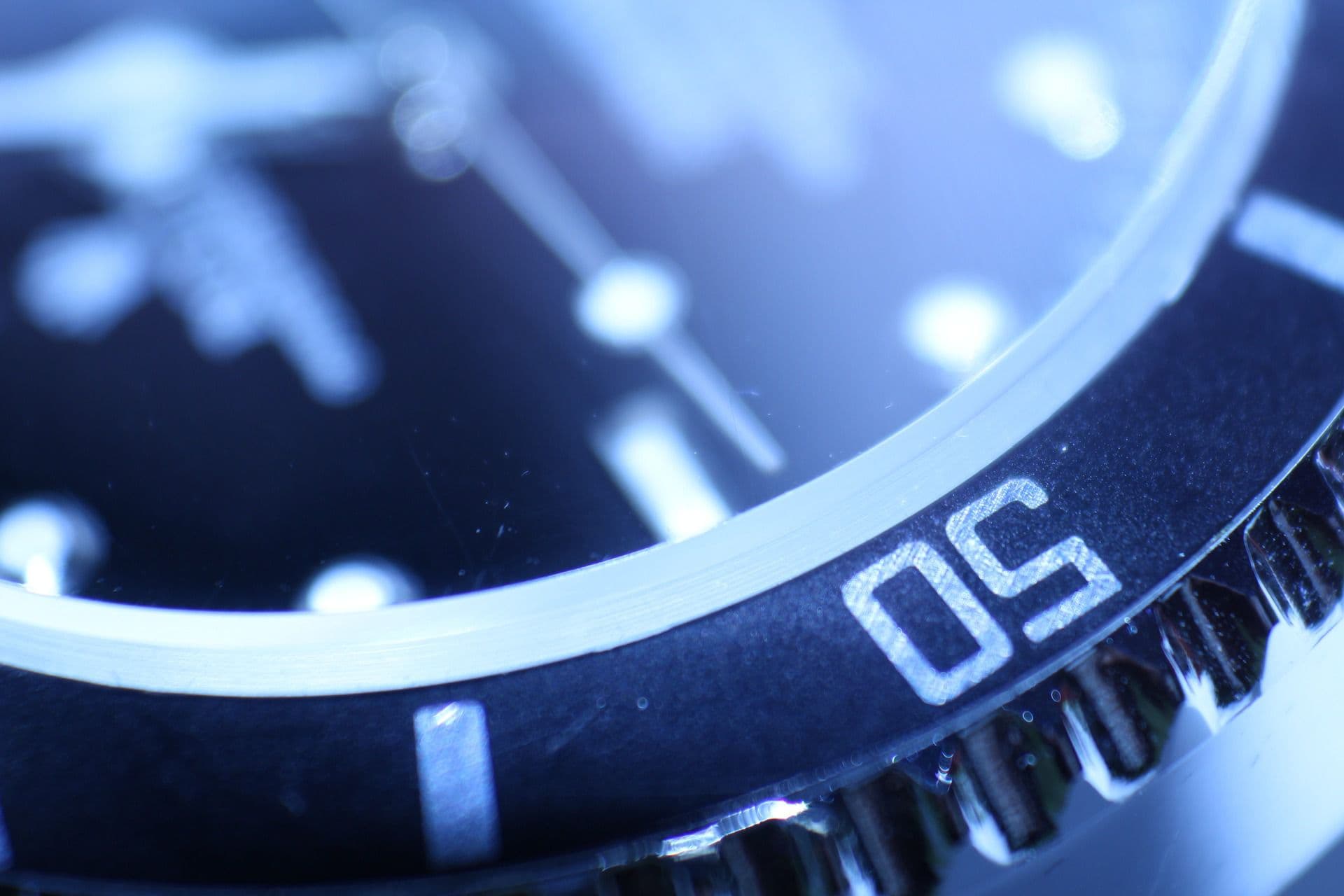 Masco Account Representatives Misclassification & Overtime Arbitration
Gibbs Law Group LLP represents Masco Retail Cabinet Group Account Representatives who service and merchandise Home Depot and Lowes stores. The complaint alleges that Masco violated federal wage and hour law by misclassifying its Account Representatives as exempt and denying them overtime pay for work performed in excess of forty hours per week.
The Arbitrator certified the case as a collective action and found that Masco's Account Representatives were not properly classified as outside salespersons. In December 2010, the parties had a two week arbitration (similar to a trial) on whether Account Representatives fell within the "administrative exemption" from the FLSA's overtime requirements.
In August 2011, Gibbs Law Group was proven succesful at arbitration, and Masco agreed to pay backpay to their Account Representatives for misclassifying them as exempt employees.
Contact Our Employment Lawyers
If you would like more information about the Masco Account Representative Overtime Arbitration or have other employment questions, please fill out the form to your right or call toll-free (866) 981-4800 to speak to an employment lawyer.