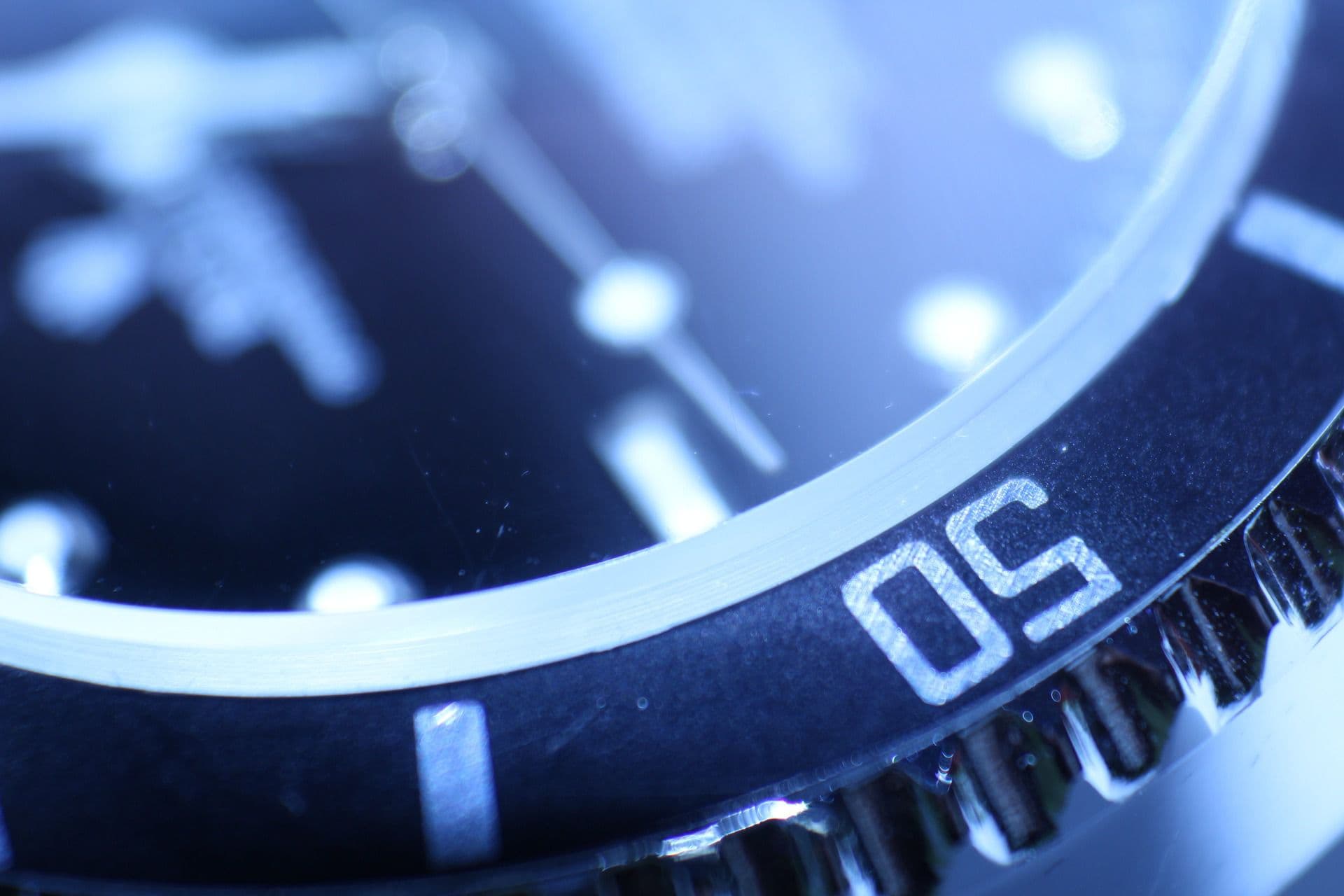 Micha Star Liberty named to 2022 "Top Plaintiff Lawyers" in California by Daily Journal
June 8, 2022
Gibbs Law Group is thrilled to announce Micha Star Liberty, Of Counsel, has been named to the Daily Journal's 2022 list of "Top Plaintiff Lawyers" in California, after being honored on the "Top Women Lawyers" list just last month.
The Daily Journal recognized Micha as a top advocate for survivors of sexual assault, abuse and harassment. She has represented students who are especially vulnerable to abuse, including students as young as kindergarten age and students with autism.
Micha's work holding healthcare entities accountable for sexual assault was also praised by the Daily Journal. In a case against Kaiser Permanente, Micha was successfully able to negotiate an apology from the healthcare company to a female patient who had been sexually assaulted by an aide.
Micha has also started two businesses to help companies prevent sexual abuse and respond better when assaults happen, as reported by Daily Journal. Her training company Lionhearted Leader teaches corporations, nonprofits and other entities how to address sexual harassment. "My heart and soul is as a plaintiff's lawyer," Micha explained to Daily Journal, but she launched these companies after seeing "there was a lot more that could be done and should be done to help the community that I litigate on behalf of."
Established in 1893, the Daily Journal is known as one of the foremost legal publications in the U.S. The publication is widely respected by California attorneys in all practice areas for its extensive coverage and profiles of judges, appellate decisions, and other notable legal information.
About Micha Star Liberty
Micha is a nationally recognized trial attorney dedicated to representing individuals who have been injured or abused, including survivors of sexual abuse. With more than twenty years of experience, Micha has been widely recognized for her achievements, receiving numerous awards including Top 100 Women Lawyers in California, Top 100 High Stakes Litigators, and Top Plaintiff Lawyers in California. In 2018, Micha was honored with the Woman Advocate of the Year award for her work on legislation and prosecuting numerous cases in support of the #MeToo movement. In 2015, the Consumer Attorneys of California recognized Micha as Street Fighter of the Year for holding the Contra Costa County School District accountable in a child sexual abuse case.
About Gibbs Law Group
Gibbs Law Group's award-winning sexual assault attorneys represent survivors across the country. Our team is committed to empowering sexual assault survivors to regain control, achieve justice and begin to heal. We have the resources, experience, and skill to fight for survivors of sexual assault. Our attorneys have received numerous honors for their work, including "Top Women Lawyers in California," "Top Plaintiff Lawyers in California," "Top Boutique Law Firm in California," "Best Lawyers in America," and "Class Action Practice Group of the Year."