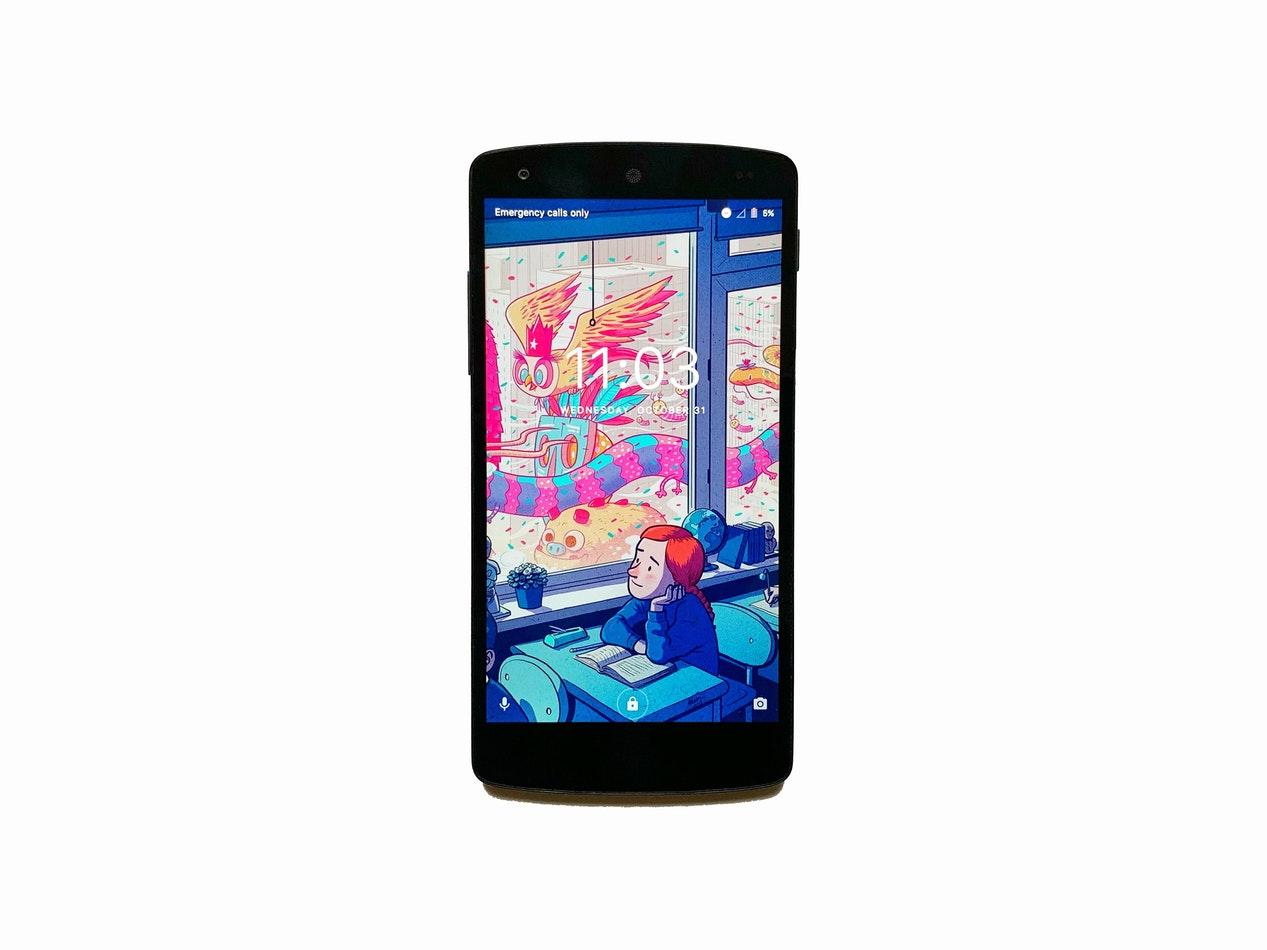 Nexus 6P Class Action Lawsuit Settlement
A class action settlement has been reached in the Nexus 6P lawsuit
Girard Gibbs, now Gibbs Law Group and Girard Sharp, filed a Nexus 6P class action lawsuit alleging that Nexus 6P smartphones suffer from a defect that manifests in two ways: (1) an endless bootloop cycle that makes the phone inoperable; and (2) accelerated battery drain that causes premature shut down.
A class action settlement has been reached with Google and Huawei. The $9.75 million Nexus 6P settlement provides eligible class members with between $5 and $400, depending on the defect they experienced and whether they have documentation.
The deadline to file a claim is 9/3/2019.
Who is Eligible for the Nexus 6P Class Action Settlement?
You are eligible to take part in the Nexus 6P settlement if you purchased a Nexus 6P smartphone between Sept. 29, 2015 and May 3, 2019. Learn more by visiting the settlement website.
What can consumers get as part of the Nexus 6P settlement?
Nexus 6P owners who experienced the bootloop issue can receive up to $325, if they file a claim. The bootloop manifests if the phone randomly shuts down and reboots and does so continuously.
Nexus 6P owners who experience the battery drain problem may be eligible for up to $150, if they file a claim. For the battery drain issue, the phone may randomly shut down when the battery still has a charge of between 10 to 60%, according to the lawsuit complaint.
Learn more about Nexus 6P Bootloop and Battery Drain Class Action Lawsuit
To learn more about the lawsuit, contact the attorneys at Girard Sharp at 415.981.4800 or contact@girardsharp.com. The former law firm Girard Gibbs has completed a transition to become two firms, Gibbs Law Group and Girard Sharp. We are Gibbs Law Group.
About Us
Gibbs Law Group is a California-based law firm committed to protecting the rights of clients nationwide who have been harmed by corporate misconduct. We represent individuals,
whistleblowers
,
employees
, and small businesses across the U.S. against the world's largest corporations. Our award-winning lawyers have achieved landmark
recoveries
and over a billion dollars for our clients in high-stakes class action and individual cases involving
consumer protection
, data breach, digital privacy, and federal and
California employment
lawsuits. Our attorneys have received numerous honors for their work, including "Top Plaintiff Lawyers in California," "Top Class Action Attorneys Under 40," "Consumer Protection MVP," "Best Lawyers in America," and "Top Cybersecurity/ Privacy Attorneys Under 40."