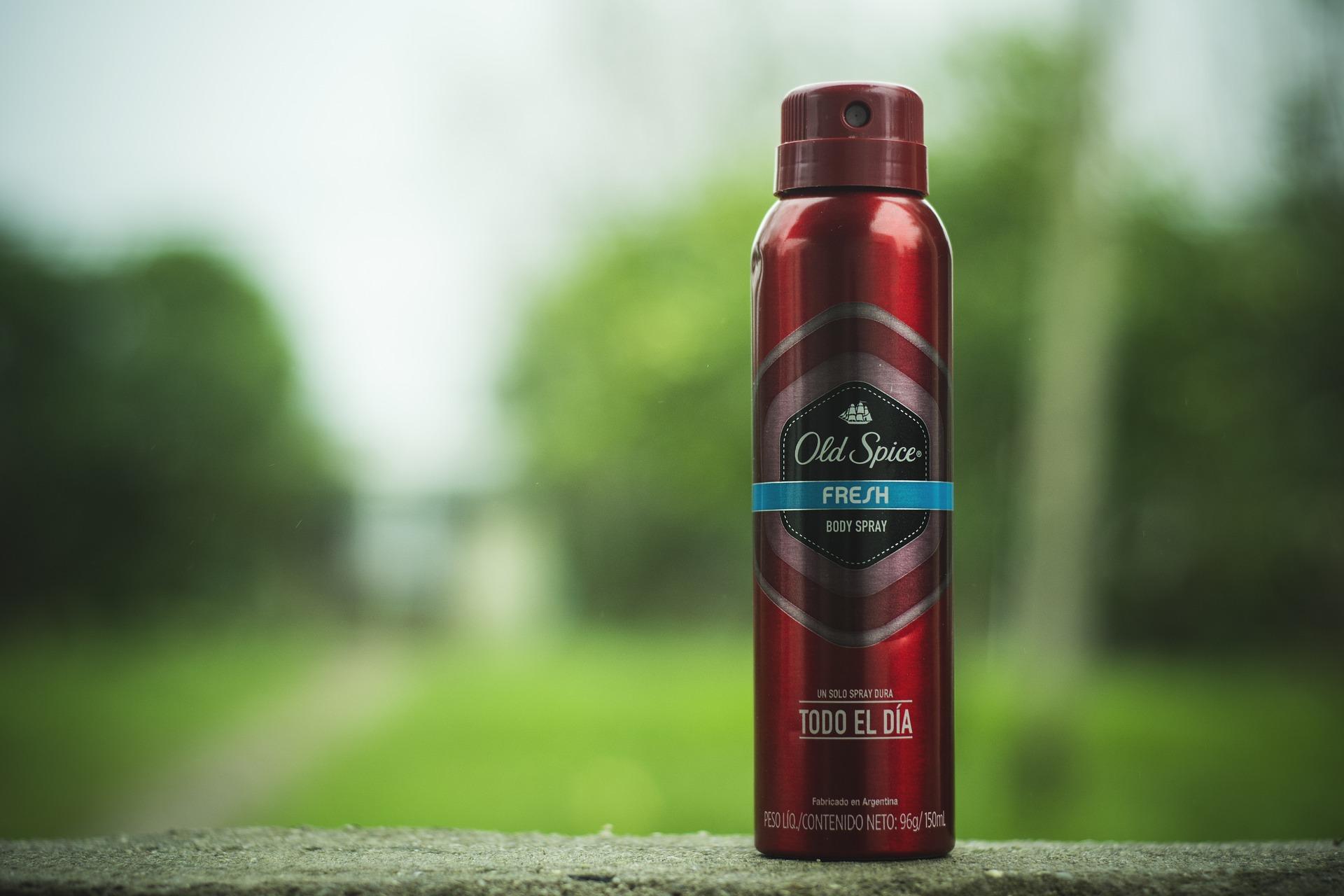 Old Spice Burn Lawsuit
Deodorant may Cause Armpit Burns, Blisters, & Rashes
Consumers are reporting underarm injuries from Old Spice deodorant, including rashes, sores, chemical burns, hair loss, and scarring or skin discoloration. For some consumers, the injuries manifested after just a few uses of Old Spice. Others reported years of injury-free use of the product followed by a severe reaction. Lawsuits have been filed against the makers of Old Spice.
Old Spice Deodorants Allegedly Causing Chemical Burns, Rashes
According to one federal lawsuit filed against the manufacturer of Old Spice (Procter & Gamble) the following Old Spice products cause skin irritation:
After Hours
Champion
Pure Sport High Endurance
Artic Force High Endurance
Bearglove
Lion Pride
Swagger
Fresh High Endurance
Aqua Reef
Classic Fresh
Fiji
Wolfhorn
Champion
The Cause of Old Spice Injuries
According to Proctor & Gamble spokesperson, Damon Jones, the problems that consumers experienced are skin reactions to some of the ingredients in the products, such as alcohol or fragrance. Procter & Gamble issued the following statement:
We go to great lengths to ensure our products are safe to use, and tens of millions of men use this product with confidence and without incident every year. A small number of men may experience irritation due to alcohol sensitivity, a common ingredient used across virtually all deodorant products. For men who have experienced a reaction to a deodorant, an antiperspirant may be a better option because they have a different formulation.
Similarly, the lawsuit filed against Procter & Gamble alleges that the scents used in Old Spice may be the source of the harm. However, it has not yet been conclusively determined what Old Spice ingredient is causing the injuries.
Examples of Consumer Complaints about Old Spice
It took only 4 uses for my daughter to have CHEMICAL BURNS. This is not just a small rash. We went to the doctor and have medical records of a chemical burn. She could not put her arms down and now her skin is peeling off in chunks.
I used Old Spice Men's deodorant for three days last week and developed a horrible rash, redness, and now it has turned into sores. I stopped use of it when realized after the third day. However, I am still dealing with pain and soreness.
Had been using Old Spice for years and loved Pure Sports smell but after a single use one evening I noticed several hours later my armpits were burning severely. They were pitch red and weird blotches. The next day they were burning so badly that I couldn't lift them. These chemical burns are starting to scab and pus 3 days later, think I'm going to a Dr tomorrow for antibiotics. This is a serious concern because of permanent scarring and just the overall pain. Never use their products again.
My son has used Old Spice for a long time, and all of a sudden it gave him a very bad rash. It covered most of his underarm area. About 10 inches long and from his chest to his back just about. He had to quit using it or suffer with the pain and blisters.
Status of Old Spice Lawsuit
Gibbs Law Group LLP has closed its investigation. We are electing not to pursue this case. If you'd like to pursue it, please contact another attorney, as the passage of time may affect your rights.
Can I join the Old Spice class action lawsuit?
Unfortunately, the judge in the 2016 Old Spice lawsuit held that the case could not be pursued as a class action. The court decided that there were too many individualized issues for the lawsuit to proceed on a classwide basis. For example, the court held that because the plaintiffs brought "class claims relating to thirteen Old Spice deodorant products—each of which has a distinct fragrance composition," the Plaintiffs could not "identify a 'single course of conduct'" that "establishes liability."
The court said that in order to show that Old Spice was responsible for the burns, a court would need to consider:
how putative class members applied the product, the frequency of use, whether they use other products, individual medical issues and sensitivities, conditions such as previously broken or irritated skin, armpit shaving habits, and other factors unique to each individual.
After the court precluded class action treatment, the plaintiffs dismissed their lawsuit against the makers of Old Spice.
About Us
Gibbs Law Group is a California-based law firm committed to protecting the rights of clients nationwide who have been harmed by corporate misconduct. We represent individuals,
whistleblowers
,
employees
, and small businesses across the U.S. against the world's largest corporations. Our award-winning lawyers have achieved landmark
recoveries
and over a billion dollars for our clients in high-stakes class action and individual cases involving
consumer protection
, data breach, digital privacy, and federal and
California employment
lawsuits. Our attorneys have received numerous honors for their work, including "Top Plaintiff Lawyers in California," "Top Class Action Attorneys Under 40," "Consumer Protection MVP," "Best Lawyers in America," and "Top Cybersecurity/ Privacy Attorneys Under 40."