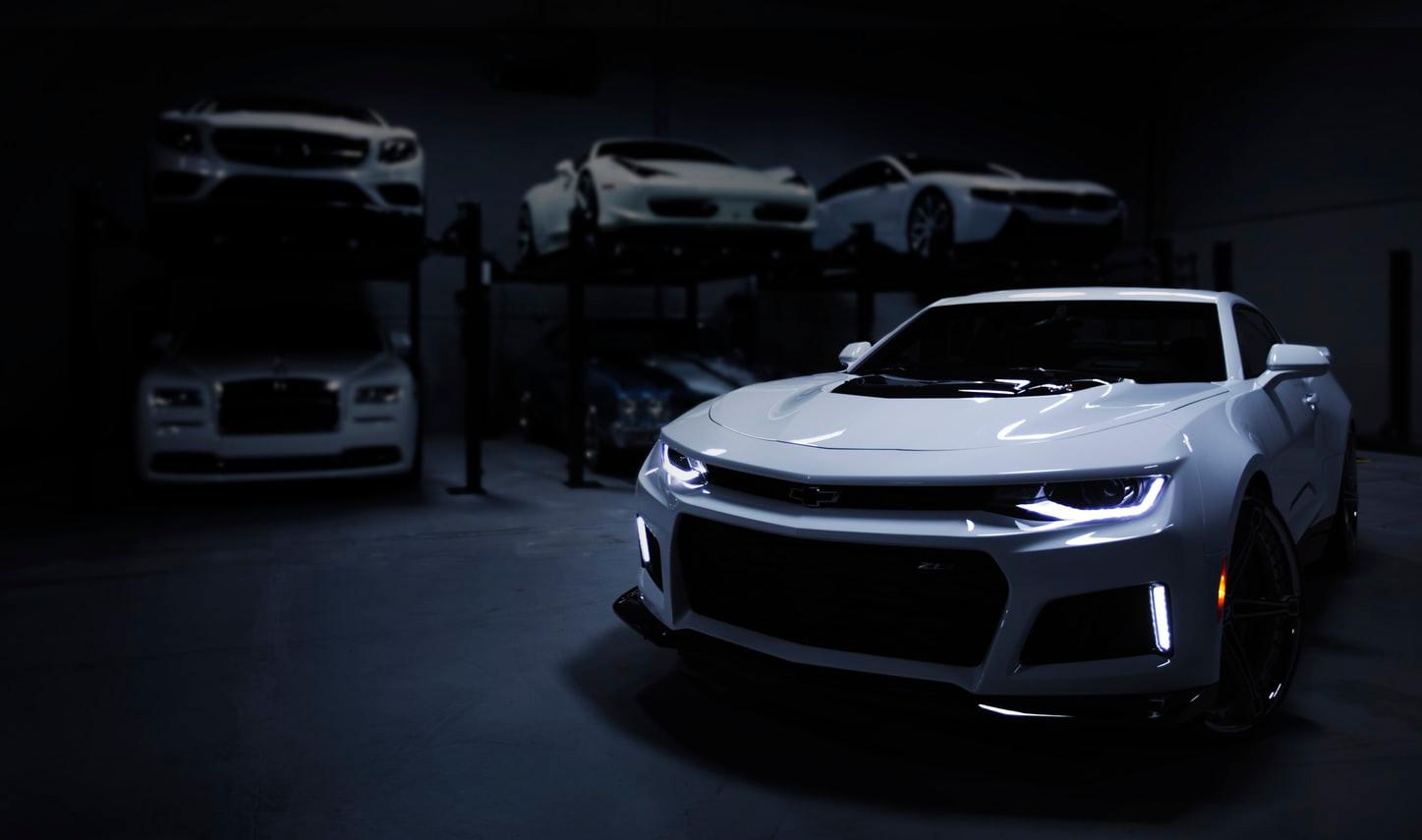 Postmates Class Action Lawsuit (2023) Investigation
We are investigating a Postmates class action lawsuit on behalf of Massachusetts, Illinois, and California drivers concerning allegations that Postmates misclassifies its workers as independent contractors under California labor law and other state labor laws. If they were classified as employees in California, for example, these Postmates drivers would be entitled to guaranteed earnings of at least $12 per hour (plus 100% of tips), and reimbursement of mileage at 58 cents per mile.
Past Postmates Class Action Lawsuits
A previous Postmates class action lawsuit alleged that Postmates workers were misclassified as independent contractors. As employees, the class action lawsuit said, Postmates fleet members are entitled to earn minimum wage, overtime, in addition to all tips and reimbursement for business expenses, such as gas. To read a copy of the complaint, click here.
In 2017, Postmates agreed to settle the lawsuit for $8.75 million. Under the settlement, class members would be paid more money if they lived in a state with more favorable labor laws. Class members in California received a multiplier of 2; Massachusetts a multiplier of 3; NY a multiplier of 1.5; and D.C. a multiplier of 1.5.
Another Postmates class action settled in 2019. That lawsuit, on behalf of plaintiffs who opted out of Postmates arbitration clause, settled for $85,000. The class size was likely small because most Postmates drivers are subject to a binding arbitration clause that requires them to waive their right to participate in a class action lawsuit.
Our Postmates Lawsuit Attorneys
Steven Tindall
Steven specializes in employment litigation and has been lead or co-lead counsel on several cases that resulted in settlements of over $1 million.
View full profile
Ashleigh Musser
Ashleigh represents consumers and employees in class actions and mass arbitration involving consumer protection and employment law.
View full profile
Linda Lam
Linda focuses her practice on representing consumers, small businesses, and employees in complex litigation.
View full profile
Aaron Blumenthal
Aaron represents consumers, employees, and whistleblowers in class actions and other complex litigation.
View full profile
About Us
Gibbs Law Group is a California-based law firm committed to protecting the rights of clients nationwide who have been harmed by corporate misconduct. We represent individuals, whistleblowers, employees, and small businesses across the U.S. against the world's largest corporations. Our award-winning lawyers have achieved landmark recoveries and over a billion dollars for our clients in high-stakes class action and individual cases involving consumer protection, data breach, digital privacy, and federal and California employment lawsuits. Our attorneys have received numerous honors for their work, including "Top Plaintiff Lawyers in California," "Top Class Action Attorneys Under 40," "Consumer Protection MVP," "Best Lawyers in America," and "Top Cybersecurity/ Privacy Attorneys Under 40."