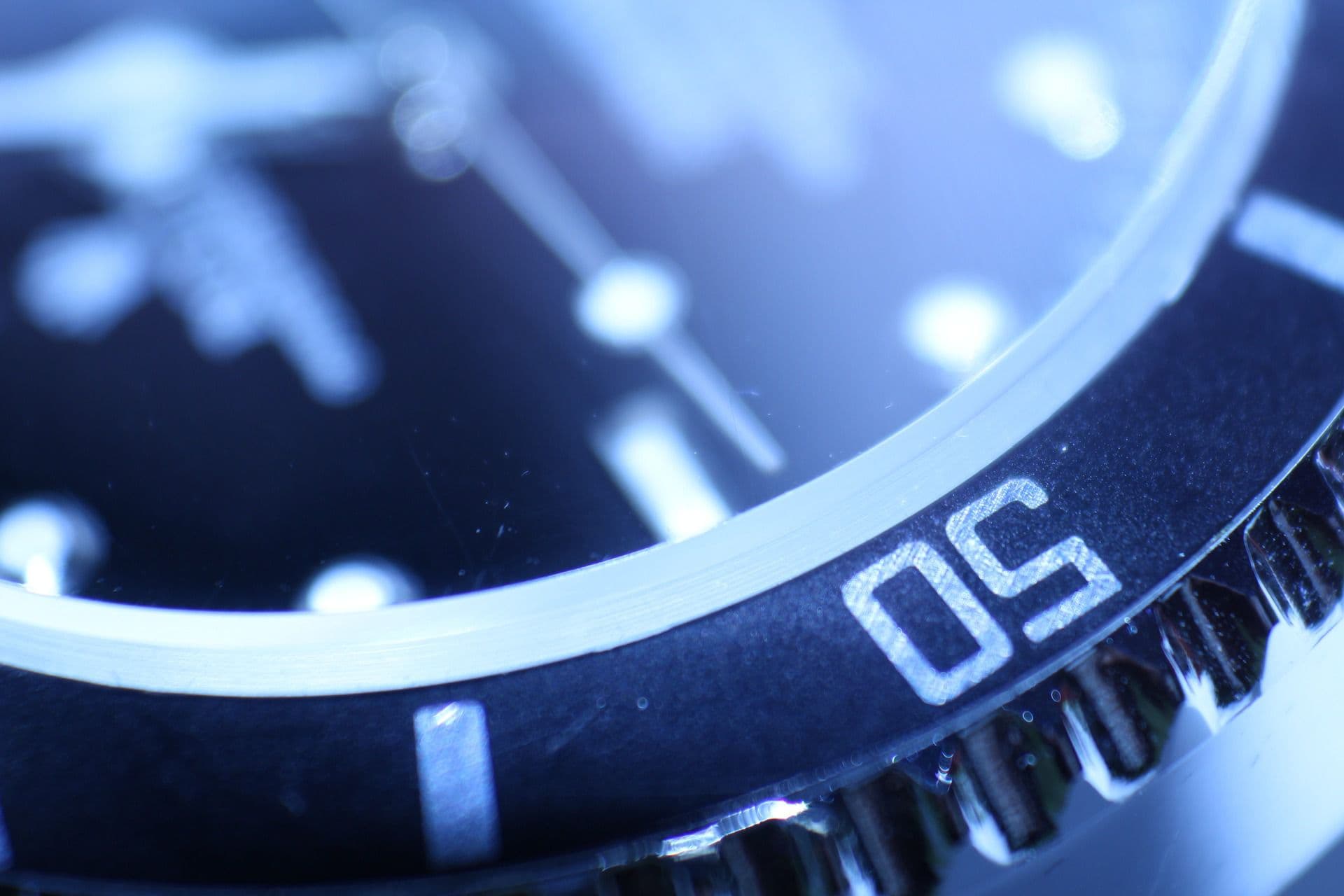 Seattle Increases Gig Worker's Pay: Instacart Sues
July 24, 2020
In light of the coronavirus pandemic, Seattle City Council passed an emergency law requiring gig companies such as Instacart, DoorDash, and Postmates to provide additional compensation of at least $2.50 in hazard pay per order to their gig workers for working during the COVID-19 emergency. But, not even a week after the law was signed into effect, Instacart filed a lawsuit against the City trying to stop the law from being enforced.
According to The Seattle Times, the new Seattle law is meant to provide workers with "hazard pay" to compensate them for the risks of working during COVID-19 and help pay for personal protective equipment and vehicle cleaning. The ordinance acknowledges that gig workers often have "inconsistent access to protective equipment and other safety measures," and further states that,
 Gig workers working during the COVID-19 emergency merit additional compensation because they are performing hazardous duty or work involving physical hardship that can cause extreme physical discomfort and distress due to the significant risk of exposure to the COVID-19 virus.
According to the Councilmembers who sponsored the law, gig workers have been risking exposure to coronavirus, while sometimes making as little as $3 per trip, The Seattle Times article states. But, the article reports, Instacart is now fighting back, claiming that the new law violates the company's rights by "rewriting its contracts with independent contractors." Bloomberg Law further reports that the new law raises questions about the "economic viability" of Instacart in Seattle.
However, Councilmember Herbold believes that app companies can afford Seattle's new requirement. The Councilmember is quoted by The Seattle Times as saying,
Instacart would choose to let their drivers suffer during this pandemic instead of voluntarily supporting them.
Further, a spokesperson for an advocacy group who helped advance the law stated, according to The Seattle Times,
It must have been pretty expensive to pay a bunch of lawyers to dream up these absurd arguments but apparently the company has money to burn — the coronavirus pandemic has made Instacart's CEO a billionaire and goosed the company's value up to $14 billion.
Our attorneys believe that gig economy workers should be rewarded with the basic rights and compensation of employees. If you work for a gig company such as Instacart, Lyft, DoorDash, or Postmates, you may have a claim. Speak with an attorney to learn more about your rights.
---
About Gibbs Law Group
Gibbs Law Group is a California-based law firm committed to protecting the rights of clients nationwide who have been harmed by corporate misconduct. We represent individuals,
whistleblowers
,
employees
, and small businesses across the U.S. against the world's largest corporations. Our award-winning lawyers have achieved landmark
recoveries
and over a billion dollars for our clients in high-stakes class action and individual cases involving
consumer protection
, data breach, digital privacy, and federal and
California employment
lawsuits. Our attorneys have received numerous honors for their work, including "Top Plaintiff Lawyers in California," "Top Class Action Attorneys Under 40," "Consumer Protection MVP," "Best Lawyers in America," and "Top Cybersecurity/ Privacy Attorneys Under 40."